Orkney Library:Five generations ofa Scottish Jewish Family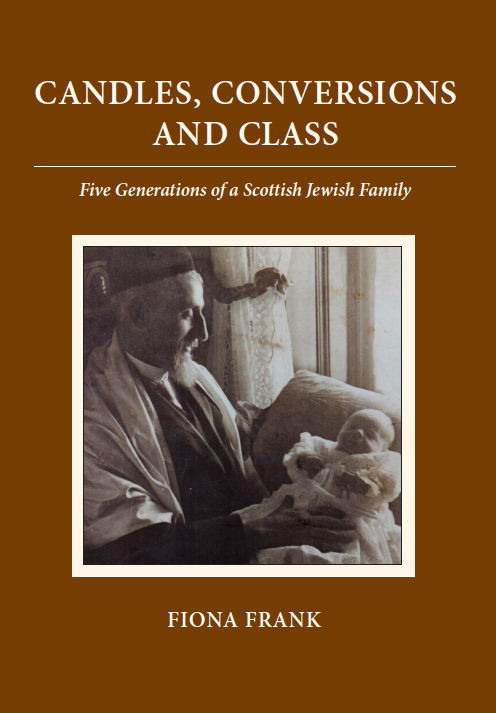 Join Fiona Frank to hear some of the stories she was told when researching her book, "Candles, Conversions and Class: five generations of a Scottish Jewish Family." - and share some of your own family stories!
All welcome. Free (but donations appreciated to help defray expenses)
Zvi David and Sophia Hoppenstein arrived in Edinburgh in the 1880s, fleeing pogroms and antisemitism in Russia. Fiona Frank tracked down and interviewed their descendants throughout Scotland, England and as far as Cape Town, as part of her PhD research at the University of Strathclyde's Scottish Oral History Centre – and heard some fascinating family stories.
In this session, Fiona will share some tales of Jewish migration and Jewish life over the last 100 years: and then the floor will be open to you to share stories from your own family history.
Supported by the Netherlee and Clarkston Charitable Trust.
Location
Orkney Library and Archive
44 Junction Road, Kirkwall, Orkney KW15 1AG