Time2Learn - Building Your Coaching Philosophy
Presented by UK Coaching's Senior Coach Developer Tom Hartley, this session will encourage and guide coaches to consider and develop their own coaching philosophy, aided by discussion on the topics of coaching values and behaviours, and considering what this looks like in practice. Everyone is unique and coaches in their own way, and the positive impact of this can be maximised by developing a considered and personal coaching philosophy.
UK Coaching - Webinar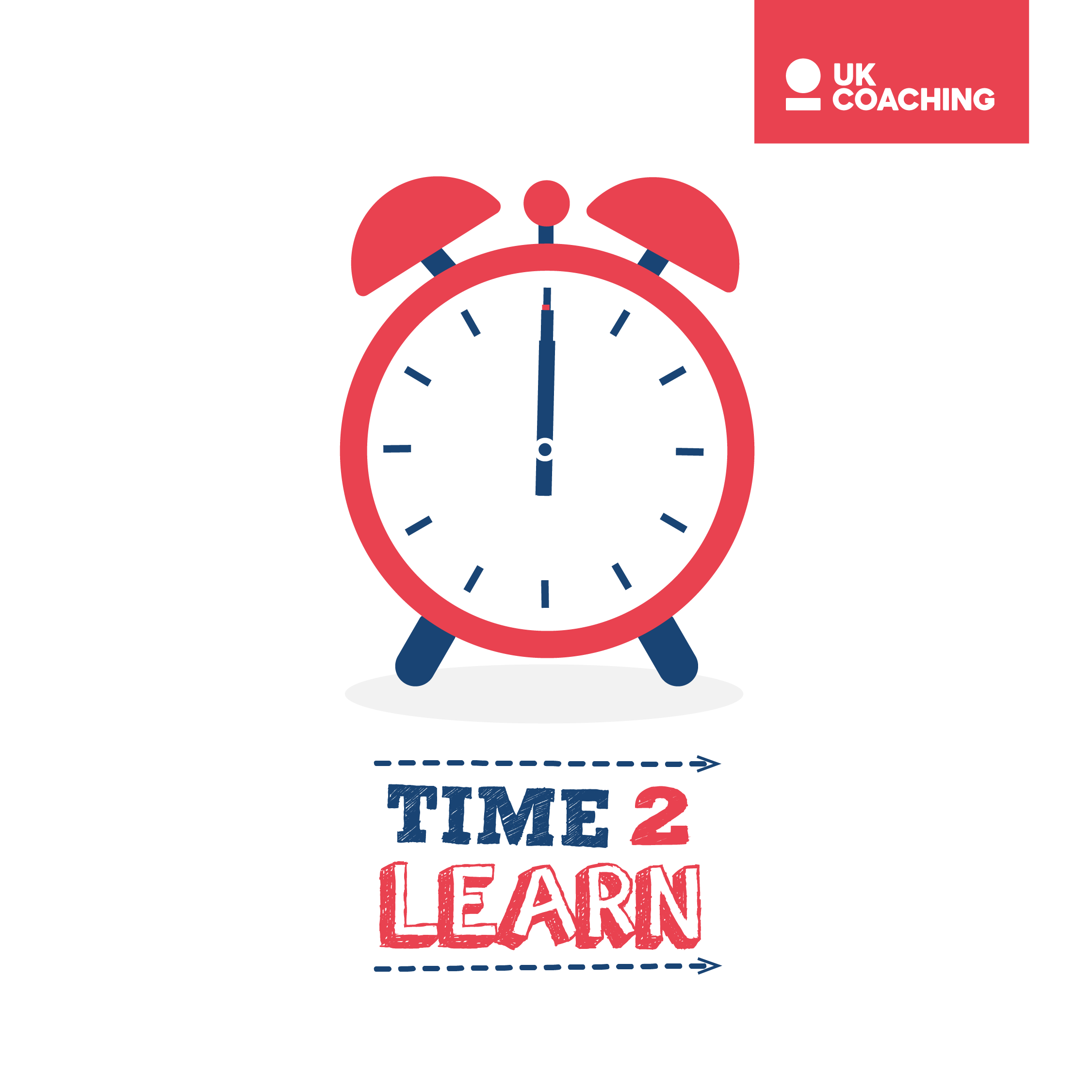 Privacy Notice:
This event is delivered by UK Coaching.
UK Coaching takes your privacy seriously and will only collect necessary personal data to administer this event.
To protect your data, we will:
• make sure it's treated consistently with our privacy promise
• not allow other companies to use it to contact you with their own marketing unless you've given your consent
Your data will not be shared with any other third party organisations.

To be the first to hear about out events, sign up for the #GreatCoaching newsletter at ukcoaching.org/register