Women in Business Online Networking Lancaster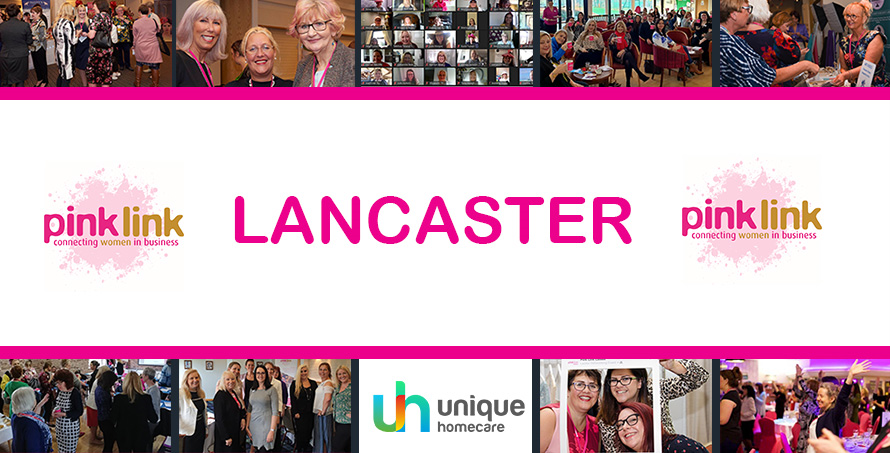 Join us at our Pink Link Lancaster online networking event for an opportunity to meet like-minded women in business in a friendly, supportive and pro-active group.
The Pink Link network connects women in business. Meet other female entrepreneurs, showcase your business, share ideas and be supported by the Pink Link spirit.
Ladies networking is a fantastic way to make new contacts, establish relationships and grow your business through referrals. As a result of our networking meetings, friendships are made, experiences and ideas are shared and successes are enjoyed.
Book your place and experience a warm welcome when you join us.
Working with our venue sponsor, Unique Homecare, supporting Women in Business.
Sessions
SESSIONS
DESCRIPTION
STATUS