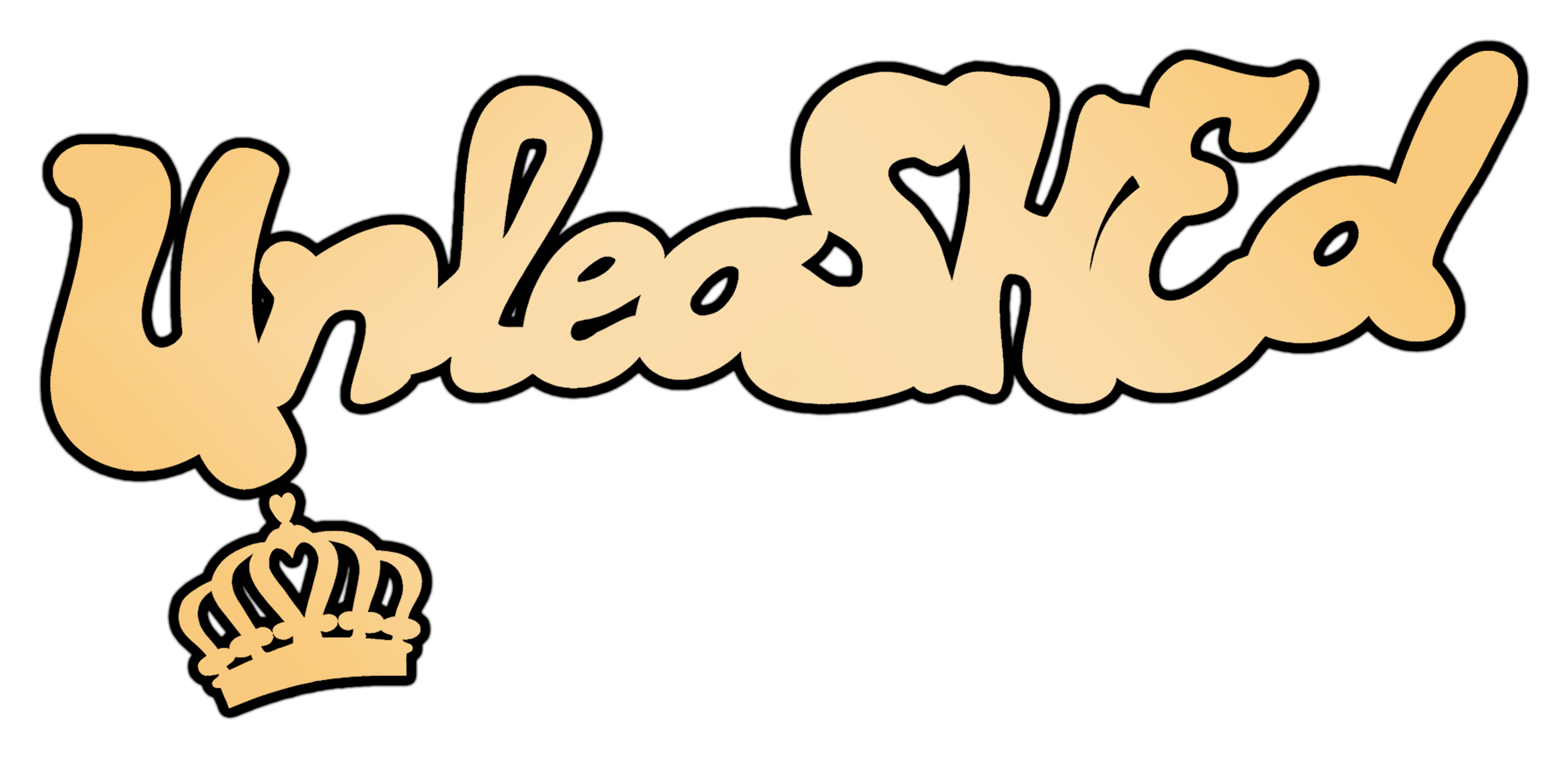 Bitches UnleaSHEd creates a judgement-free environment where Dominant Females reign supreme and submissives can free themselves of societal pressures and embrace the slave they really are.

Who doesn't like to sin? Well with seven to choose from what will you choose?
Sloth
Greed
Envy
Lust
Pride
Wrath
Gluttony

We expect you to make an effort for our parties, because we do.

Street wear, scruffy T-shirts, trainers, woolly jumpers & tracksuits are NOT fetish.
Location
Partners
Whitelegge St, Bury, Manchester BL8 1SW