140th Anniversary of The Russell: Pre-Race 'Pasta Party'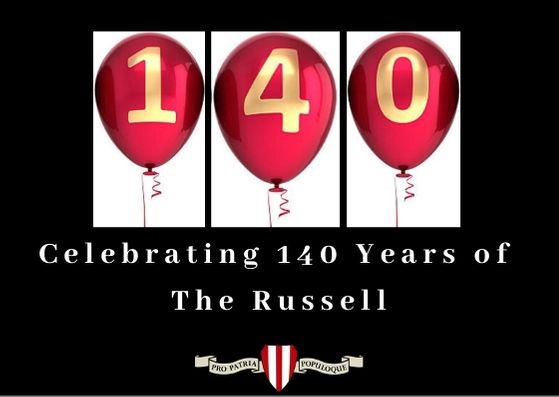 This year marks the 140th running of The Russell at Blundell's School and to commemorate this we would be delighted to invite you to a celebratory Pre-Race 'Pasta Party' in Big School the evening before the race, Friday 6th March 2020.
The invitation extends to the wider Blundell's Community and promises an evening to catch up with old friends and colleagues as well as enjoy a delicious two-course 'Italian-themed' meal. There will be a cash bar available on the evening.
Location
Big School
Big School, Blundell's School, Blundell's Road, Tiverton, Devon EX16 4DT