Jan 21, 2016 · 2 min read
The facts about online ticketing that make the difference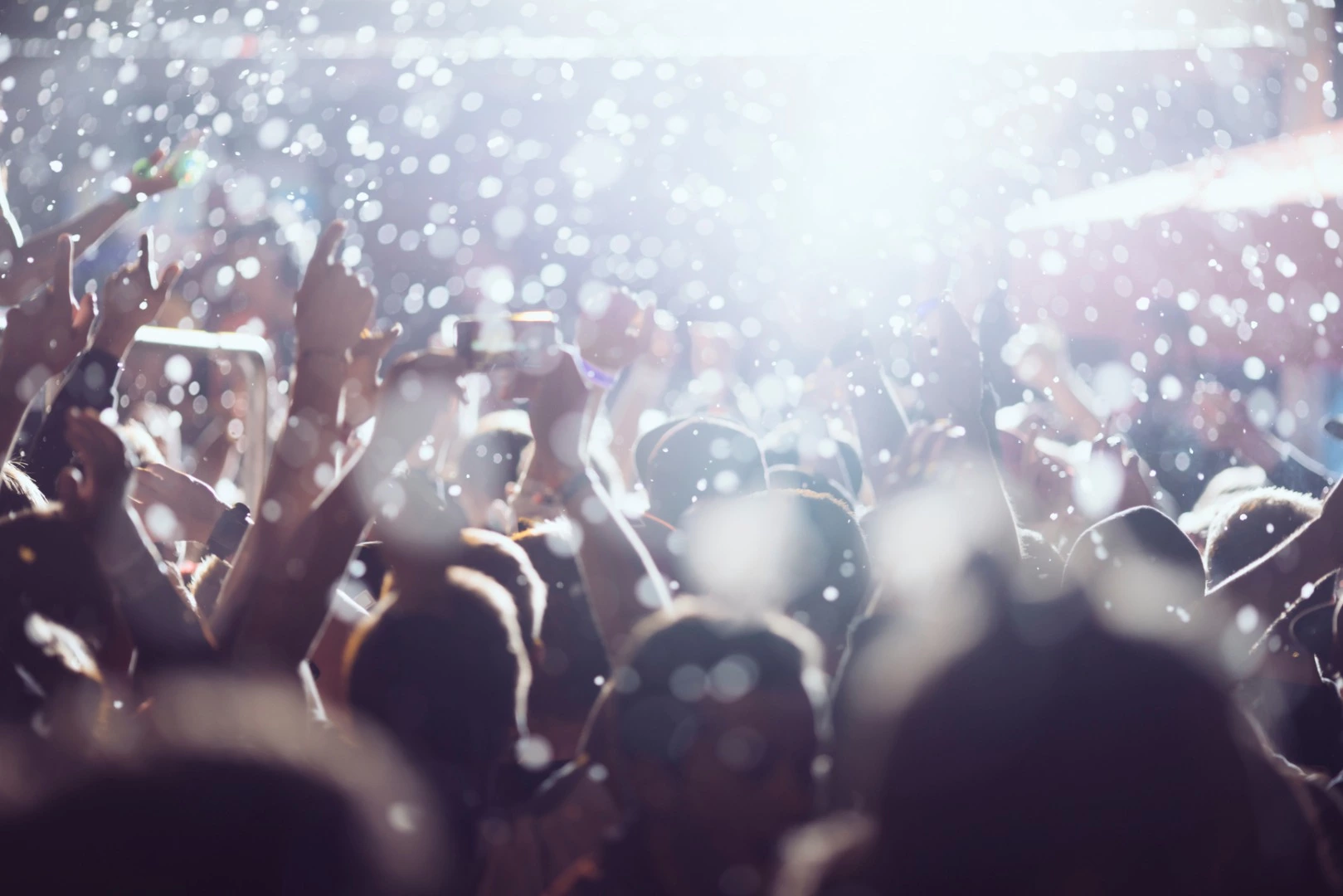 Have you ever gone through to a shopping cart and picked up additional charges along the away that weren't fully disclosed upfront? The reality is that most of us have. Industries, such as airlines, accommodation, car hire and ticketing are renowned for passing on fees and charges for "additional extras".
Avoid the above frustration for your customers by providing clear and transparent pricing. Here are five facts to think about when ticketing your event: 
The advertised price Is not always the final price 
Each ticketing provider will have a different pricing policy, so make sure you add ALL costs together to gain a true comparison. Note that the advertised price is not necessarily the final price you will end up paying.  Also, find out the cost for the ticket purchaser – lower costs will assist in maximising your ticket sales.
Not all costs are disclosed upfront 
Beware of hidden costs. Drip pricing techniques that have been adopted by many organisations means that consumers often feel misled. Ticketing providers generally charge a fee for the event organiser plus a fee for the ticket purchaser. TryBooking's fees are simple – for the event organiser, there is a processing fee of 2.5%. For the ticket purchaser, there is a 50c fee per ticket. We also have a No Fee For Free Events Policy.
TryBooking is an affordable system when compared to the competitors such as Eventbrite. See comparison.
You can be charged for a chargeback
TryBooking does not charge a fee for chargebacks on disputed or fraudulent transactions. It is important to read the fine print to check if a fee is applicable for other ticketing providers.
DIY ticket printing cost for attendees
Believe it or not, some ticketing providers charge ticket purchasers a fee to print their ticket/s out themselves!  Given this saves the ticketing company printing and postage costs, we have never quite understood this one.  At TryBooking, we provide the ticket to each customer via email and their ticket is accessible online to print, save or forward on – all at no extra cost.
Don't be afraid to walk away
As a consumer, you need to be mindful of the fact that you can get charged additional dollars on top of the advertised price.  If this is the case, don't be afraid to walk away before you are fully committed.  
We hope the above facts will not only give you more of an insight as a consumer but also assist you with your research when comparing all costs associated with selecting a ticketing provider so that you get the best deal.
Read more about TryBooking's pricing.
Events made easy
The TryBooking Team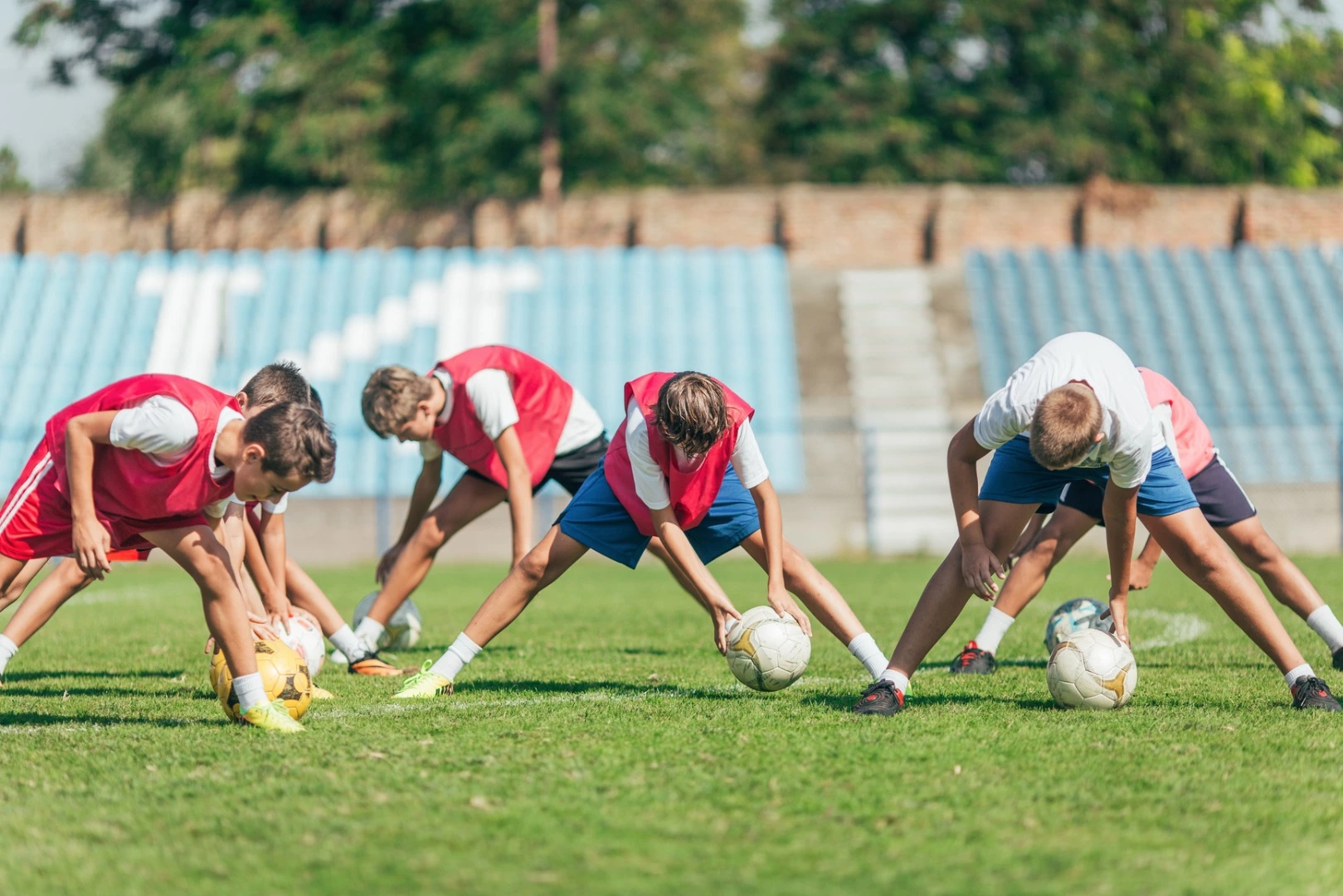 How sporting clubs use TryBooking?
Feb 16, 2016 · 2 min read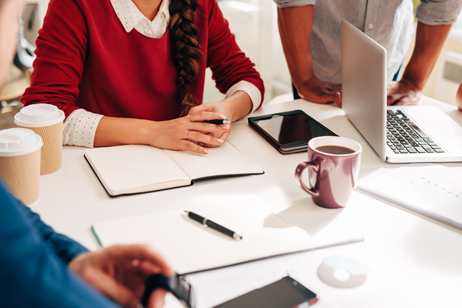 What else can you use TryBooking for?
Dec 15, 2015 · 2 min read