Aug 31, 2016 · 4 min read
How can online ticketing help with your next event?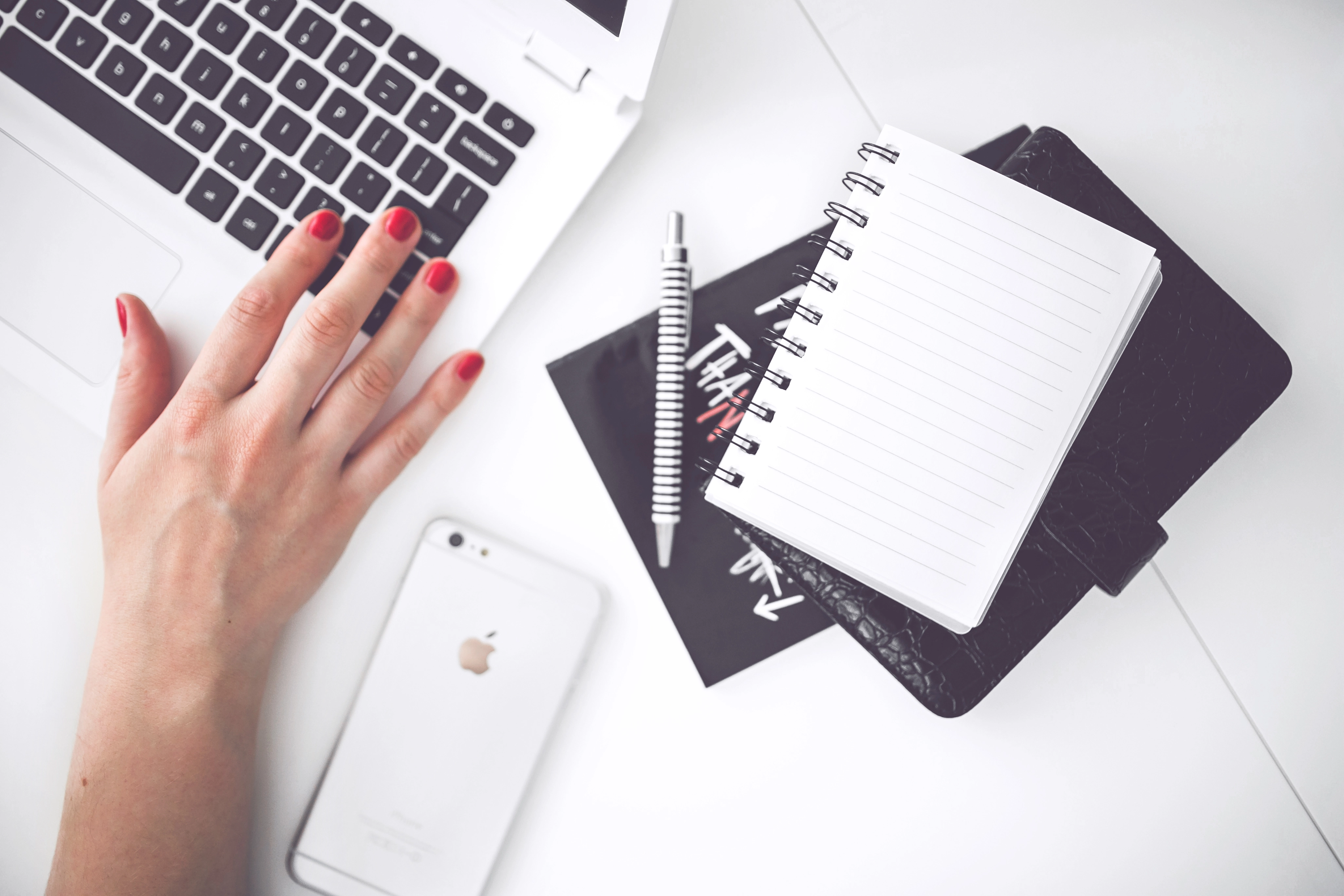 When you think about setting up an event, the first thing that probably comes to mind is to use traditional paper-based tickets. And why wouldn't you? Traditional paper-based ticketing has been used for generations and is what we have become accustomed to.
But like most things technology has advanced and streamlined the process of managing event ticketing - our online ticketing system has taken away the burden of manual processing and recording.
We know the benefits that online ticketing will provide to you and your organisation for your next event. That's why we want to show you 6 reasons why online ticketing will make a huge difference to your next event.
1. Online ticketing reduces the overall cost of your event
When you hold an event, the usual goal is to make money. And the more money you can save, the more profitable your event will be.
By using traditional paper based ticketing for your next event, you are going to be spending money from the get-go. Not only do you have the costs of producing the tickets, but you are also faced with additional costs such as:
Merchant fees to process credit card transactions;

Wages for employees to process payments and deal with inquiries; and

Accounting fees to track sales and costs.
With online ticketing you aren't facing these additional costs straight away, making your event more profitable.
2. Online ticketing allows you to sell more tickets
How many people do you know that have access to the internet? If you answered "everyone", then that is where you should be advertising your event!
By managing your event and ticketing online, not only will you save on printing costs, but you are allowing more people to find out about your event. And best of all, they can buy tickets 24/7, even while you sleep.
An online ticketing system significantly increases your target market which leads to more people buying tickets for your event. By using social media to promote your event, you can dramatically increase your event's exposure.
Now, having a public event doesn't mean you or your customer's data is public. Some online ticketing companies are known make events public no matter what, and others sell customer data to third party advertisers so that when you book or buy a ticket, you'll often see ads from other companies. You rest assured that with TryBooking's strict privacy policy this will never occur.
3. Online ticketing saves you time
The biggest issue event organisers face, is time. They often don't have much of it, and trying to juggle ticket sales on top of it all can really eat away at their schedule. That's why delegating this task to an online ticketing system will give you more time to concentrate on the actual event. All you have to do is input your event details into your online event ticketing platform and then your customers will pretty much do the rest.
4. Online ticketing makes you look impressive
Imagine having a nice event URL that you can show customers or guests in an instant. It won't ever crumple, age or get lost, and your customers don't have to be in front of you to see it. Best of all - a good-looking event homepage is guaranteed to excite your guests about attending! Wouldn't that appeal more to your potential customers than paper-based marketing and manual sales?
5. Online ticketing means you don't have to worry about the weather
Online ticketing allows your customers to pre-purchase their tickets so you don't have to worry about relying on sales on the day of your event.
Imagine it's event day, there are black clouds covering the sky, its raining and worse still the temperature has dropped dramatically, now imagine how many people will decide to stay home warm and cosy – this isn't going to help with your door sales.
That's one of the greatest benefits of using an online ticketing system; people already have their tickets prior to your event, you already have the proceeds of the ticket sale, and you don't have to worry about bad weather!
6. Online ticketing reduces access time to your event
It's the day of your big event, everything seems to be going to plan, but here is your biggest challenge – processing ticket sales at the door. This is going to take time and depending on how many people you have attending, could significantly delay everyone's entry. The challenge is easily dealt with by using online ticketing, as all that is needed is for someone to view or scan your customer's ticket and in they go.
At TryBooking we provide our event organisers with free Scanning App that speeds up entry and validation.
Regardless of your event size or type, there are so many benefits that online event ticketing can provide you with. The biggest benefits are that online ticketing can save you a lot more time, and is much kinder to your budget.  
At TryBooking, we are committed to helping our community run successful events. That's why we offer low cost and efficient online event ticketing solutions; we believe everyone should have access to effective online ticketing to help them run successful events.
If you'd like to find out how we can help you discover the benefits of online ticketing, simply contact us or sign up today.
Events made easy
The TryBooking Team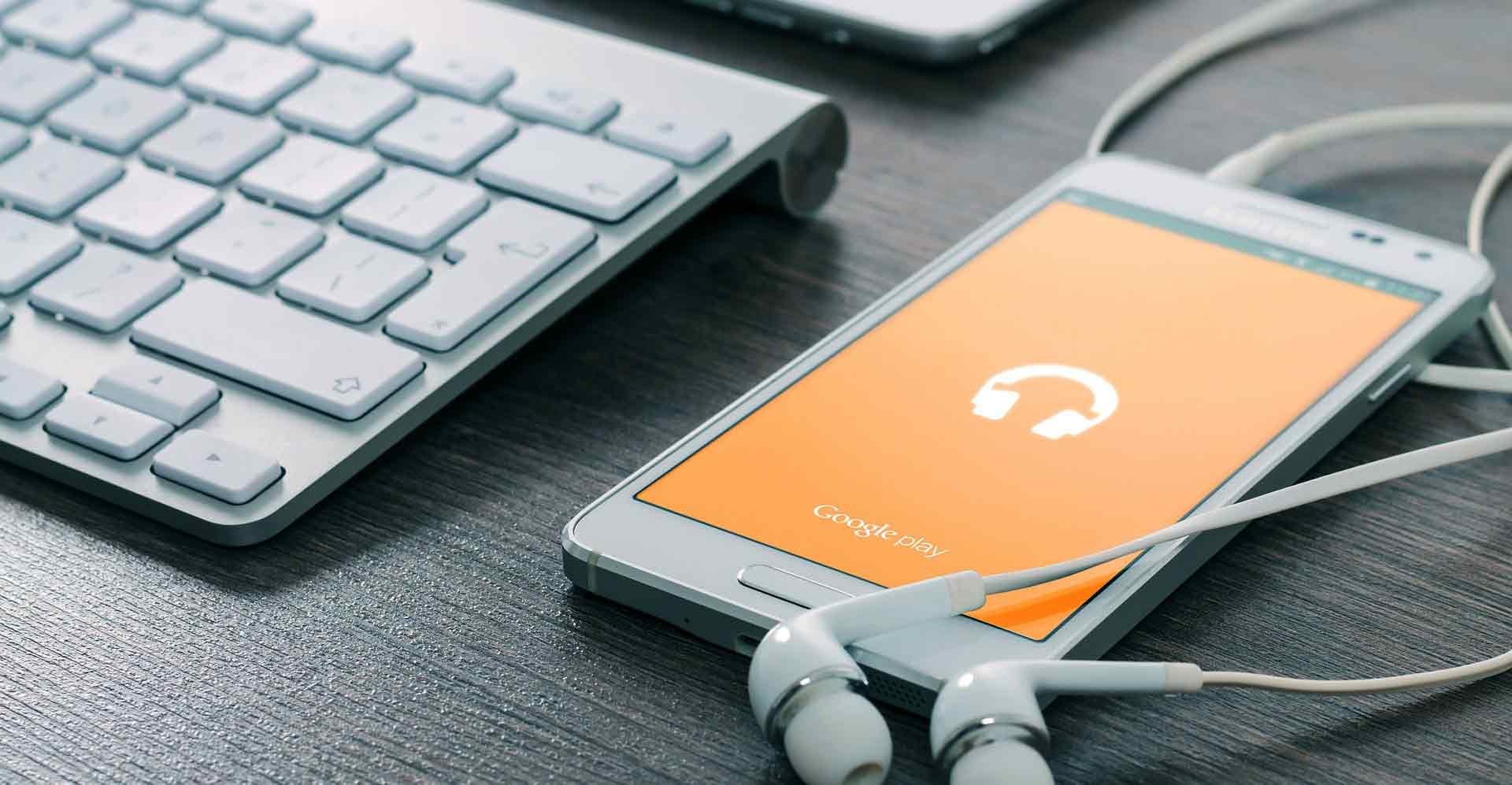 How to choose a music playlists that will be loved?
Sep 05, 2016 · 3 min read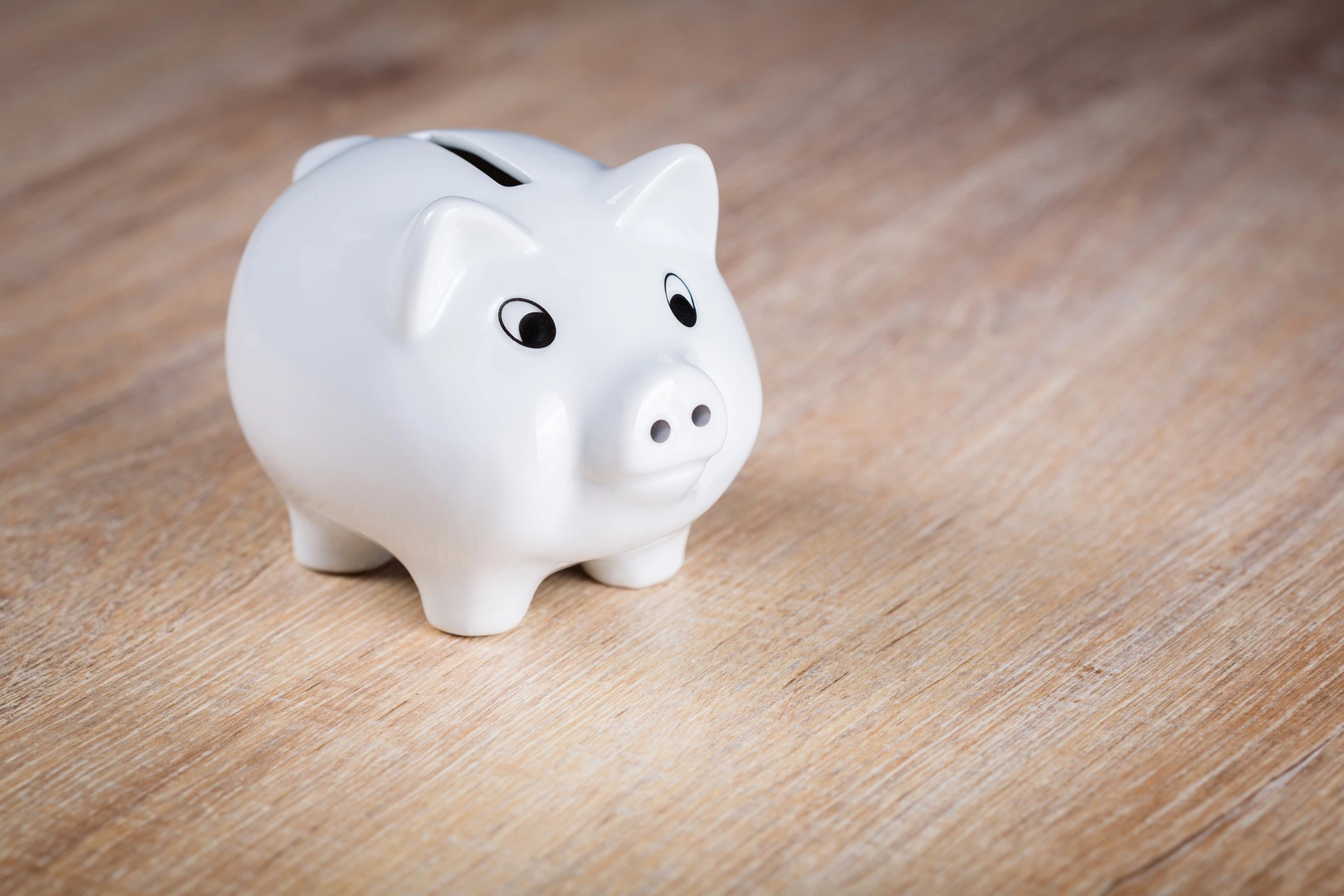 What are the Top 3 ideas of school fundraising?
Aug 22, 2016 · 3 min read