May 11, 2023 · 3 min read
How to create the perfect registration form template?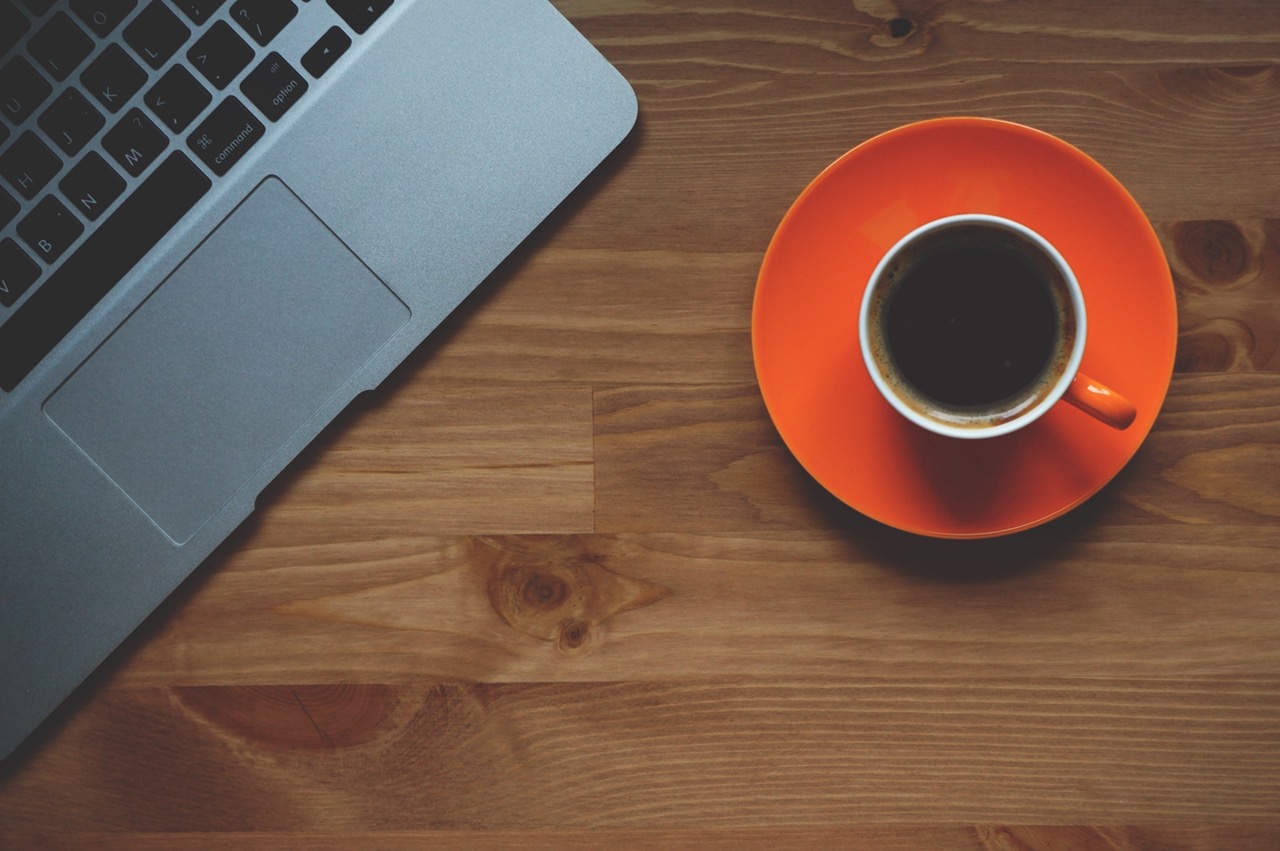 (Tip: to learn more about Data Collection, check out our 4-part Data Collection series on YouTube).
When running an event you obviously want everything to be as smooth as it can be – and that's why creating the perfect registration form can help you do the hard work beforehand.
When looking to create the best registration form template, there are plenty of things you should consider including food requirements, age, and of course, making it as simple as possible so people actually finish it!
With that in mind, here are seven ways you can make sure your registration form is as simple, straightforward and efficient as possible:
1. Only ask for what you need
The main goal of your form should be to get the most registrations as possible. For that to happen, you need to reduce the friction between someone starting and finishing the form – which means only asking for what you really need and making the form simple and easy. 
Think about what information you need to run the event, provide food, contact attendees, permission and additional marketing information. Think from there, then go backwards.
2. Let people know how their information is being used 
If you're going to be asking for information that could potentially be sensitive, such as medical history or allergies, make sure you are clear about how this data is going to be used, and in what ways – just in TryBooking allows for 100% data privacy and complete ownership of information, that isn't then sold to third parties. If that is something you think matters to your community, then you should let them know. 
3. Don't make every field mandatory
If you have filled out a form in which every field is mandatory, but they become annoying after a while. If you need to collect some pieces of data and have other pieces of information that would just be nice to have, then make the crucial ones mandatory to actually complete the form. If you make people fill out every field – even when it isn't something you must know – they might become frustrated. 
Don't forget, you can also use drop-down lists or checkboxes with prefilled answers to help registrants save time.  

4. Give directions
Some questions might require directions on how to answer. Make sure that for starters, the question title is as clear as possible or that guiding examples are provided - rather than "Dietary requirements:", try "List your dietary requirements (if any) - Gluten-free, Vegetarian, etc." You can also add greyed out text in each form showing example answers.
It helps to be more clear with your wording, just to avoid any potential misinterpretation of the question. 
5. Check the form across devices
Make sure prior to publishing your form, that you've checked it on mobile devices, tablets and desktops. A lot of people browse the web and complete purchases on their phones and you want to make sure that you are not requesting too much information. By checking the form on all devices you will ensure you have created the best experience for all your registrants. 
6. Make it visually interesting
Forms can feel mundane and uninspiring, so you might consider making them visually interesting with well written and concise instructions. 
You can also use TryBooking's homepage editor to add images, a background wallpaper or logos to leave a visual impact. 
7. Use the most logical flow
TryBooking requires a series of mandatory fields during checkout, including first name, last name, address, phone number, and email, so you don't need to add them to your form from scratch. Make sure the rest of your form follows a logical sequence. In some cases, you might want to even add a waiver form or privacy policy at the top and have them select "Agree" before they go on to fill out the rest of the form. Try to push most of the optional questions towards the bottom so that your registrant fills in all the essential information first. Make sure that no one is disoriented by the structure and that everything progresses in a logical manner.  
Remember that great forms take time to build. Test your template, and get some feedback so you can make improvements to it over time. Let people know that their information will be used for the better - and make sure your forms highlight that wherever possible. 
Learn more about registrations.
Happy registering! 
Events made easy
The TryBooking Team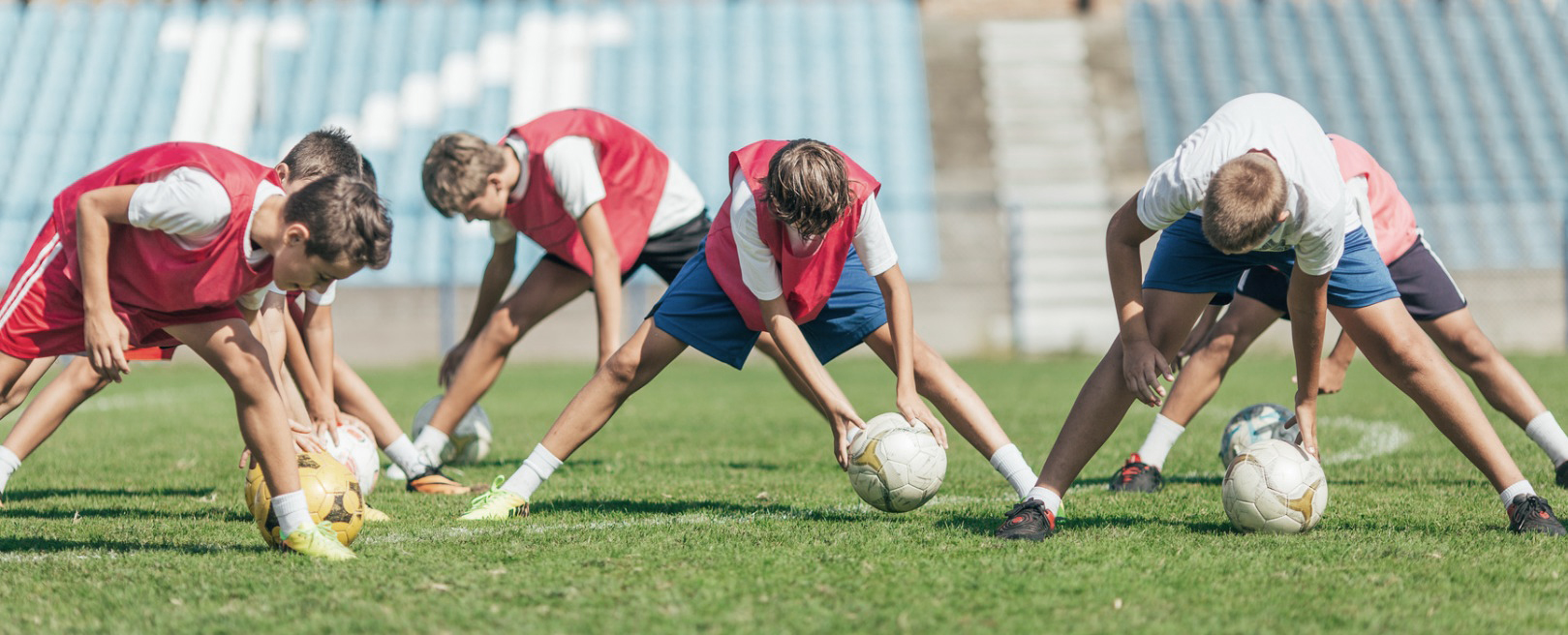 Features that can assist creating successful sporting events
Jun 28, 2017 · 2 min read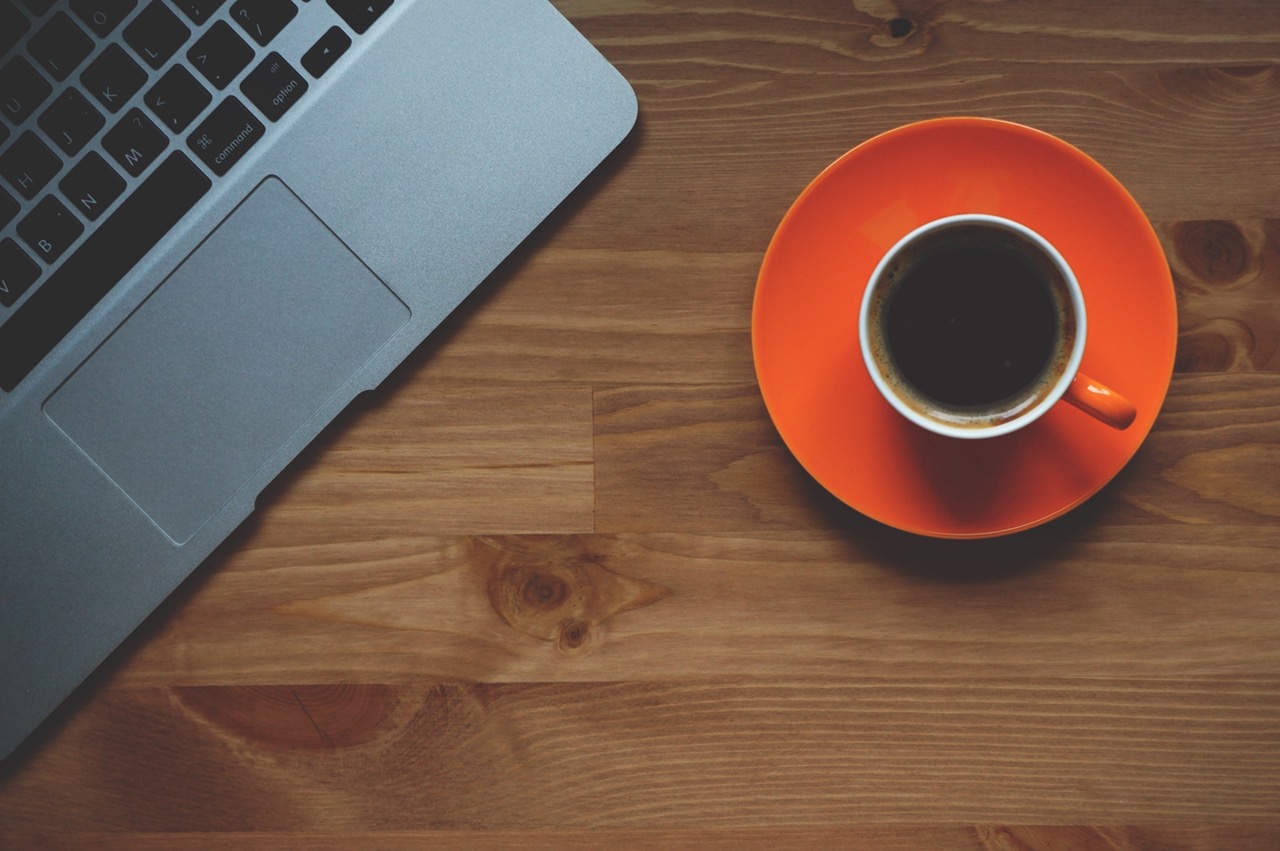 An insight about online event ticketing fees
Jun 14, 2017 · 4 min read