Jan 17, 2017 · 3 min read
Get started with these fundraiser ideas
No one wants to think about raising money or throwing events before the year really gets going. After all, Australia tends to shut down until February anyway.

But you should start now. Because now's the time you can really use your time to make something great.

Running a fundraising event is a huge task, and starting as early as you can gives you that extra bit of opportunity to put some love and care into your event.

Here are five ideas to get you started for your next fundraising event in 2017:

Film screenings

It's classic, it's simple, and it won't cost you a lot of money to put on – but put some thought into it as well. Pick some movies that coincide with the purpose you're raising money for, and throw in a little bit of a theme as well. If you're up to it or your organisation has a slightly more relaxed culture, you could even get people to dress up and give a prize for best costumes.

Speaking of prizes – door prizes get people in seats. Start thinking about ways you can tie everything in together to create more of a themed evening, and you'll be well on your way to a cracking event.

Silent auctions

These can be tricky. Silent auctions usually get people in the door due to the quality of the prizes, which can be hard to get.

So you'll need to think outside the box if you can't get your hands on coveted prizes. Instead, lean into your network and see what tricks you can play.

For instance, do you know any successful business owners? Auction off a few hours of consulting services. Got some parents with high-school aged kids? Tutoring services for different subjects can be incredibly valuable.

Try to come up with gift ideas that don't have a defined monetary value, as opposed to things like gift cards or so on. The more you offer experiences, the higher prices you're likely to get.

Trivia

An Aussie tradition. Out of all these options, this is probably the one that requires the least amount of effort. With one caveat – pick a good MC. A trivia night without a host that can control the crowd or keep things moving turns into a dud affair.

You also need to manage it correctly. Too often people can just show up to trivia nights thinking it's a casual affair. Using an experienced system like TryBooking to help manage invitations can prevent any unexpected attendance issues.

Get people active!

People who love being athletic look for any chance to get outside. So if you host a fun run, an extended bike race, or anything else that requires at least the smallest bit of athleticism, you're going to find people who want to compete. The only thing you should keep in mind is that the prizes will need to be worthwhile – people love competing, but anyone outside of your organisation will want motivation to actually take part.

Invest some money in good prizes and you'll be on a winner.

Pop-up restaurants

This one takes a lot of work, a lot of preparation, and to be honest, a fair bit of cash to get started. But if you play your cards right and get people involved who know how to create great food then a pop-up restaurant can raise you a tonne of cash.
Especially if you decide to go with foods that aren't available everywhere else. Ditch the common fish and chips or whatever else – pick something unique that people will love and don't often get access to. 
Good luck with your fundraiser(s) this year,
Events made easy
The TryBooking Team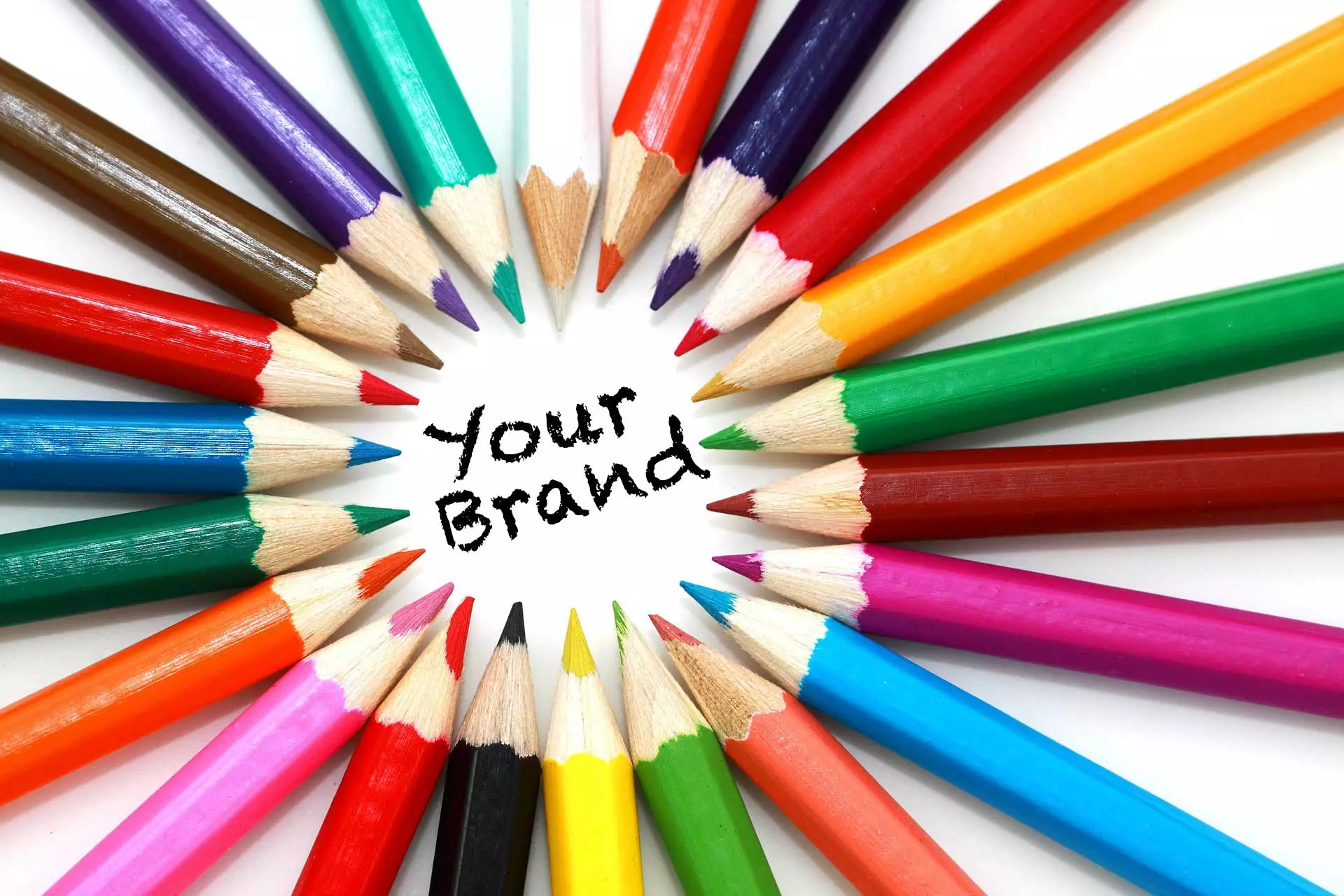 What are the features to brand your event?
Jan 30, 2017 · 1 min read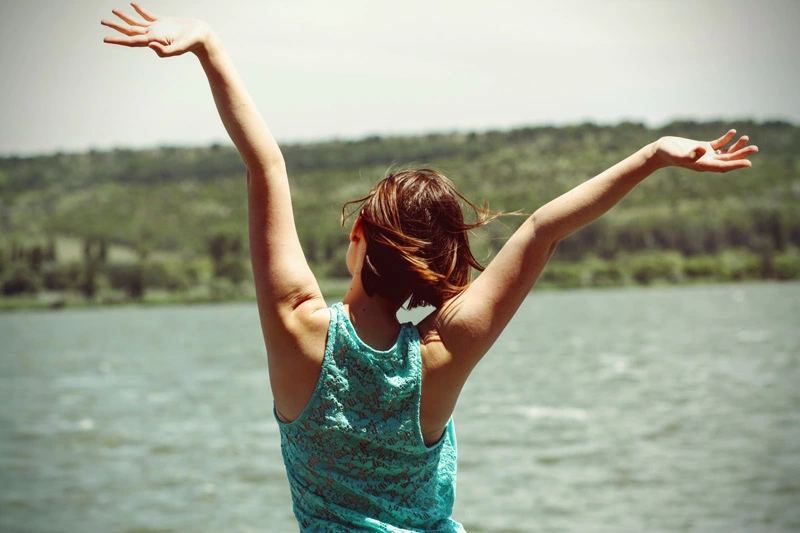 Expectations and Incentives to find volunteers
Dec 22, 2016 · 2 min read