Aug 20, 2015 · 2 min read
How to run a successful event?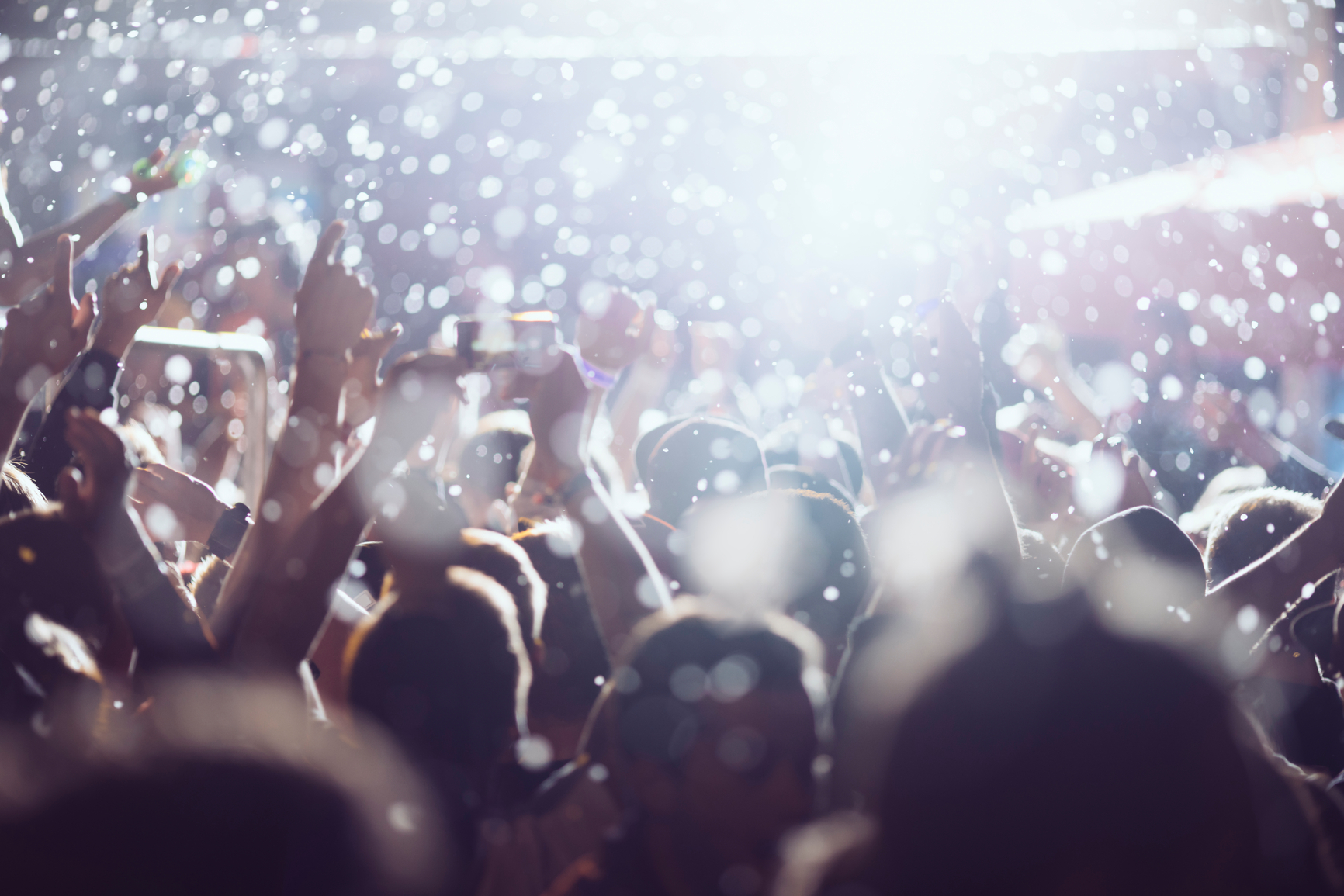 Holding an event can be an exciting experience. However, if not planned properly, it can seem daunting and stressful. Here are our five top tips to ensure you have a smooth, fun and successful event!
Organisation & Planning? 
Whether you're holding an intimate gathering or an elaborate fundraiser, planning and research are a must.

For example, when choosing a location there are a few things you will need to consider; public transport access, parking, and a way to accept any deliveries to help set the event up. If it's outdoors, don't forget about the weather!

Promotion

Promoting your event through websites, posters, newsletters and email are great, but why not take things a little further? Social media platforms can help you reach your targeted group, especially if you've already been growing a following. Try setting up a Facebook Event, then linking it through to your TryBooking event page!

Delegation

Gather a team of helpers to spread responsibility and make the event easier. Roles to be assigned include ticket collection, seating allocations, and acquisition of any talent if required. If you plan to rent out a venue, it will be necessary to investigate further equipment hire and any sneaky permits that may apply.

Trial Run
Holding a trial run for a large event is a terrific way to ensure a successful day

If a trial run isn't possible, you can follow up on similar events from previous organisers, and take note of any issues they have encountered, and adapt these into your own plan.

Don't forget to make copies of an event running sheet and distribute these to ensure your team are all working together.

Utilise the help of an online booking system

An online booking system is your best friend if you want to save ALOT of time. Attendees can easily book, select and purchase their own seats online, and you'll just need to print out the final guest list or seating plan. No more cash handling, lines or stressing about where to place your guests.

As an added bonus for community groups without a website, setting up an event page gives you online presence and an event link that can be easily shared!
Do you have a great event tip? Share it with us on social media. 
Events made easy
The TryBooking Team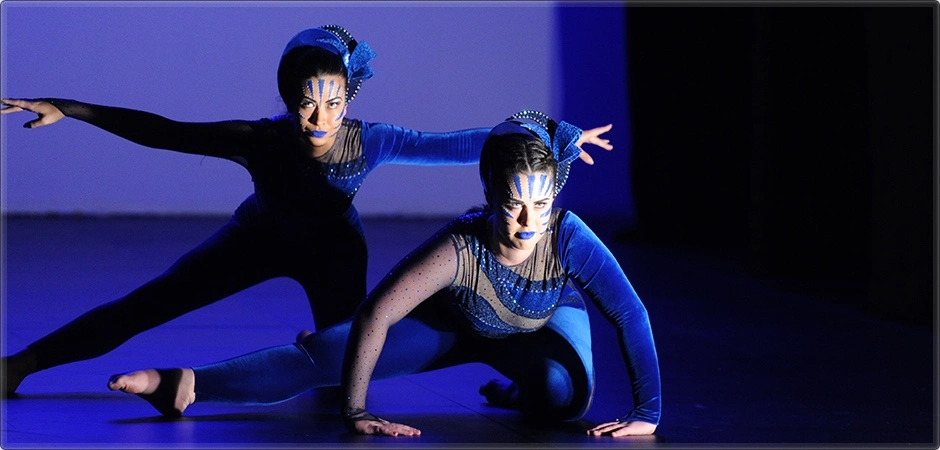 Calisthenics Victoria brings communities together
Aug 21, 2015 · 1 min read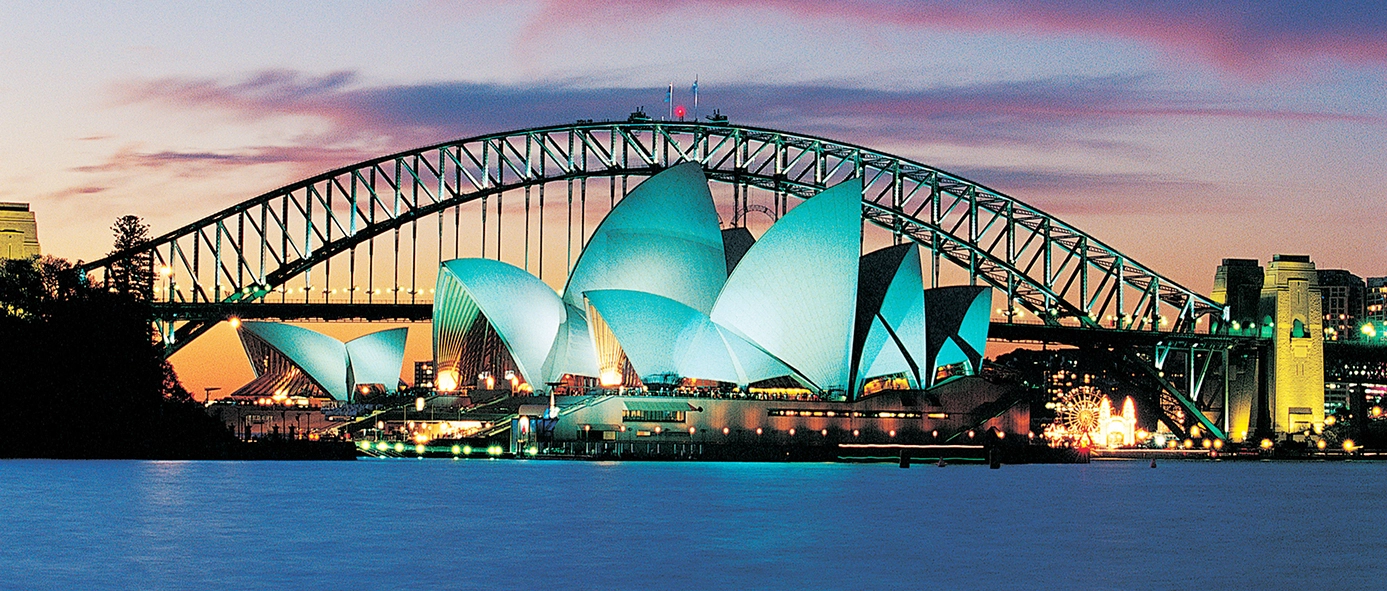 TryBooking launches in Australia
Jan 28, 2015 · 2 min read