Jul 22, 2016 · 2 min read
How to create better events and worry less about user access with these features

An overview on a few features that will help event organisers speed up creating their events and a brief re-cap about basic access users to help large teams grow without worrying about sensitive information and access to banking.
Clone events
Lots of TryBooking users repeat events over time or run yearly events. The clone events features will allow you to quickly and easily duplicate all of the details of your past events and then update the crucial information, rather than starting from scratch. This means you can keep details such as venue information, ticket styles, description and important data collection fields from your past events if nothing has changed. The feature should help speed up event creation and ensure consistency if you need it. Learn more about cloning events.
Basic user access
We've introduced another level of user access, giving you the ability to assign different logins and passwords to your account but keep the sensitive areas out of reach. Basic users can still access all of TryBooking's functionality to create tickets, registration pages and run reports, but they will not have access to information such as banking and funds transfers. Account holders can add basic users to their account without worrying about access to funds. Contact us if you need help setting up this feature for your organisation. The support team is happy to help. Learn more about basic user access.
Drag and drop to re-order data collection and tickets
Building registration forms and collecting data during the ticketing is critical to smooth operations and data management. Every data collection field is a piece of information that you need to run your event successfully, and it is important to build your database over time with helpful information. The drag and drop tool is a quicker way to re-order fields across your forms, registration pages and tickets. You can change the order fields appear to your customers and prioritise information by dragging data fields up and down the list you have created. Each time you move a field, the form will update automatically. Learn more about data collection.
Data security
All TryBooking pages were updated earlier this year to 2048 Bits SSL secure technology, to give you further confidence in our commitment to security and the privacy of our users. Read more about our strengthened privacy policy.
We have lots of great features planned and we love getting feedback. If you have ideas or want to suggest updates you can let us know via Facebook, Twitter or contact us. 
Good luck with your next event. 
Events made easy
The TryBooking Team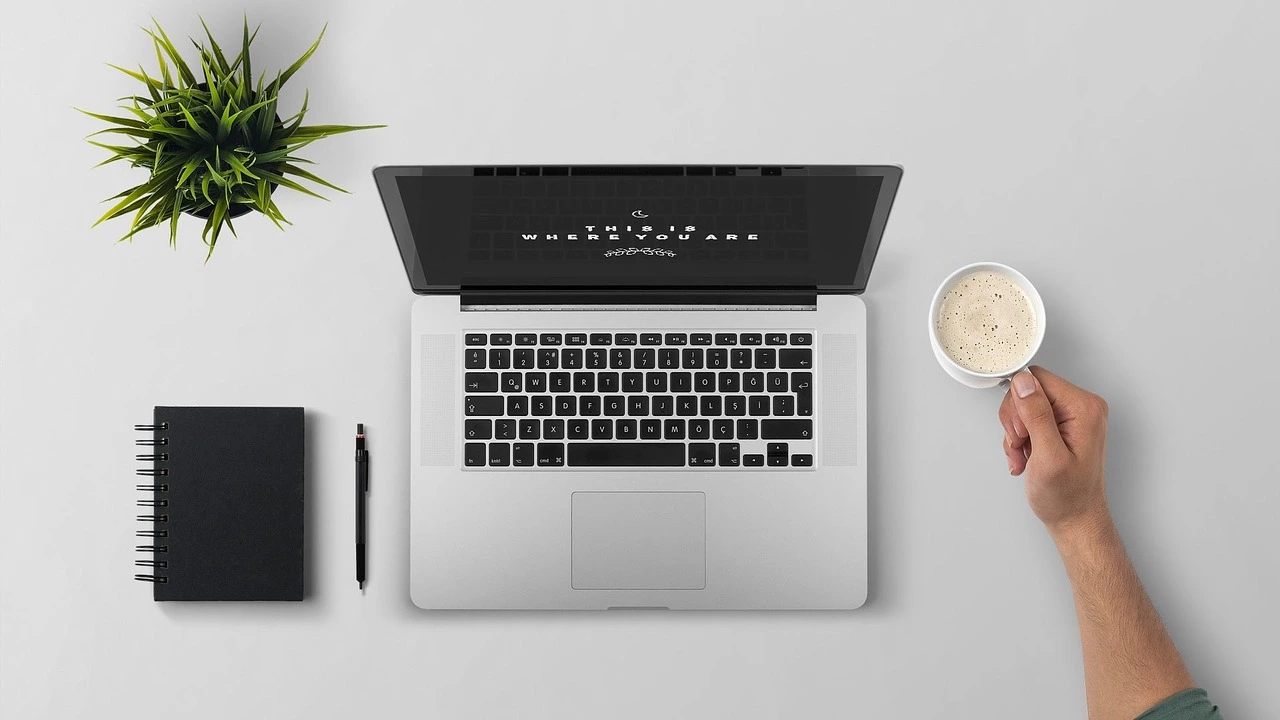 How can you better design your event page?
Aug 05, 2016 · 1 min read

An update on our new website design
Jul 22, 2016 · 1 min read