Feb 13, 2018 · 1 min read
All there is to know about our expansion in New Zealand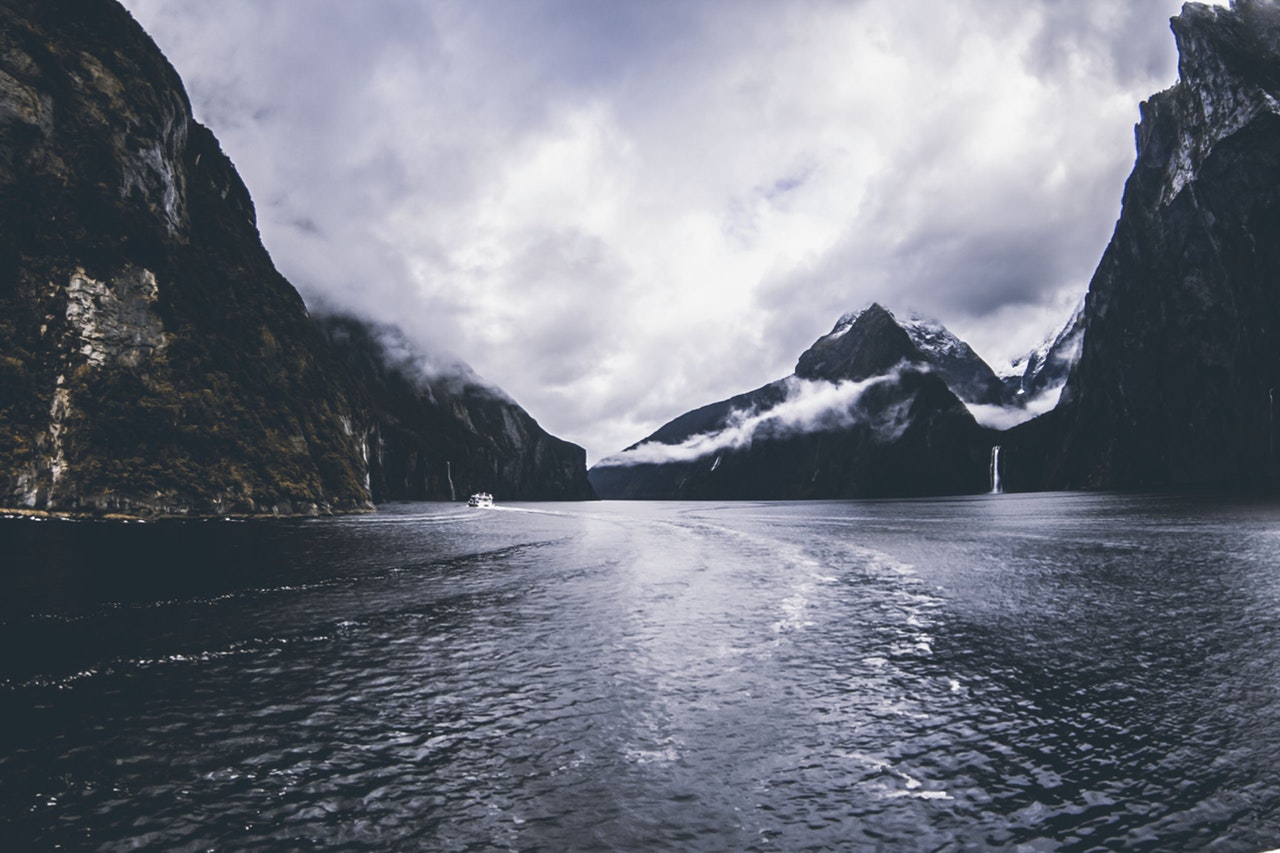 After 10+ years of servicing community groups, schools and event organisers in Australia, TryBooking is now saying Kia Ora to New Zealand!
New Zealand has a thriving events culture with a strong community mindset and love of the outdoors, socialising and new experiences. As we share many of the same ideals, the move there was a natural step. Our team has also received plenty of requests from Aussie and Kiwi event organisers to set up shop in New Zealand, which did not go unheard.
If you are an Australian event organiser who is interested in running New Zealand events, it's easy to get started - follow these simple steps:
1. Go to the TryBooking home page: www.trybooking.com.
2. Click on the global setting in the top right hand corner.

3. Under "Change Region", select New Zealand.

4. You will be taken to the New Zealand homepage.
5. Click on Create Seller Account on the top right hand corner.
6. Sign up with email, Google, Microsoft or Facebook.
7. Activate your account by clicking on the activate link that will be sent to you.
8. Begin creating your New Zealand events!
Some other questions you may have include:
How will my banking work?
You will need to have a New Zealand bank account if you are running paid events in New Zealand. This is due to the different currencies - but having a New Zealand bank account will also help you to keep costs down, and to set things up faster. There are other options if you are unable to setup a New Zealand bank account, get in touch to learn more.
Can I run or check New Zealand events from my Australian account?
You will need to create a separate, dedicated New Zealand account for New Zealand events. This helps to simplify the administration process for you so that the different currencies, GST rates and do not get mixed up with the same account.
Are you offering support in New Zealand?
Yes - for help with events in New Zealand, feel free to call our New Zealand support team on (09) 281 3468 or email enquiries@trybooking.co.nz for customer support.
What is your pricing for New Zealand?
TryBooking will continue to offer low fees for New Zealand. Contact us for more information.
Can I use the TryBooking Mobile Scanning App?
Yes. Like the main login to TryBooking, the Scanning App will detect your region or you can set your region on the scanning login screen.
If you have any further questions or would like help setting up your New Zealand account, get in touch with us today.
Look forward to chatting with you,
Events made easy
The TryBooking Team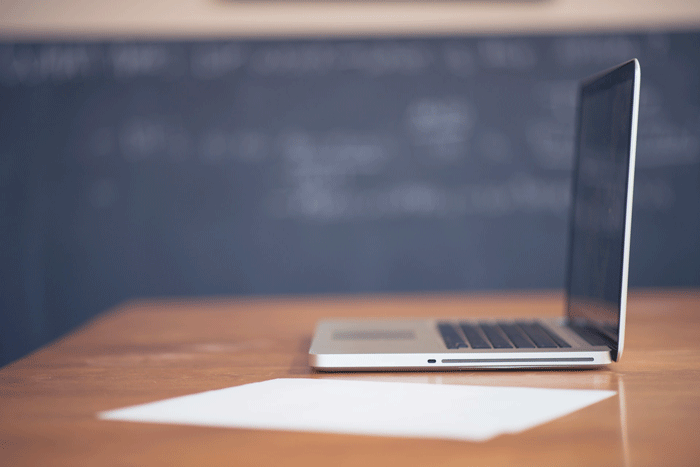 How can schools set up events through TryBooking in a smarter way?
Feb 23, 2018 · 1 min read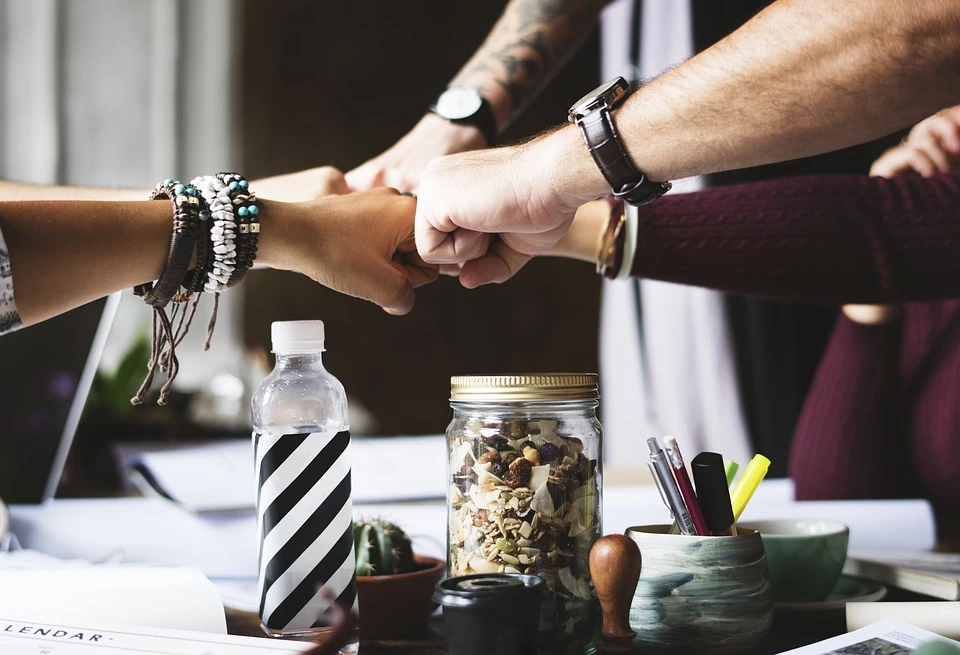 How can you improve your events?
Jan 22, 2018 · 2 min read