Aug 29, 2017 · 3 min read
How to plan a successful school event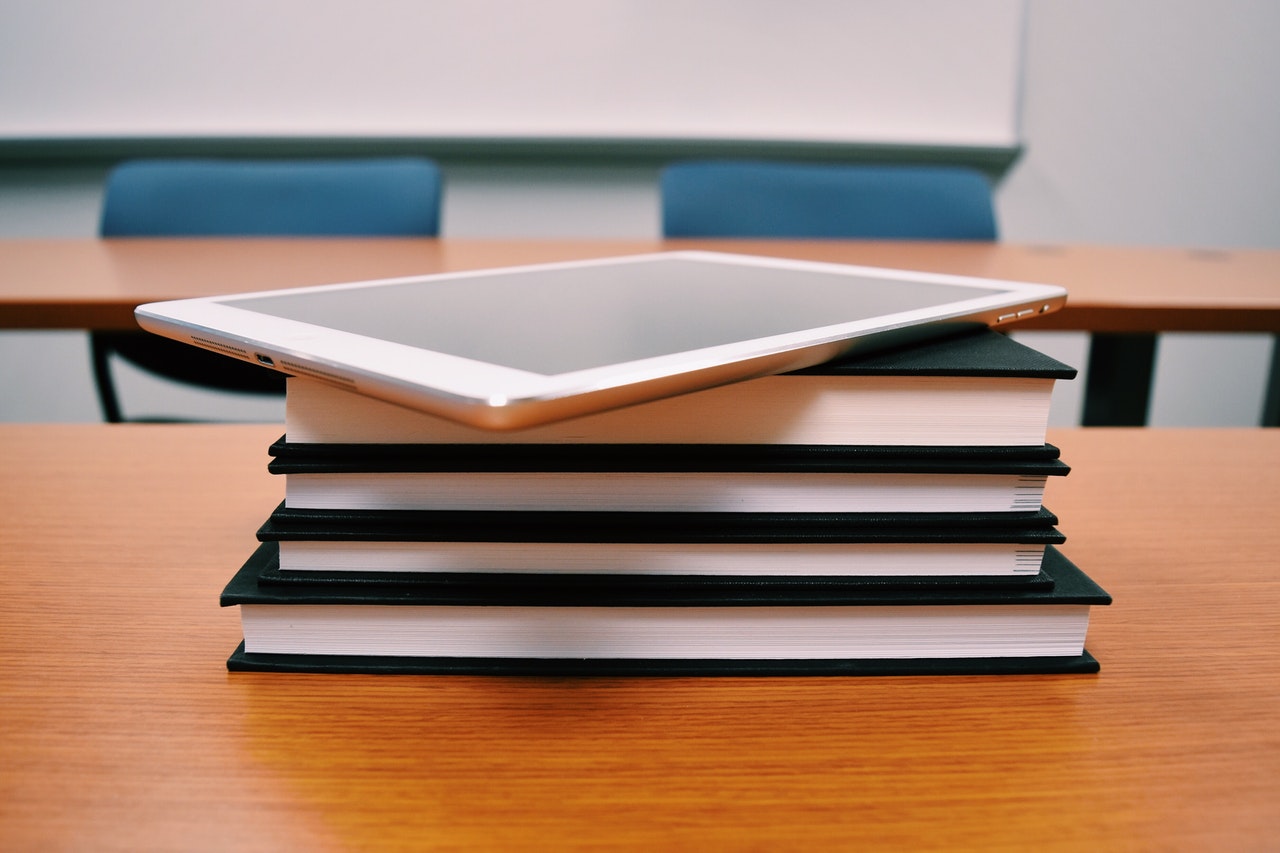 This school events guide and checklist is designed to help your school run events successfully.
The team at TryBooking have put together some key learnings from the past 10+ years experience working with school events. These events are often once a year, so this guide and checklist will help you navigate issues online. It will cover topics such as:
School concerts.

Valedictorian dinners.

Graduation or award ceremonies.

Formals.

How to give priority to senior groups.
Treating all families equally when space is limited.

Allowing friends to choose who they sit with.

Seating plans.

Free event no-shows.

Dietary requirements.

DVD sales.

Large seated events.

Venue capacity.
To help you build your event and work through these requirements, we have outlined a number of features that you can use to manage your workflow and reduce administration.
Before we get started, let's take a look at what other schools have done to ensure their events run successfully.
Managing large events
Caulfield Grammar's Speech Night is their largest event and always a highlight of the school calendar. We spoke to their Marketing Officer about how they tackled their biggest event of the year.
"The sheer size of coordinating seating for over 3,000 guests was a great challenge. This year, we streamlined the ticketing process through the use of TryBooking and saved an enormous amount of staff time."
They also needed to provide senior students with first access.
Giving priority entry to higher year levels/year 12s
It's easy to allow higher levels and year 12 groups access to tickets early. This ensures they get a chance to access priority tickets as an acknowledgement of their time at the school.  
Solution: Set up passwords protection for your event
Add passwords to your event and share the code with the particular year level that you want to give access. Give them a day or two head start before sharing with everyone or the next year level. You can add multiple passwords until it is time to remove all passwords and allow everybody to gain access to the event.
Managing large scale seated events
Schools might have that one special event per year that attracts a huge crowd of guests. Coordinating their tickets, bookings and payments can sometimes seem overwhelming and an administrative nightmare.
Solution: Move the seating charts online
Upload seating venue plan for your event, and let your guests book their preferred seats. This saves you from helping them decide on seats or queues at the office.
Free events may have a higher no-show rate
Some end-of-year events, whilst ticketed, are free to attend. Without putting a value on a seat, it can increase no-shows on the night.  
Solution: Use the hand back free tickets feature
Encourage attendees to hand back their free tickets if they can't attend. You can enable this option during the event creation process. By returning free tickets back into the pool, students who genuinely plan on attending will have a better chance of securing a ticket.
Some schools have turned free events into fundraisers by adding a small token amount to the ticket price. If you use this approach, make sure to clearly state that all proceedings are going towards a fundraiser and if they donate they will be more likely to attend.

Managing venue space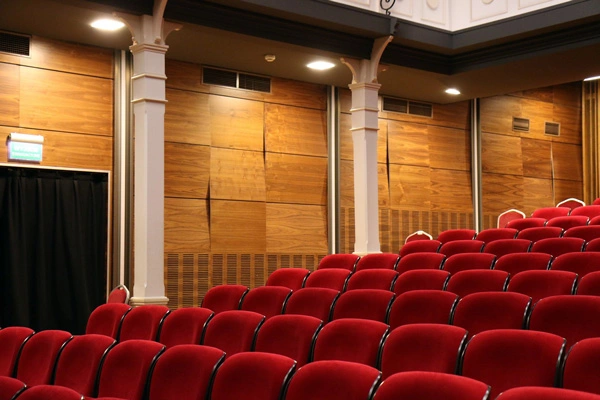 Sunbury Primary School wanted to impose ticket limits per family for their first ever school-wide performance. See how Leah Baensch, the school's Arts teacher, worked with TryBooking to set ticket limits whilst keeping parents happy.
"We did the maths and could only guarantee a maximum of four tickets per family. TryBooking allowed us to advertise this in advance, set ticket limits and monitor sales."
Limited venue capacity
Some school events need to allow for the attendance of entire year levels and you might need to limit the number of seats a family/student is able to book.
Solution: Set ticket limits to manage the space  
Set a limit per family during the booking process with student details being captured at the same time, which connects their booking to a specific student at the school.
Consider adding in a data field for those who would like to request extra places and how many. Indicate that you will contact them if more space becomes available. You can also add information about when restrictions will be lifted.
Explain to parents that if they try and avoid the limits by making multiple bookings separately, they will be issued a refund without notice for their surplus bookings. This keeps the ticket allocation fair for everyone.
The best time to book
It is important to make sure that parents can book tickets at a convenient time.
Solution: Timing is everything
Set your booking window to open during a time that is convenient for parents. For example, just after dinner on a weeknight or early in the morning. This will help avoid disappointed parents who missed out because they were dropping the kids off at school, or at work.
Organising DVD sales of concerts
DVD's are often in high demand. However, waiting until the night to sell them can result in long queues and handling cash.
Solution: Add DVDs to the online booking process
Combine the sale of a DVD with booking tickets to the event. By taking payments online, you can reduce the amount of cash being handled and administration being completed on the night.


Managing school formals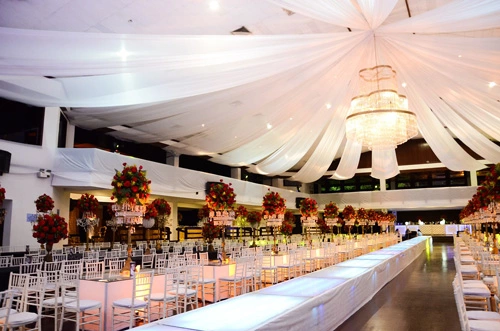 Prom Night Events Founder Elliot Kleiner is an expert in managing school formals, and the company uses TryBooking in order to ensure that formals run successfully. "Prior to TryBooking, we had a haphazard data collection system where the primary workload was on the organiser, and the transfer of data into ticketing was manual and time heavy.
The TryBooking system has completely transformed our administration systems. We now have online secure transaction ticket purchasing."
One of the most important aspects of running a successful formal is making sure that the dietary and seating requirements of all guests are considered. Selling the tickets online gave Prom Night the ability to collect important data about guest's individual preferences effectively.
"The data transfer is now done by each ticket purchaser who conveys their own preferences for seating, ticket names, food intolerances etc. so there's no double-handling, data is accurate, workloads at both ends are down by up to 90%."
Ensuring everyone has their food requirements met
Some guests have strict food requirements that must be catered for on the night.
Solution: Allow guests to state their preferences via Data Collection
Letting your guests nominate their restrictions on food as they are purchasing a ticket, means you'll have specific information tied to specific tickets/names. This way you'll know exactly who has made these requests and where they will be sitting. Making it easier for caterers to organise the meals on the night.
To learn more, visit Data Collection in the Learning Center.
Juggling table seating preferences
Formals and valedictories are often seated dinners, where friendship groups are very important. Students will want to be able to choose who they sit with.
Solution: Manage expectations and leave it up to the students
1. It's better to give students control over their table bookings, which helps to save on staff administration time and handling requests from students.

2. On your event, add in a table plan and let your students coordinate and book their own table/seat/location with their friends.

3. Should any friendship groups divide prior to the event, you can easily move part of the booking to another location.

If you would like further tips and tricks on running end-of-year events, download our free school events checklist containing insights gathered from our 10+ years experience working with schools.
Download Your School Event planning Checklist Here.
If you have any other questions that were not covered by this post, please give our dedicated support team a call.
As the experts in this field, we're always here to help you. Now let's make your school events a total success!
Events made easy
The TryBooking Team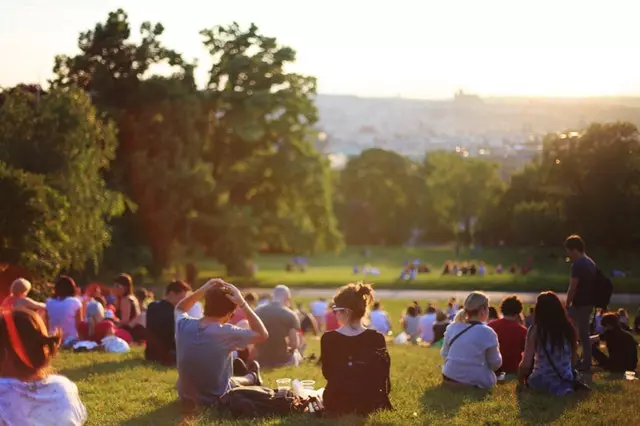 What are the best methods to enrich your community through events?
Sep 15, 2017 · 2 min read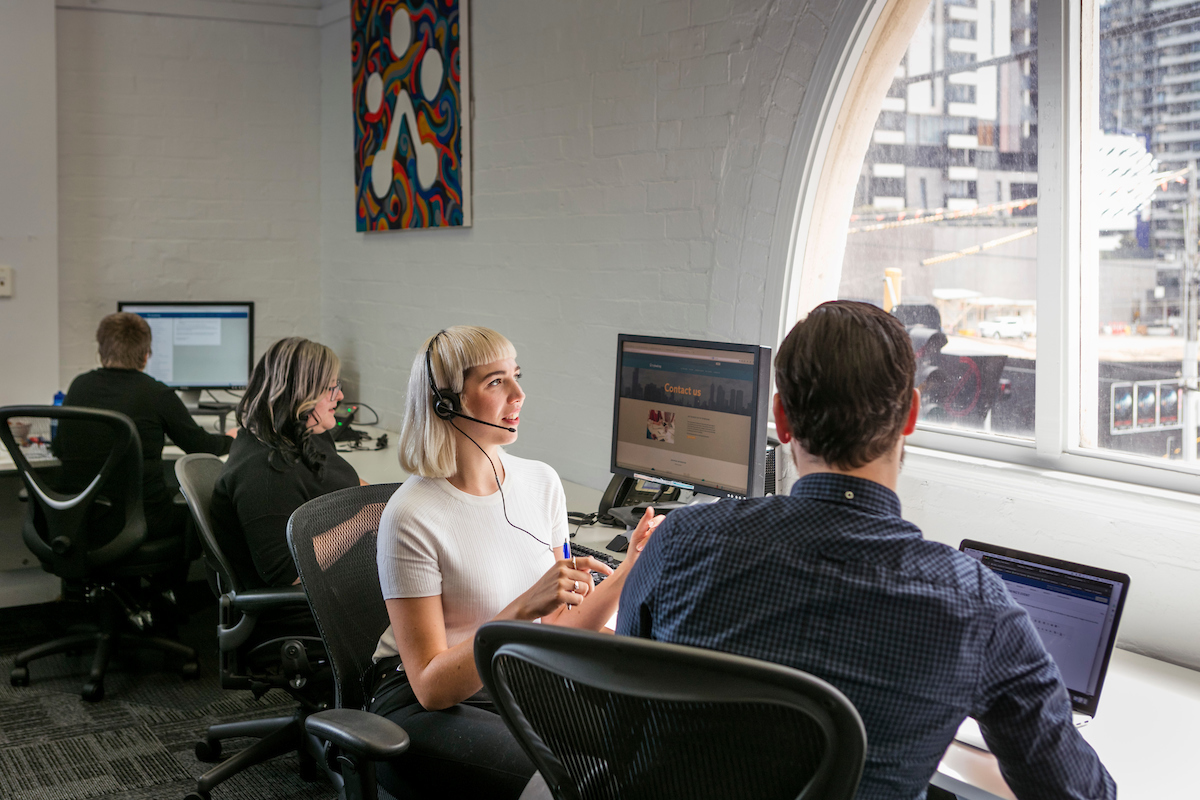 How to stay updated on TryBooking's new features?
Jul 31, 2017 · 1 min read