Feb 16, 2016 · 2 min read
How sporting clubs use TryBooking?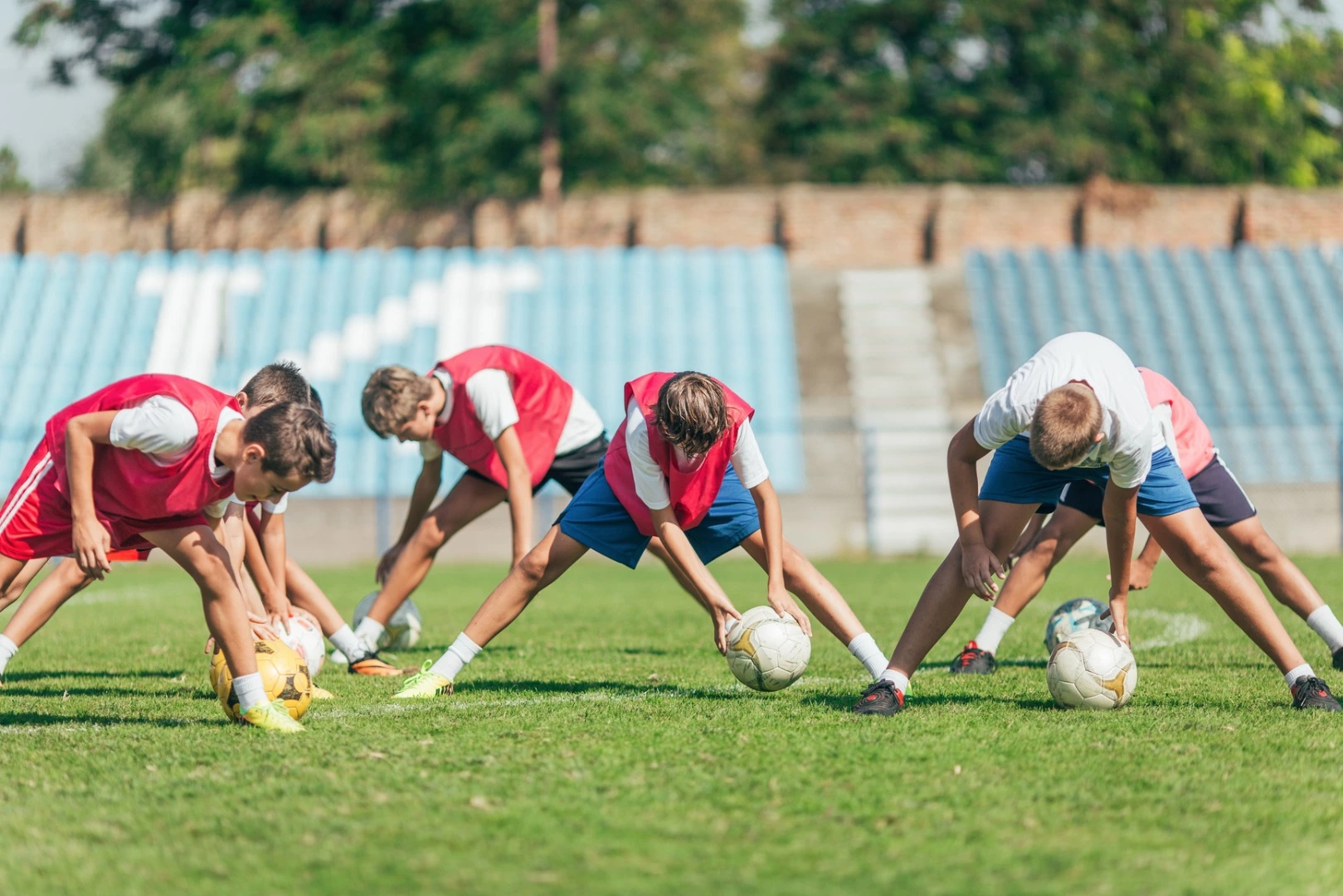 At TryBooking, our aim is to bring the community together, and what better way to do that than working closely with your local sporting club? From award nights to the sale of uniforms, we've got it covered. Our flexible online ticketing system allows clubs to manage registrations, merchandise orders and RSVPs. 
Calisthenics Victoria creatively used TryBooking's services during their State Championships in 2015, for enrolments and to streamline registrations. This allowed different types of tickets and concessions to be purchased by all members of the family to ensure no one missed out on their seat! 
Prior to TryBooking, the Australian Ice Hockey League's only method of ticket sales was at the door. Now, they are experiencing improved cash flow by selling their tickets online with custom built seating plans. Chair of the hockey league, Tim Frampton, said "Pre-selling online was great! For the first time we were able to offer reserved seating, and we had money in our account before the event even started."
"TryBooking solved many of the issues we had in the past with manual ticketing. We had the ability to easily refund tickets, print door lists and create name tags which saved us many hassles on the day. TryBooking was very cost-effective, even for a non-profit like us!" 
—Victorian Institute of Sport
Many sporting groups experience challenges with receiving payments from members, as this can add to the administration time and requires careful management. TryBooking provides the convenience and security of an online platform that can handle all payments, allowing you more time to arrange more activities!
"We had an up to date picture of how bookings were going at all times and we didn't have to accept any cash payments or cheques, which was messy and at times, collections were missed. We now have accurate reports to solve payment disputes. Pricing is also very reasonable for the service provided." 
— Royal Kings Park Tennis Club
Sporting groups within schools are also using TryBooking to manage sports events. Time-consuming manual registrations can quickly be replaced by an easy-to-use online system that is well received by the entire school community.
If your local sporting club is looking for a way to conveniently manage tickets, online registrations, merchandise sales and much more, without having to find additional staff, then look no further. Utilise the services provided with TryBooking by registering your event or club today!
Events made easy
The TryBooking Team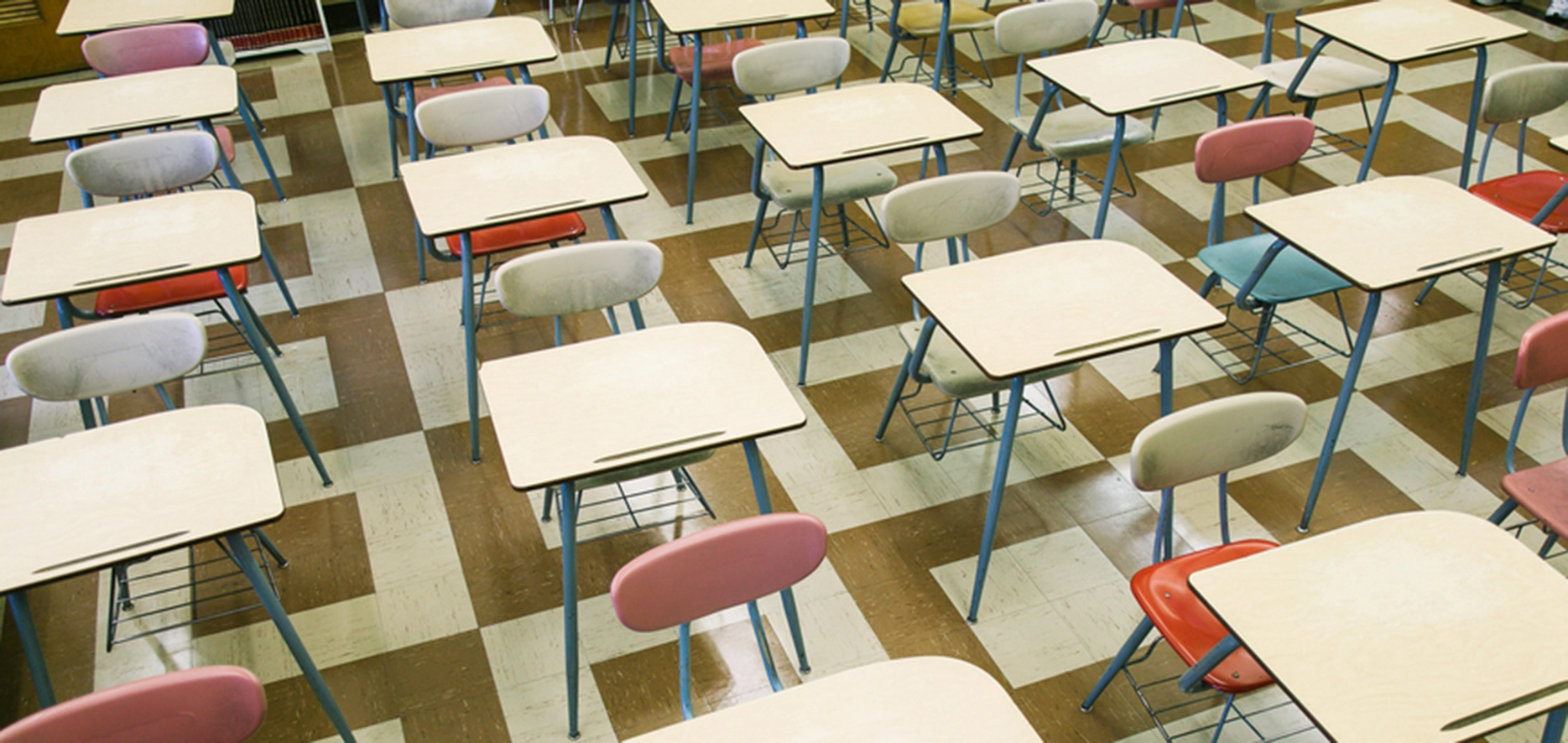 How are schools using online ticketing?
Feb 23, 2016 · 3 min read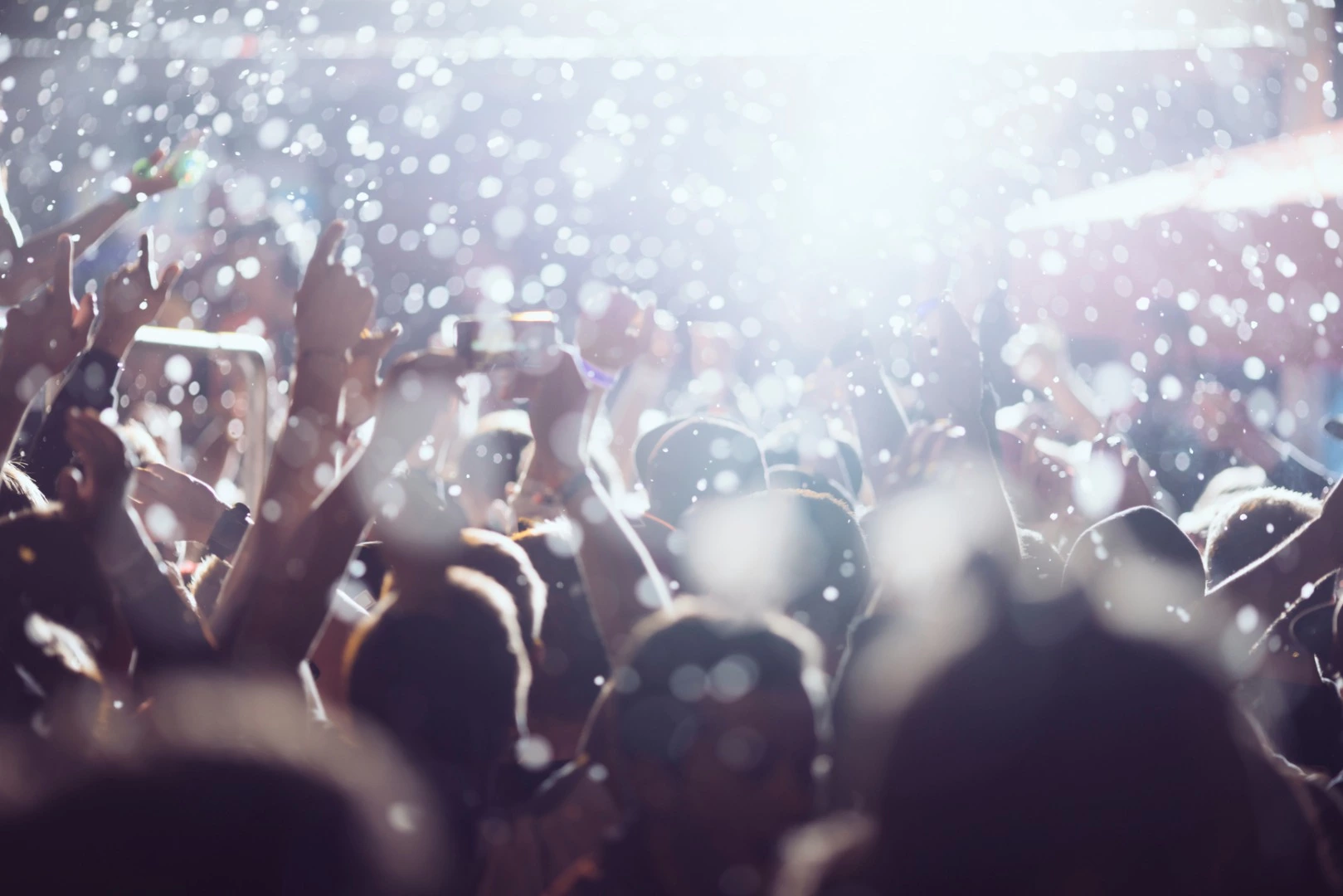 The facts about online ticketing that make the difference
Jan 21, 2016 · 2 min read