Jun 20, 2016 · 2 min read
Why your data is secure while using TryBooking?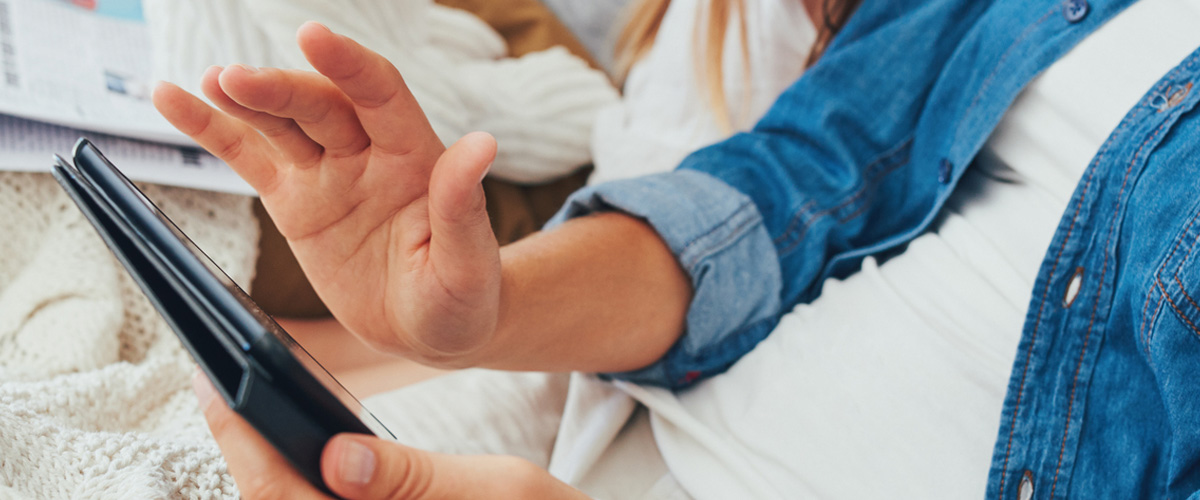 TryBooking is all about events and providing ways to bring groups of people together. Whether it is a small event, or a school fete or a festival, we are helping take the hassle out of ticketing. Event organisers and attendees all benefit from a secure system that takes privacy seriously and the good news is that we care about privacy too. 
Event organisers often ask for sensitive information such a health data, allergies or personal details and so we have updated our policy to reflect this and protect our community. Here is an overview of some of the key points and highlights. Feel free to ask us anything - privacy@trybooking.com
1. Locally hosted.
Our production servers are all based in Sydney  providing a quicker booking experience and more trusted security of data.
2. We don't share customer information.
We don't share your customer details with 3rd party companies. This means that when you purchase a ticket you don't get added to another database for marketing, or sold for profit. Only the event organiser has access to your details.  
3. We don't send you marketing.
We DO NOT send marketing emails - people who purchase tickets are not to be bothered after their event is over. We firmly believe that you have the right to buy a ticket and not receive a barrage of marketing afterwards. We made this choice even though we could make substantial revenue by sending our users unwanted emails with coupons for flowers, holidays and chocolates. 
4. Security update.
Data security seems unimportant until something terrible happens. In our push for privacy and security, all of your payment information is Level 1 Payment Card industry (PCI) Compliant and we are committed to keeping all payment information safe 
5. Compliance.
We comply with all Australian laws in regards to privacy. If you have any questions please email us - info@trybooking.com
That is an overview of the changes. Please read everything including our Privacy Policy and Website Terms. 
Have a great time at your events and don't forget to tell your friends about TryBooking. 
Events made easy
The TryBooking Team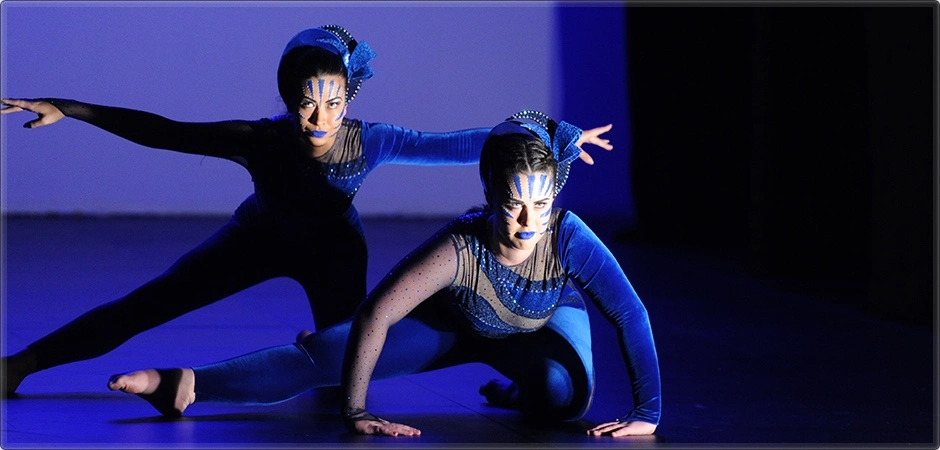 A few tips to organise better events
Jul 19, 2016 · 4 min read

How to make your charity fundraiser a success?
Jun 14, 2016 · 3 min read