Dec 01, 2015 · 2 min read
Some of Summer's best festivals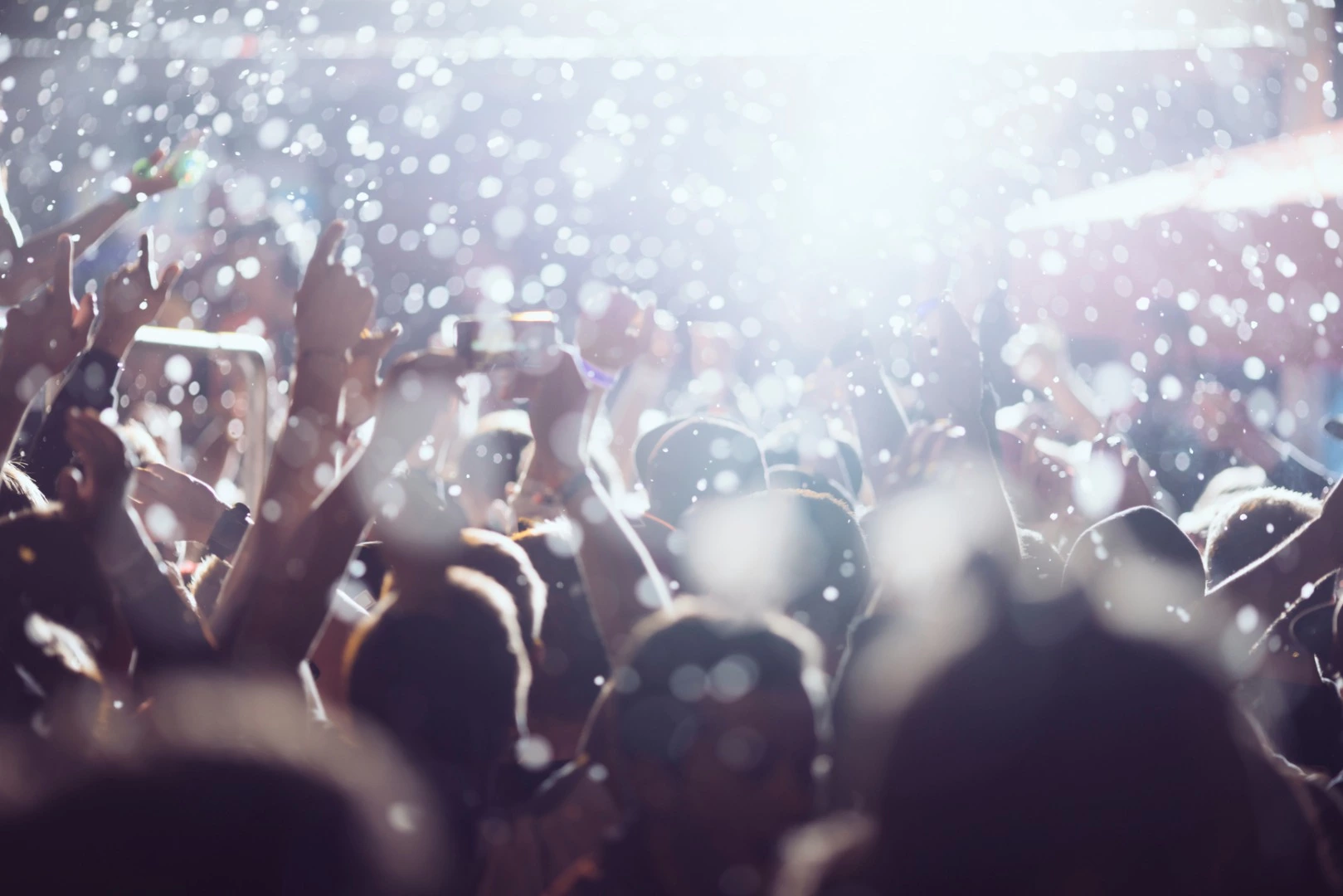 The weather has well and truly heated up, which means now is the perfect time to scope out the music festivals happening around the country.
TryBooking is the home of many great music events on sale this season. Are you planning a festival or music event? Discover how you can use TryBooking to search, purchase tickets, or even set up your own summer festival event using this online ticketing platform. Here's just a taste of the summer festivals already on offer:
Peninsula Summer Music Festival
Spanning from January 1 - 10, the ninth Peninsula Summer Music Festival features artists from not just Australia but the UK, Malta, Israel, India, Italy and France. This 10 day event includes performances by the Stiletto Sisters, Sutherland Trio and The Tempest. 
Summer Lunch in the Garden
Held on December 5, The Crisp Galleries will be holding a fundraiser to generate money for the 2016 Canberra International Music Festival. The day includes unique music performances by the Rohn family, including Beethoven, Kriesler, Debussy and Dvorak, plus an al fresco lunch and the opportunity to view the internationally acclaimed glass art by gallery owner Peter Crisp
40th Port Fairy Folk Festival 2016
Looking for the perfect family friendly and highly cultured music festival this summer? Look no further than Port Fairy's 40th Folk Festival, stretching over four days and offering acts by over 100 artists, and a folk circus to keep the children entertained. The festival boasts both national and international acts to deliver a globally diverse range of folk music and rhythm.
2016 Boyup Brook Country Music Festival
Presented by LiveLighter, Western Australia's biggest Annual Country Music event is held on the grass along the Blackwood River over four days with a range of country music artists. Events throughout include the WA Country Music Awards, the Boyup Ute & Truck Muster, Street Carnival and Bush Poets Breakfast.
Riverboats Music Festival 201 For those who love contemporary music, the fifth annual Echuca-Moama Riverboats Music Festival is not to be missed! Riverboats is held amongst stunning river red gums in a natural amphitheatre on the banks of the Murray River. With paddle-steamers cruising past, plenty of room for dancing, brilliant artists and delicious regional food and wine. This event is one of the most laid-back and inexpensive festivals in Australia!
Come Together Music & Arts Festival
A festival with a great cause is Come Together, raising money to support Beyond Blue. Held in the Victorian suburb of Eltham on March 5, this festival offers world music and creative arts, offering an enjoyable day out for all walks of life.
Make the most of summer and book festival tickets online at TryBooking to ensure your place at these fantastic events.
Events made easy
The TryBooking Team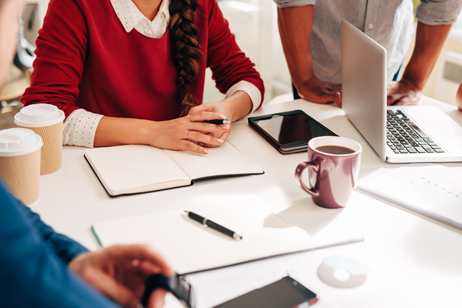 What else can you use TryBooking for?
Dec 15, 2015 · 2 min read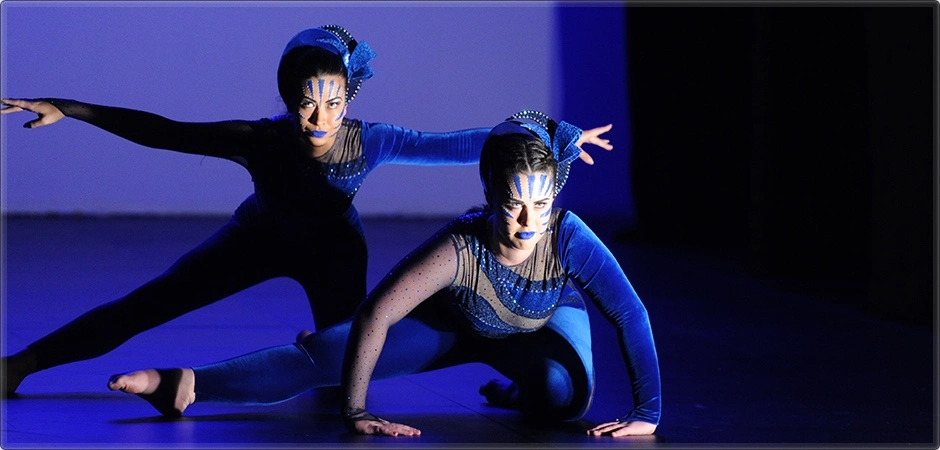 Calisthenics Victoria State Championships
Nov 12, 2015 · 2 min read