Jun 14, 2017 · 4 min read
An insight about online event ticketing fees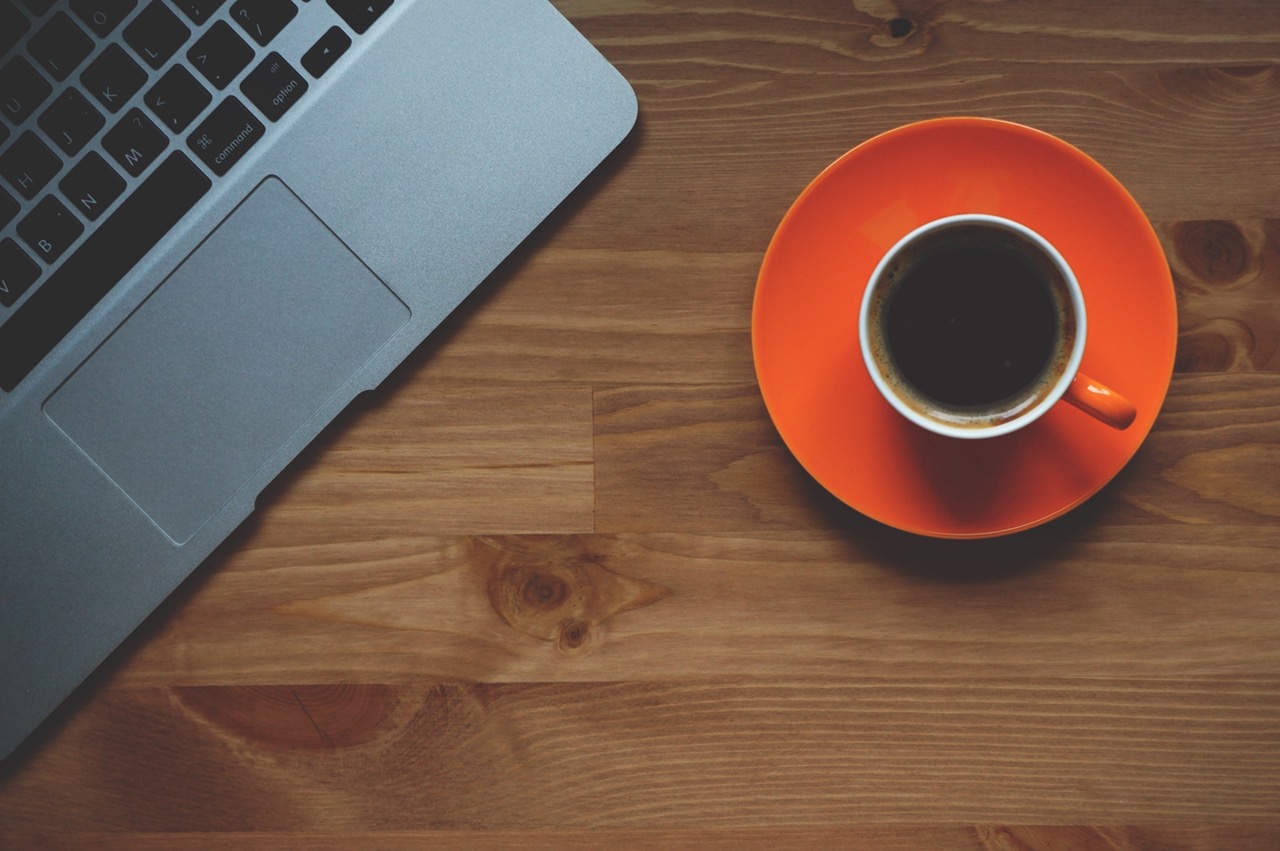 The truth about online event ticketing fees
If you are one amongst thousands of event organisers in Australia who have sold event tickets online and paid high ticketing service fees, then you could be missing out on a more affordable way to run your event.
When you're struck with high fees, it may seem tempting to just deal with them and carry on. But it's worth stopping and asking yourself - where are these fees coming from? Who benefits from them? These kinds of questions could save you from having to pay too much again.
We've put together some facts about ticketing fees to let you in on some secrets of the trade, and why some companies charge more than others for the same service and similar features.
You should have the choice to walk away from ticketing providers who charge excessive fees for their services.
Here are some truths about online event ticketing fees:
1. There are hidden factors to a ticket price.
Who gets the final say in the ticket price? It depends on the event organiser, the venue and the ticketing provider.
The price of a ticket usually includes "processing" and "booking" fees.
Processing fees
Processing fees are paid for by the event organiser, to the ticketing company.
These fees cover the ticketing company's administration costs, bank fees, and any cost related to processing an online payment.
Booking fees
Booking fees are added on top of the advertised ticket price and are usually paid by the customer.
These could include additional administration costs, delivery fees, and more.
The consequence
Having excessive processing or booking fees can cause trouble for both the event organiser and your ticket buyers.
To cut down on costs, you could decide to raise the price of your ticket and absorb the booking fees.
But then advertising the tickets at a higher price could deter many potential buyers.
You could keep the booking fee separate from the ticket and advertise at the lower price.
But then ticket buyers might feel misled or even outraged when they are taken to the online checkout and see a hefty booking fee that wasn't there before.
Some ticketing companies charge a percentage that they don't even cap!
This problem has upset a number of consumers over time.
It's not a good feeling to have to pay so much extra, and it shouldn't be happening as often as it does.
A better solution for your event
Ideally, a ticketing provider should include a small processing fee on the inside and a small booking fee on the outside.
By charging a smaller payment processing fee, it doesn't drastically increase the face value of the ticket to buyers and also makes the purchasing experience smoother.
Keeping booking fees as low as possible will also prevent nasty surprises at checkout.
TryBooking, for example, only charge your guests an extra 30 cents at checkout for a ticket of any price. It is a fee so minimal that it barely phases them.
For fairer and better pricing techniques, check this out.
2. The size and origin of the ticketing company affects their fee structures.
There are huge differences between how major foreign-owned ticketing companies operate, compared to the smaller or local providers.
Larger ticketing companies tend to attract more controversy, and one of the biggest ongoing issues surrounding them are their high ticketing fees.
Dominant players in the space have the power to command huge fees through lock-in contracts (which we will discuss further down in this post).
As an event organiser it is incredibly difficult to contest the fees you have to pay to large foreign companies, and as a ticket buyer it's virtually impossible.
These companies usually have a local sales and marketing branch based in one or a few states.
A sales and marketing team also do not have the ability to make tweaks to your event, fix issues with your account or respond to general feedback the same way a support team would.
They don't usually provide phone numbers and they don't have a local technical support team.
Simply put, their high ticketing fees are not being re-invested into creating better support for event organisers, which makes it all the more difficult to justify why they charge so much.
3. Ticketing companies use contracts to limit choice.
Ticket companies who have cash to burn can offer lock-in contracts to venues and event organisers.
What this means is that the ticketing company will pay the venue a large sum of money in order to have the exclusive ticketing rights for a period of time (spanning anywhere from one year to several decades!).
To make the money back, they will enforce a higher-than-normal ticketing fee structure into the contract for the venue.
The customer will end up paying those extra fees whenever they try and book a ticket to the venue.
Because of the contract, there is no chance of any competitors being able to offer those customers a more affordable service.
It creates a monopoly environment that allows the ticketing company to charge as much as they like and provide the bare minimum customer service, without consequence.
The ticketing company can come under as much fire as possible from customers, but because of the terms and conditions have been contractually bound, there is often no recourse.
4. What you can do
As the event organiser or venue, make sure you have studied and considered the potential consequences of your contract (if there is one).
There are plenty of other ticketing companies who might be willing to sponsor and support your event without hiking up the ticket fees.
Know your customers and what they prefer, and always shop around for choices if you are able to.
As the ticket buyer, you may feel as though there is no choice but to go along with paying a higher fee. But don't be afraid to speak out if you feel at a disadvantage.
Leave reviews, email the company, and tell your friends what you think. You have nothing to lose by helping to spread awareness.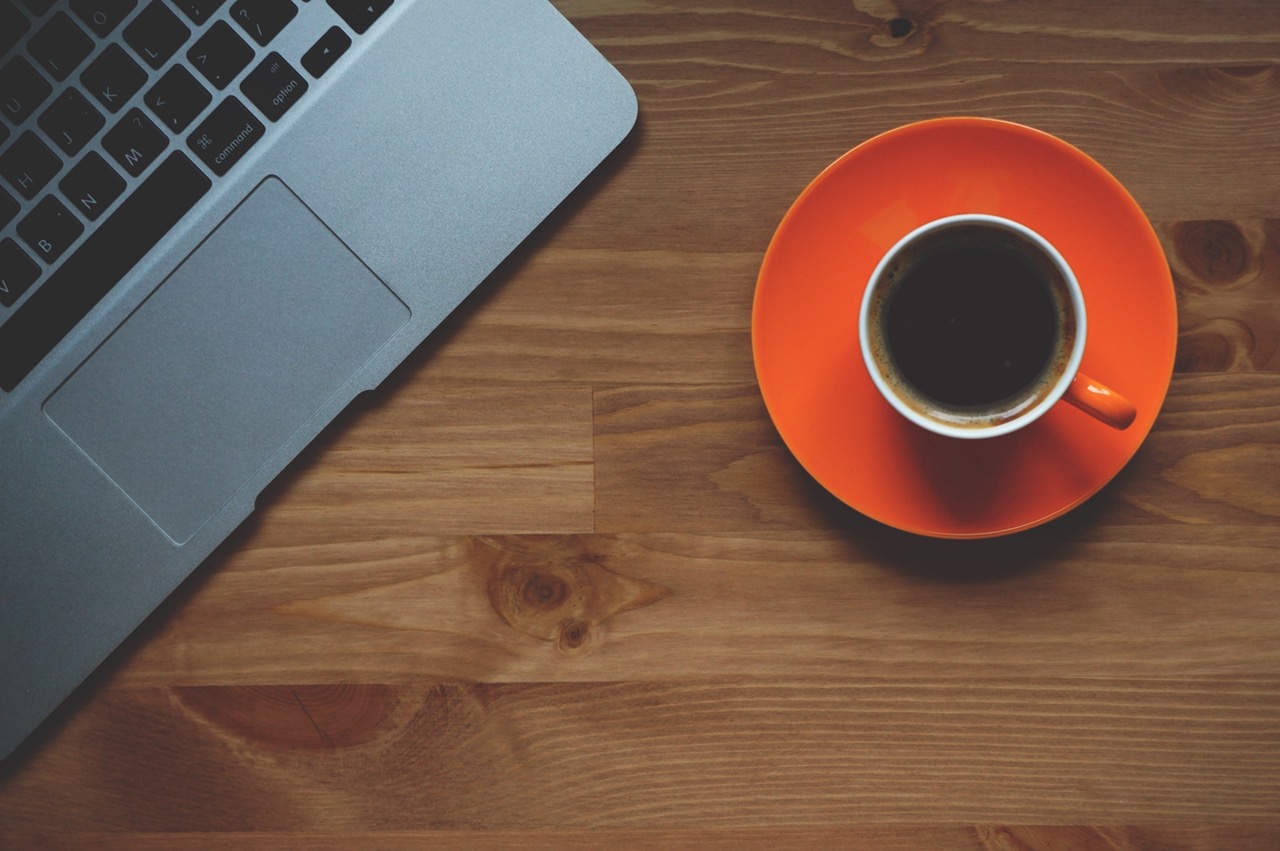 How to create the perfect registration form template?
May 11, 2023 · 3 min read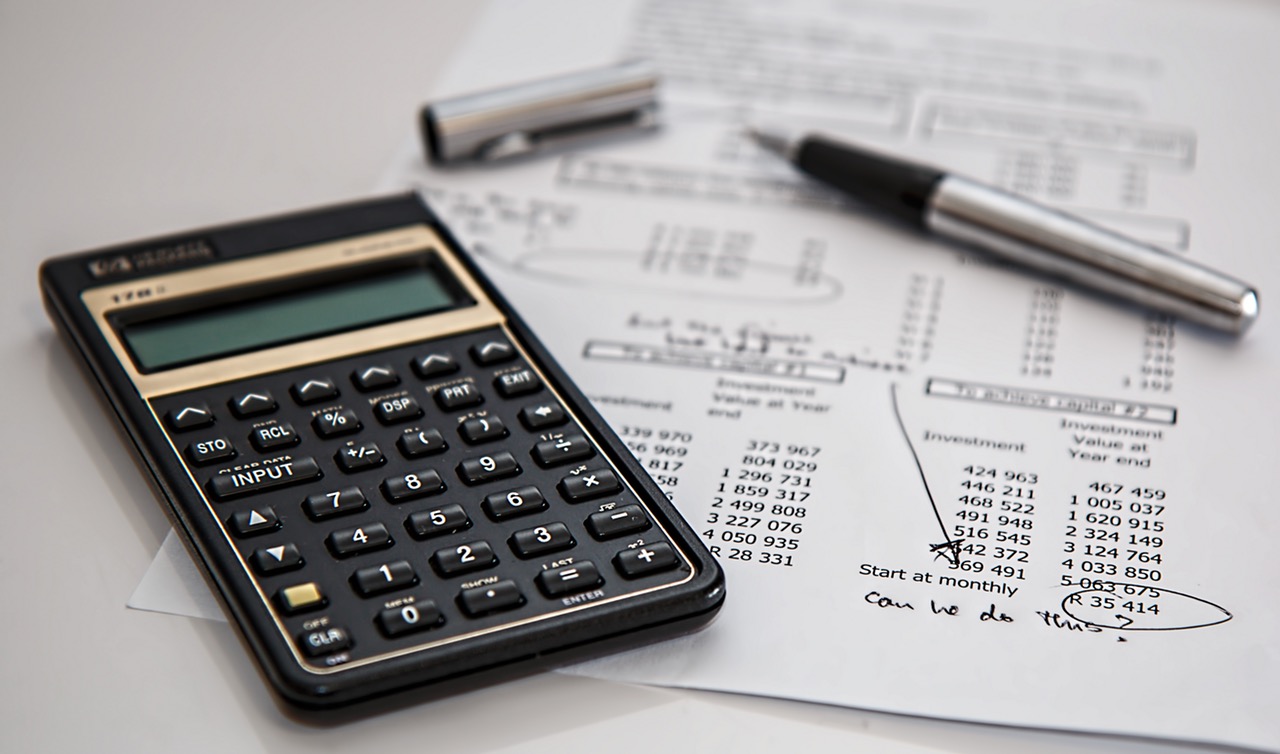 How to plan your event planning when on a budget
Jun 06, 2017 · 1 min read