Jan 28, 2015 · 2 min read
TryBooking launches in Australia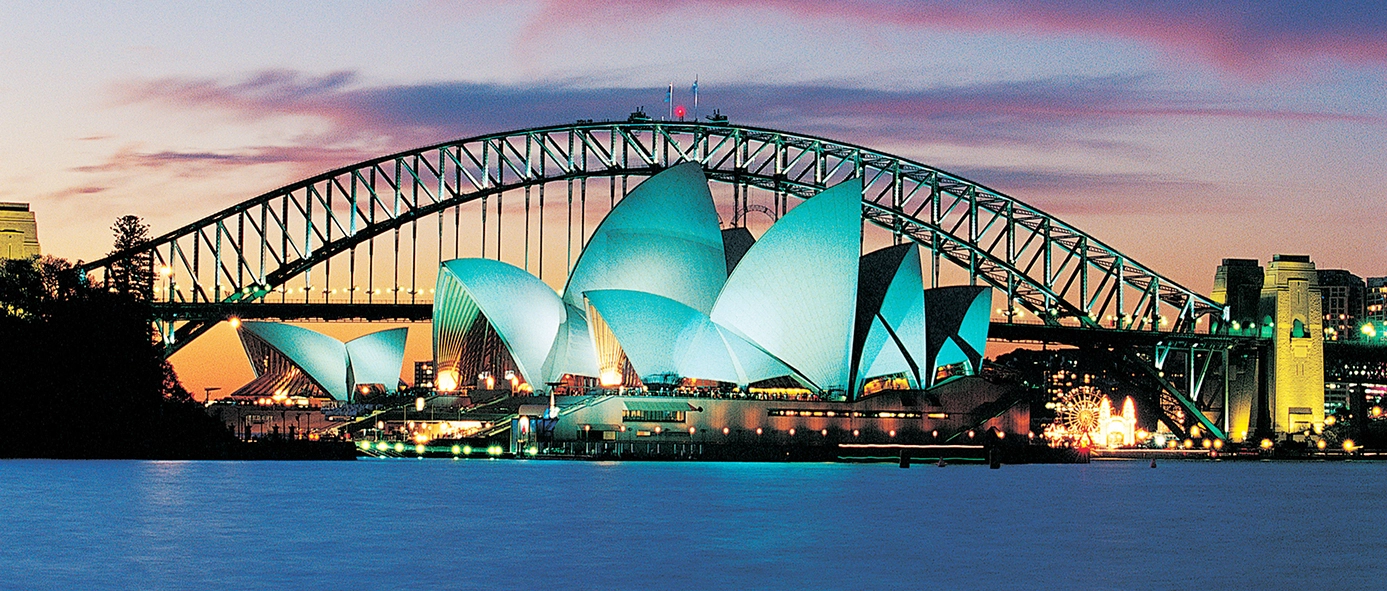 The Christmas celebrations are complete, the decorations are packed away and we can now focus on filling up our 2016 calendar! It's hard to believe that Australia Day is just around the corner - the day when we celebrate everything Oz, from the humble BBQ to Vegemite on toast.
TryBooking is the ideal booking platform of choice for Australia Day festivities. With TryBooking, local Australian support is only one call away to help you get started with setting up your event.
This year, Australia Day boasts a range of fantastic events held around the country to celebrate our great land. So get your sunscreen and hat ready because we are about to take you 'around the grounds' of some Aussie events that will get you pumped for January.
Raymond Terrace Community Markets & Rotary
New South Wales is putting on a free family day of markets, focusing on celebrating the holiday with a range of cultures and communities, giving Australians the chance to engage and share traditions with one another.
KFC T20 INTL - Aus vs Ind 26th Jan 2016
Australia is a wonderfully diverse country, and why not embrace this further by supporting India in the KFC T20 men's and women's matches? Be part of the Swami Army at Adelaide oval from 2pm, with free entry for children 4 - 15.
Final Field Tradie's Stable Race Day
Melbournians, if you have a passion for racing then head over to Caulfield Racecourse for a day amongst like-minded business people, topped off with food, wine and racing enthusiasts.
The Castle
Nothing can top an Aussie movie quite like The Castle. This much-loved classic will be screening at ACT's NFSA's Arc Cinema, with both adult and concession tickets on offer online.
Have we inspired you to create your own Australia Day themed event? Visit TryBooking now to start selling or purchasing tickets to ensure you make the most of your own Australia Day Celebrations.
Events made easy
The TryBooking Team