Calisthenics Victoria Partners with TryBooking. Calisthenics Victoria shares a common set of values with TryBooking that include a passion for development, education and empowering communities.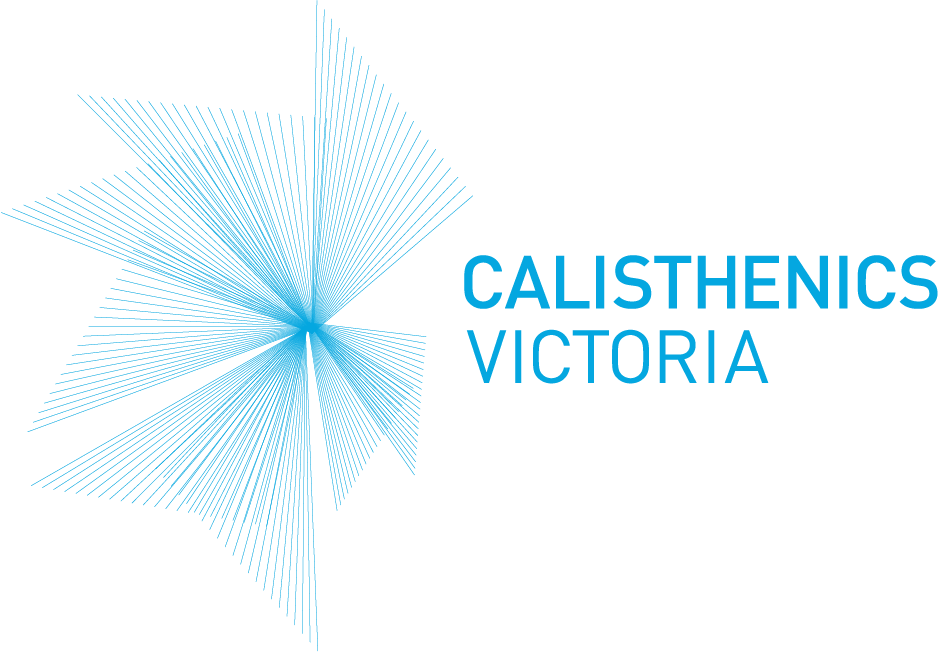 Background
Calisthenics has a history spanning over 100 years in Australia. Enjoyed by over 9,000 members, across 106 clubs in Victoria, Calisthenics is a collaboration of sport and performing arts, involving dance, ballet and rhythmic gymnastics.
Calisthenics also promotes deportment, health and fitness, flexibility, strength and coordination. With its membership base growing rapidly, so is the number of concerts and competitions.
The change
Matthew Brown, Former CEO of Calisthenics Victoria (CVI), explains that his organisation made the switch to TryBooking's online ticketing system to "mitigate against the risk of high volume cash transactions at the CVI State Championships. TryBooking also proved to be a great platform for registration and enrolment. These processes have traditionally been manual, labour intensive, and conducted by our volunteers".
"We are working with TryBooking to streamline our system, particularly for the State Championship season, which runs for 7 weeks in both metro and regional locations. It's a busy time of the year for the Calisthenics community with 75 separate competitions and we aim to streamline registrations, enrolments and ticket purchases via one central system for all Clubs to access. Hundreds of hours are spent manually processing paperwork, which we want to eliminate, so our volunteers can focus on other areas within Calisthenics," says Matthew.
Calisthenics Victoria is using TryBooking for seated events, general admission events, multiple sessions, multiple venues and various ticket price options and this will be extended to all clubs in support of regional competitions. Matthew said, "TryBooking will continue to grow in the regional club area, offering consistency for all Clubs in one flexible system."
"Calisthenics Victoria looks for partners who have strong synergies, particularly around community and organisational values."
Strong partnerships form part of the growth strategy for Calisthenics Victoria. Matthew explains, "The future viability and sustainability of our sport relies on Calisthenics Victoria building strong relationships with those who share common values and who would enjoy a partnership that is mutually beneficial. As the peak body for Calisthenics, we will continue to investigate and foster partnerships and sponsorship that are of benefit to the wider membership and sport as a whole."
Matthew explains how the Calisthenics community has welcomed the idea of having online ticketing and registrations. "As with any change to tradition, there has been a need for education and explanation, but on the whole, the move to online ticketing has been successful."
Matthew adds, "TryBooking has been extremely helpful in assisting Calisthenics Victoria to begin the mammoth task of transferring all competitions, registrations and enrolments into an online format. The process to now include metropolitan and regional solo competitions into the system is ready to commence and we look forward to seeing the progress."
Matthew Brown
Former CEO
Calisthenics Victoria