Find out why TryBooking is a popular event ticketing platform for comedians around Australia.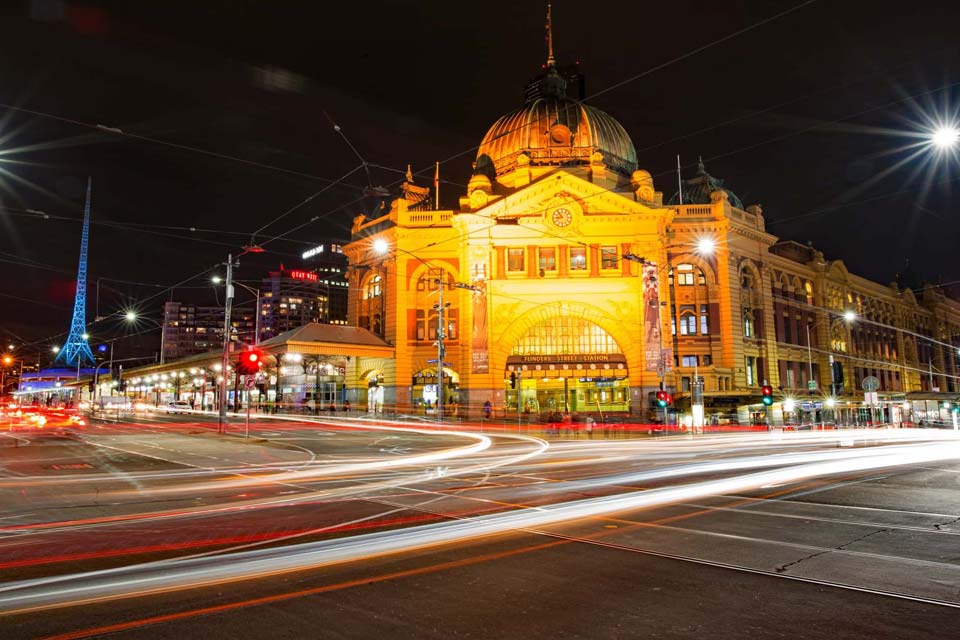 Background
TryBooking has supported comedians and the Arts community for over 10 years now, providing users with a powerful, cost-effective event ticketing platform for shows.
The ticketing platform is a popular choice for comedians because of the local support, affordable pricing, and powerful features. It is easy for comedians to create events on TryBooking and for guests to buy tickets online.
In 2017, TryBooking was used by over 120 comedians for Melbourne International Comedy Festival to sell tickets online for their shows.  
What the comedians think
The comedians who used TryBooking were asked to rate their experience with the platform. 
When asked why they chose TryBooking over other platforms, the largest factor was low pricing for both themselves and their guests.
TryBooking's pricing was the lowest out of all the ticketing providers working with MICF.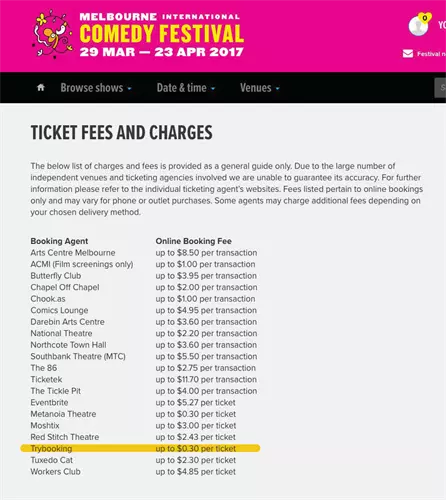 Source: Ticket Fees and Charges from https://www.comedyfestival.com.au/
Other major factors influencing their decisions included the fact that TryBooking is locally developed, as well as being easy to use. See other Key Features here.
TryBooking's customer support was rated an average of 4.23 stars out of 5 for quality.

A sample taken from the survey.

Feedback from our users
"Good system, easy to access reports and obtain updates on ticket sales." 
"This is the best site ever. Minimum cost to me and attendees, always available by phone when need help."
"It gives me control and ease of booking for my audience."
Looking ahead
TryBooking are very proud supporters of the Australian comedy scene and look forward to working with even more comedians. 
We have also rolled out a number of new features designed to make running events and taking payments at the door even easier.
Events made easy
The TryBooking Team