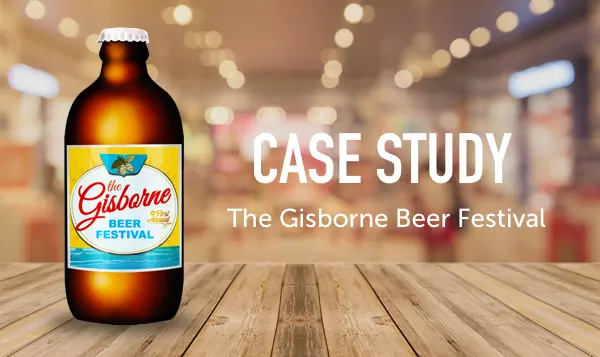 A musician who initially wanted to hold a concert expands the event into a successful beer festival! The Gisborne Beer Festival enters their first year with outstanding results, using TryBooking as their online ticketing provider. With over 14 breweries, a great line up featuring the Beastwars and The Phoenix Foundation plus delicious food all around, this sold out event was a massive success! 
Ricky initially looked at a range of ticketing platforms for his festival but after suggestions from a friend and a quick trail run, he chose TryBooking. Ricky claims "It was an easy setup and was best suited to his situation." With the event set up a month before tickets were to go live, there was time for him to make changes, ask questions of TryBooking's client success team and test it out first.
The festival team used TryBooking's free scanning app along with the live reports feature to check people in at the entrance. With ticketing staff downloading and learning how to use the app only 20 minutes before the festival, Ricky was impressed that there were 'no issues with over 850 people being zapped in.'   
The scanning app was not only used for entry tickets, but the app also showed if any drink tokens were purchased with their tickets. The team was able to pass these tokens out to the customers easily, creating less congestion at the ticket booth and saving time for both staff members and customers.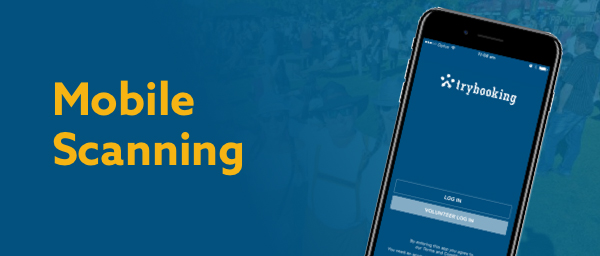 Ricky found that festival-goers found TryBooking easy to use from online purchase to festival entry. All customers found the booking process easy with no issues reported. "It was just so smooth! … Intuitive and easy. I can't imagine wanting to break from a working system for any of our next events." Says Ricky.   
We congratulate Ricky and the Gisborne Beer Festival team for their sell-out success and great event. TryBooking looks forward to helping more festivals in the future with a simple and affordable ticketing solution.