See how one of Australia's most iconic basketball teams used TryBooking to sell tickets online, take registrations and collect important member data.
Background
The Melbourne Boomers is the longest running elite-level women's sports team in Australia, currently at 34 years in the Women's National Basketball League (WNBL). The Club has produced more Olympians and Opals than any other Australia-wide. Now based at the 3,400-seat State Basketball Stadium in Wantirna South, the Boomers are the most iconic brand in women's basketball.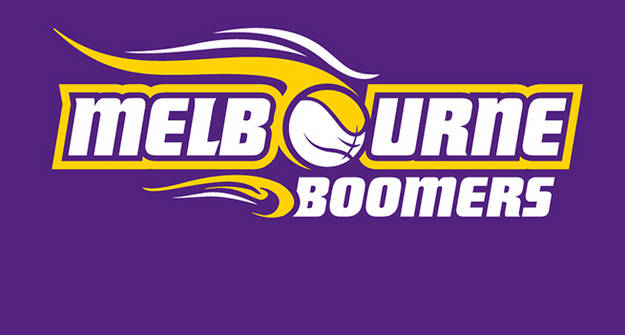 Justin Nelson, General Manager of the Melbourne Boomers, partnered with TryBooking after seeing an opportunity to grow their membership and build the audience sizes to each game.
As a major sports club with quality control requirements over data collection and security, it was important that the Boomers chose a platform that provided them with the exact player information they needed and also that the platform would be secure and trusted.
At the time, TryBooking had a well-established presence in the sports industry and were known as a reliable platform for managing sports registrations, membership fees and ticketing for games.

The change
Justin says that when he first began talks with TryBooking, the aim was to "ensure all of the was user-friendly with a backend and support system that provided us with strong control over data."
Melbourne Boomers started using TryBooking to sell tickets to their games, but as the relationship grew over time, so did the club's ability to utilise the software for more day-to-day operations. TryBooking was used to:
Sell tickets online for all of their games, including General Admission, VIP seats, Reserved seats and more.

Manage Academy registrations.

Sell membership packages with different levels and pricing structures, including VIP, interstate and more.

Manage all individual event bookings.
By making the switch to the online platform, Melbourne Boomers were able to reduce the time spent on traditional administration, paperwork and cash sales. Justin maintains that "anything that requires ticketing or registrations is now done through TryBooking." They were also able to focus on growing the club's ticket sales per year as guests enjoyed the convenience of online booking and payment.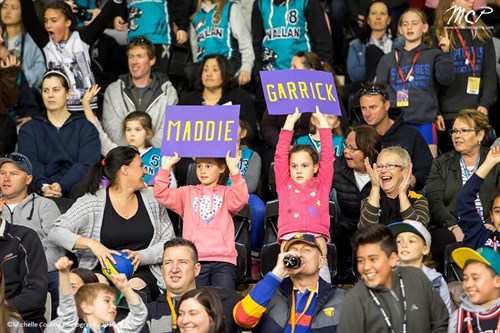 Useful features
The team at Melbourne Boomers found two features to be essential to their club needs:
Reporting - having the ability to check key information about how events were selling, as well as revenue breakdowns to gain better insight into future budgeting and planning.

Data Collection - being able to acquire the necessary member data instantly before registrations, checkouts or purchases. This data could then be broken down and analysed according to whatever the team was seeking.
Overall, Justin says they found all of the features to be useful. "The ability to obtain reports within seconds is probably the most beneficial part we have found with TryBooking". The real-time sales and marketing reports on TryBooking provide sports clubs such as the Melbourne Boomers with valuable insight into ticket sales, revenue, data acquisition and more. Having instant access to this kind of information makes it easier for sports clubs to plan, budget and facilitate growth.
Customer service
Justin praised the quality of customer service at TryBooking. "The TryBooking team has been there for us since Day 1 and is always on hand to assist us with any questions or needs. Their assistance has been invaluable and any hurdle we present her with is handled professionally and successfully."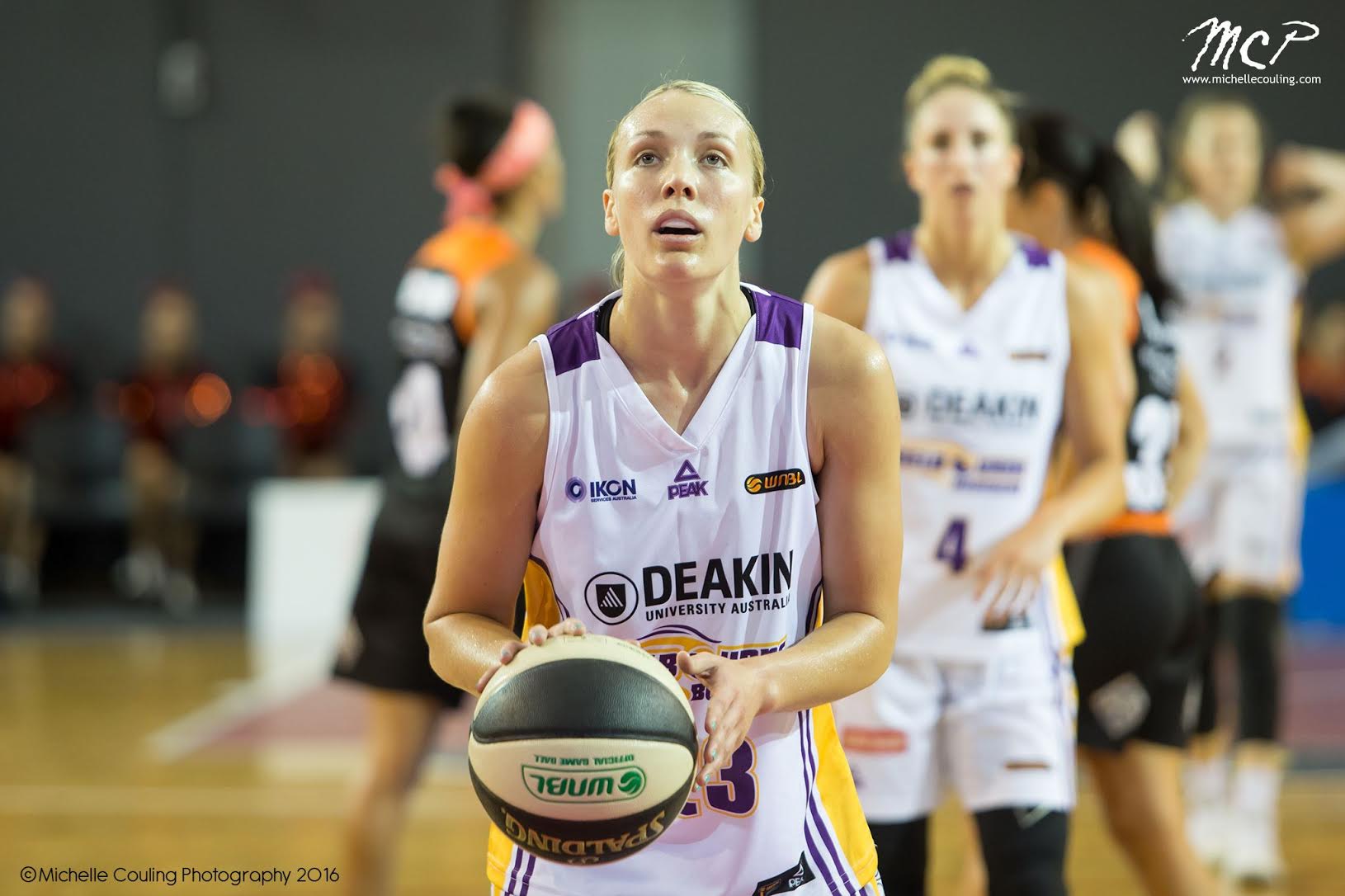 The results
The percentage of ticketing purchased online at their club is increasing by about 15% per year, indicative of the growing shift towards online over manual purchases (such as at the door or cash).
The ever-increasing online ticket sales have provided the team with a "growing amount of clean data", which can then be used to find out a variety of important information such as emergency contacts, dietary requirements or uniform sizes.
Justin encourages other clubs starting out with TryBooking to "think outside the square. TryBooking is perfect for your ticketing needs, but most people would use just 10% of the system's capabilities. We are continually discovering new ways of using the system to the benefit of our business."

Justin Nelson
General Manager
Melbourne Boomers