See how TryBooking helped one of the largest cricket clubs to remove manual work, cash and cheque handling for volunteers.
Background
Based in Prahran, Victoria, Toorak Prahran Cricket Club (TPCC) is the largest cricket club in Victoria, and second overall in Australia. It has 650 members and welcomes people of all ages and backgrounds.
The Club is known for having a passionate, community-based approach to everything they do and actively push for a diverse membership, particularly amongst schools, by waiving membership fees for children from less advantaged backgrounds and regions.
They encourage and promote children in the community to participate in a variety of sports outside of cricket, such as rugby, AFL, basketball and football.
Since 2010, TPCC volunteers have operated the TPCC Community Fund to provide increased opportunities for socially or financially disadvantaged people in their local community.
The TPCC Fund drives many initiatives including sporting clinics, sponsoring community kitchens, organising various donations for the residents of public housing estates and more.
Through the hard work of TPCC members and the wider City of Stonnington area, they have strengthened the community with themes of social inclusion, diversity, and how a sporting club can give back to those who need it most.
One of the most important aspects of running a successful club is ensuring staff and volunteers have the tools they need to run crucial aspects of club activity, such as events, membership renewals and fundraising. On behalf of TPCC, registrar Jim approached TryBooking to help them move some of these core functions online.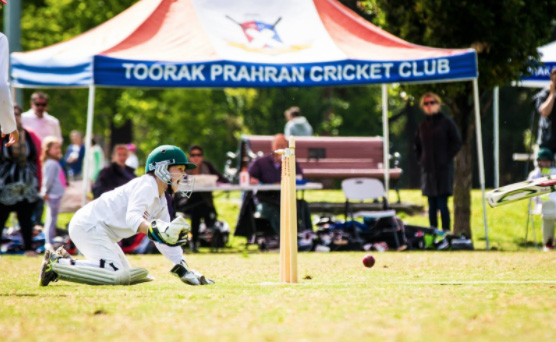 The problem
Jim indicates that before TPCC discovered TryBooking, they were "looking for a system for sport club registrations that could remove manual work for volunteers, including cash and cheque handling".
They also wanted a platform that could:
Offer a secure and reliable way of collecting data
Make registrations easier for membership
Allow the sourcing of data (to identify sponsors)
Allow for donations
Allow free registrations.
Through their research, they came across TryBooking as a solution that would meet all of these needs.
The change
TPCC connected with TryBooking initially to help with registrations, but over time the team started using the platform for social events, donations, clothing and coaching programs. Jim went on to say, "over six team members now are actively logging in to download reports, sell tickets and help power their active events calendar."
"One staff member takes care of setup on TryBooking, while five others use the platform to access the sales and marketing reports." 
Administrators on TryBooking can provide different levels of user access to different members, for example, the Producer's Access provides read-only access to particular reports about an event.
Useful features for sports clubs
TPCC benefitted greatly from the online registration process, which gave them a quick and streamlined registration process that saved staff from clunky paper.
Jim explained, "the sales and marketing reports allowed us to track, monitor and audit their total revenue, account transactions and real-time sales.
Waivers were added to online registration forms to have registrants acknowledge club terms and conditions before proceeding.
The team also benefitted from the clone events feature, which replicates existing events in preparation for future ones."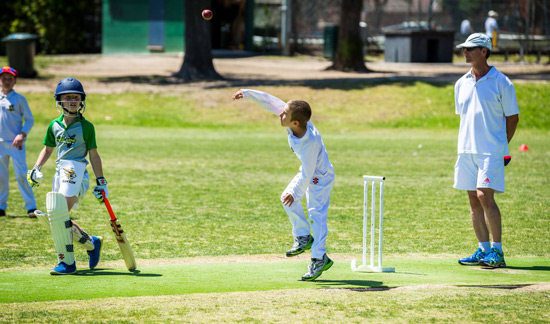 The results
TryBooking was "highly beneficial as it helped reduce administration, freeing up valuable time for volunteers. It also gave us a powerful way to collect data and appealed to our need to take their registrations online." explained Jim.
"TryBooking basically eliminated lost registration revenue, and gave member lists more integrity". 
Using the platform as a way to monitor payments also helped TPCC eliminate lost registration revenue. 
Advice to other sports clubs
Jim recommends "applying TryBooking to as many aspects of the club as possible." There are many ways to use the platform apart from registrations – such as donations for fundraisers or selling club merchandise. 
"I would recommend applying TryBooking to as many aspects of your club as you can. The cost is minor."
Jim Hallam
Coordinator, TPCC Community Fund