Trusted to run the best food, comedy, writing and arts festivals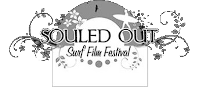 TryBooking is recognised as the best event ticketing system for festivals
Ticket Scanning
Speed up entry to your events with our great scanning options (barcode, QR code and RFID) at no additional cost.
Gate Management
To ensure fast and seamless entry, we provide some simple tried and tested methods for making your scanning as fast and efficient as possible.
Lowest Fees in Industry
Our mission is to build great features and provide excellent customer service while keeping pricing as low as possible for you and your attendees.

Multiple Tickets and Sessions Options
Add multiple ticket options, early birds, promotions, merchandise, gift certificates and ask for donations. Multiple Sessions can easily be added to new and existing events, while creating ad editing, all from one single page.
How We Help You To Promote Your Event
Powerful Features Perfect For Your Festivals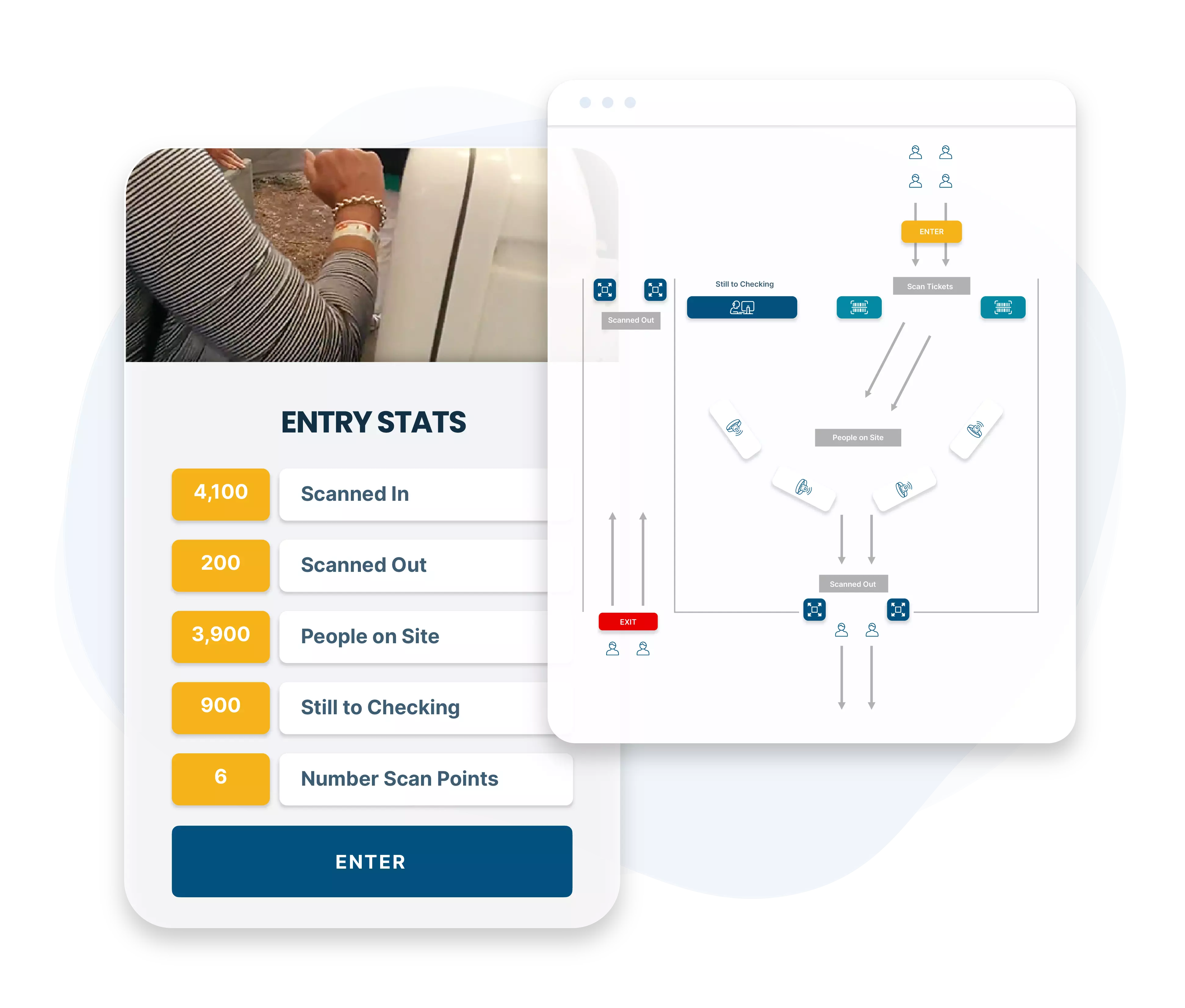 Gate Management and Ticket Options
Smooth entry helps retain your attendees' excitement, setting the tone for your event. No one likes queues, and long wait times can quickly dampen the experience. Unsuccessful crowd management at entry can lead to confusion, performance delays and frustrated attendees.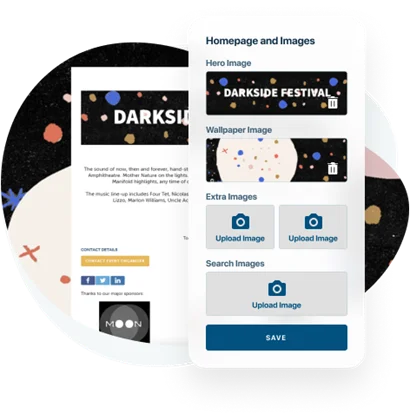 Custom Event Page Branding
Custom brand your pages and confirmations with your logos and sponsors. Use our standard ticket format or adjust. Create interactive seating plans or detailed registration forms to suit your needs.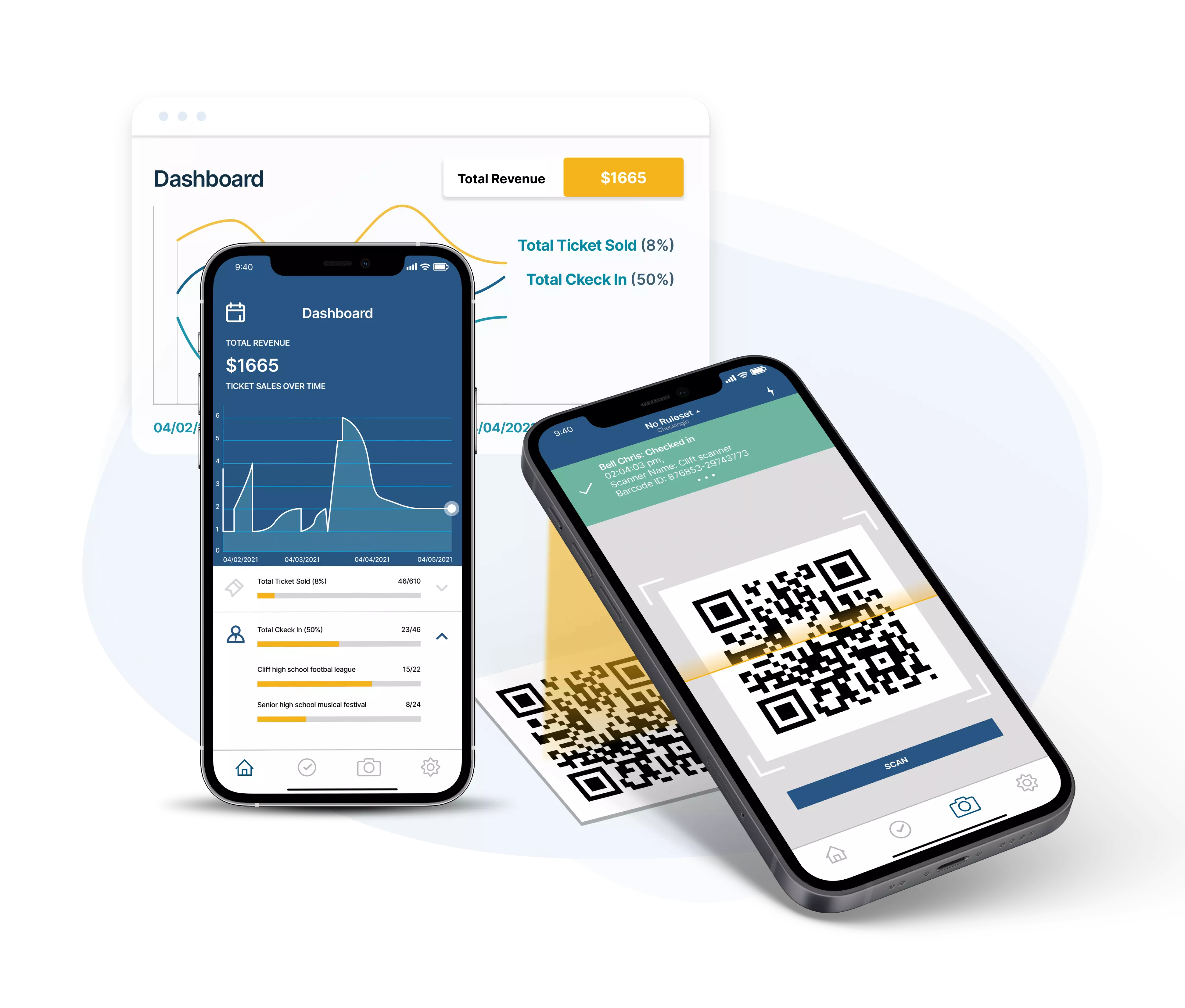 Scanning App
Speed up entry to your festival with our great mobile scanning app which scans QR codes on tickets as well as manual check-ins via your door lists - at no additional cost! All with real time reporting.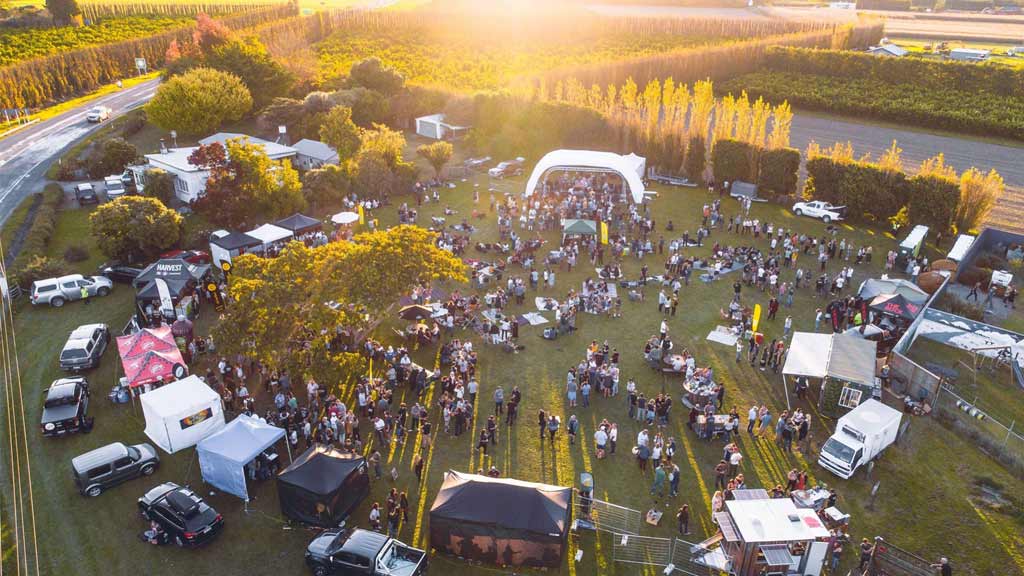 All customers found the booking process easy with no issues reported. It was just so smooth! … Intuitive and easy. I can't imagine wanting to break from a working system for any of our next events.
Frequently Asked Questions
What makes Trybooking festivals ticketing different from other platforms?
TryBooking is community orientated ticketing platform that does more than just ticketing. You can use our system to do multiple functions, from registrations, merchandise and more.
Whether you are looking to create a tabled seated dinners or normal seated events we have you covered.
Additionally we offer great local customer support for free to take care of any issues you may have when creating and running your event.
TryBooking's focus on community and people is what makes us standout from other platforms. We care about you and your event, no matter how big or small. We are here for you!
Can I sell merchandise at my festival event with TryBooking?
Yes, you can create a ticket group to sell your merchandise with TryBooking. You can sell this merchandise online or offline, while tracking your sales through your TryBooking accounts reports.
What ticketing service fees does TryBooking charge?
When you sign up to Trybooking you get access to all features, tools and unbeatable customer support, with one low flat rate!
United States of America:
$1 ticket fee (charged to the ticket buyer)
3.5% processing fee (charged to the event organiser by default)
Further details on our pricing for American account holders can be found via https://www.trybooking.com/us/pricing
What can a festival ticketing system help with?
On TryBooking we allow festivals to sell more tickets across a array of ways through online and offline. We also allow you to host your event on your website and provide the tools to gather in-depth knowledge of your ticket buyers in your industry.
Utilise features that allow you to understand your audience to your event by using our collect data from your ticket buyer before the event. 
Measure your sales effectively with our reporting and referral tracking to measure your promotion through your event.
Does TryBooking support festival events?
Yes, we provide festivals an array of options to sell and manage their event through TryBooking. Utilise our mobile scanning app to scan festival goers as they enter the festival - while as the event manager you will be able to see the real-time sales and entries to your event.
Can I customise my own event page?
Yes, you can have full customisation of your own event page. We also provide a widget to allow you to place your event page onto your site.
We offer multiple customisable options for your buttons, tickets, event page, session display and everything during the booking process.
Can I add this event to my own website?
Is TryBooking safe?
TryBooking is very respectful of the privacy of all users on its site and PCI compliant. View our certificate of compliance. All pages are HTTPS secure, ensuring an encrypted website connection when navigating across the site. Any personal information that may be used by the TryBooking Site in order to carry out its necessary functions is stored on a secured server protected by firewalls and is hosted in America. The data itself is also encrypted to further reduce any risk that your information will be obtained and used by unauthorised access. We do not store your full credit card number, only the last four digits are kept and this is to show you which card you have used to make the booking. Given the increasing sophistication of computer hackers, there are no absolute guarantees that our systems will never be accessed without our consent, or that our systems are impenetrable. However, you can rest assured that we take all reasonable measures to ensure the security of your personal information and the bookings you have made.
Can I use TryBooking to sell tickets to private events?
Absolutely! You can make your event private and turn off all social media sharing via the Event Publication. It is at your discretion to share your unique booking URL publicly or privately.