LOVE POLICE
Present
Those Pretty Wrongs


Plus A Celebration Of The Music Of BIG STAR
Sunday 13 August, 2023
Doors 6.30PM,
Showtime 7.30PM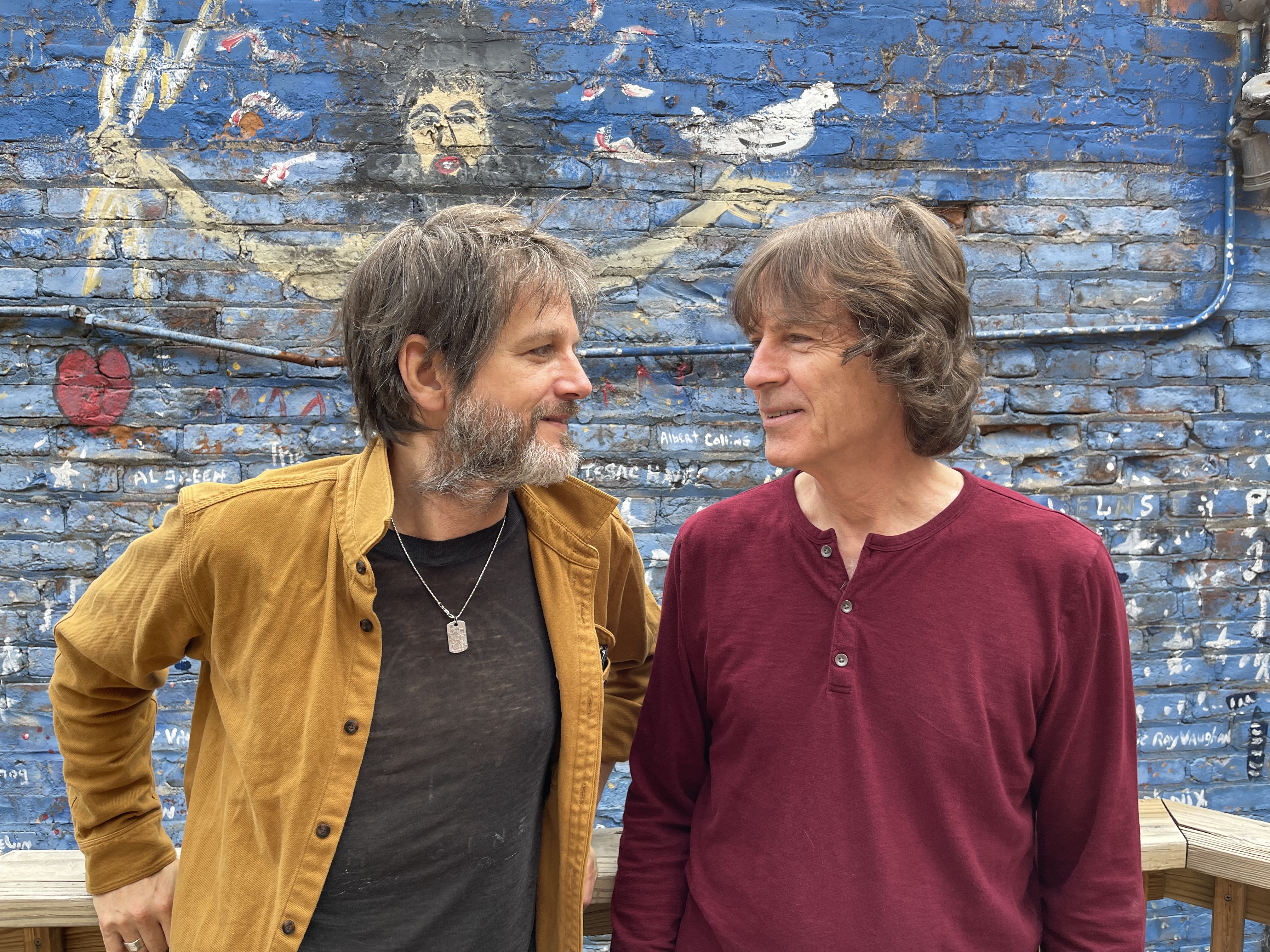 Jody Stephens is the sole surviving member of iconic early '70s power pop legends BIG STAR, and the only man other than Alex Chilton to play on all three of their peerless original albums. He was also a member of pioneering alt-country supergroup Golden Smog, alongside members of Wilco and the Jayhawks.

Luther Russell is an acclaimed singer/songwriter and producer (Richmond Fontaine amongst others) who formed his first band as a teenager with Jacob Dylan (before the son of Bob formed the Wallflowers). Luther has made a handful of solo records, having first come to attention as a member of The Freewheelers in the '90s, during which time his songs were described as having "the appeal and personality of those by Randy Newman and Harry Nilsson".

Together, Jody Stephens and Luther Russell are THOSE PRETTY WRONGS, who combine the lyrical and soulful harmony and jangle of both Big Star and classic '90s alt-country with the sort of folky, summery feeling that will warm anyone.
MEMO Music Hall
88 Acland Street, St Kilda Victoria 3182
PLEASE NOTE: This online ticket window for this event will close 2 hours prior to doors opening time. To purchase tickets after this time, please try your luck at the venue, once doors have opened.