Youth Justice and Child Protection NT Conference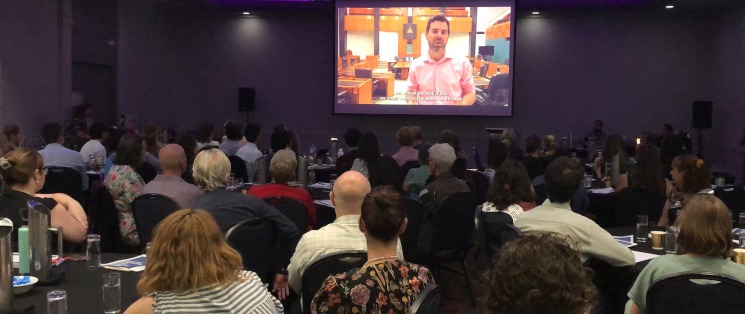 About
NT Courts and other groups are striving to bring about changes recommended by the Royal Commission into the Detention and Protection of Children in the Northern Territory.

This conference is designed to address recommendations that deal with specialist training for legal practitioners working in the jurisdictions of youth justice and the care and protection of children.

It is a joint initiative between NTLAC, NAAJA, DPP, AGD and the Childrens' Court of the NT.
Date
Thursday 16 November 2023 9:00 AM - Friday 17 November 2023 5:00 PM (UTC+09:30)
Location
Travelodge Darwin
64 Cavenagh St, Darwin City Northern Territory 0800