presents...
ERNEST AINES



@ The Archies Creek Pub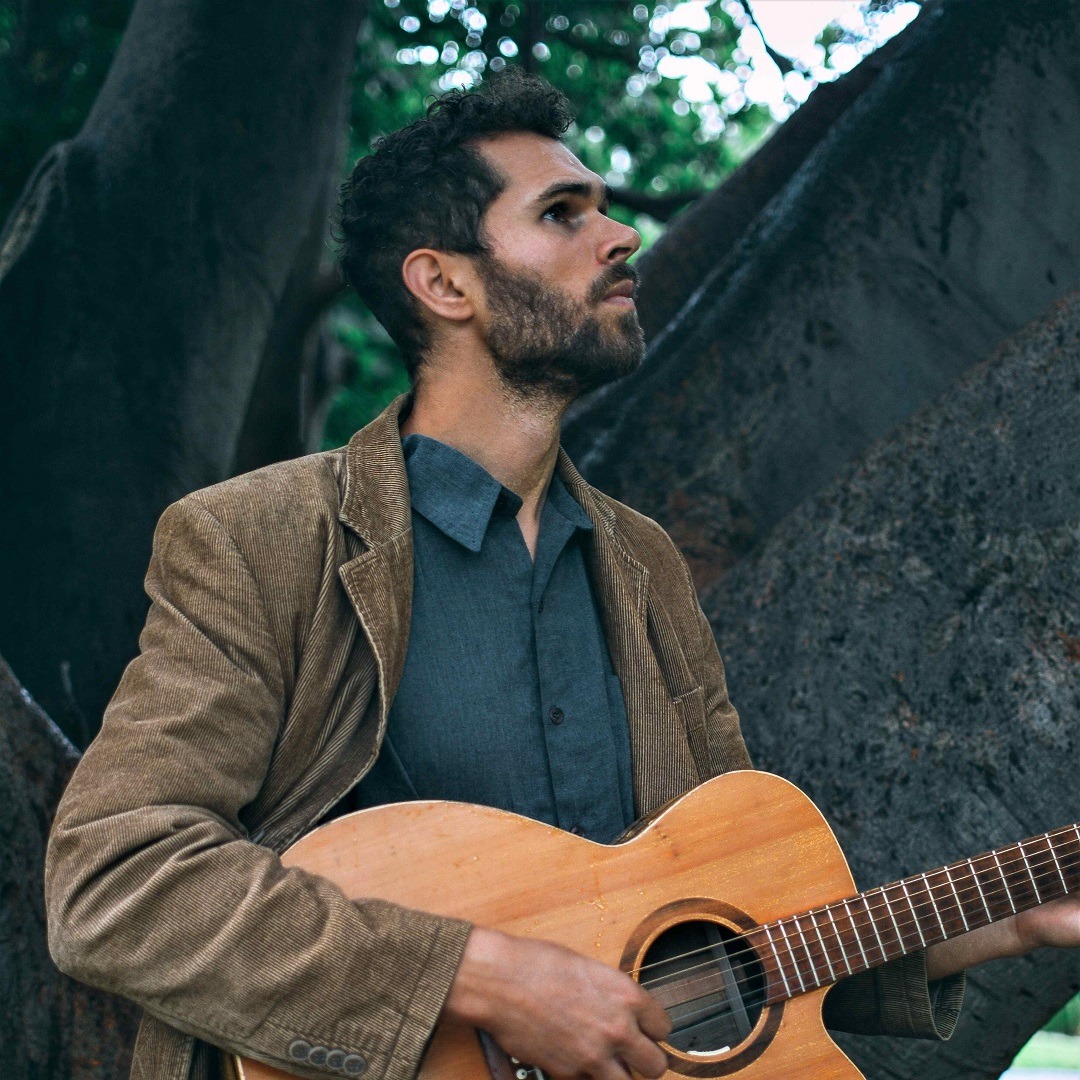 A multi award-winning folk singer-songwriter from Melbourne, Australia, Ernests soulful voice brings songs that belie his age with lyrical expressionism that draw comparisons to the work of Ray Lamontagne, Bon Iver and Jeff Buckley. Armed with only a guitar and a stomp box he is a master of the stage that audiences follow and continue to return for. After Ernest's performance at the 2023 FAI official showcase, American Folk legend and Grammy lifetime achievement award recipient, Tom Paxton went backstage, shook Ernest by the shoulders and said, "Keep doing this, keep doing this!", he couldn't get enough. A MUST SEE!

PLEASE NOTE: The online ticket window for this event will close 2 hours prior to show opening time.
STRICTLY NO REFUNDS OR CREDITS