2023 Awaken Urban Xtreme Adventure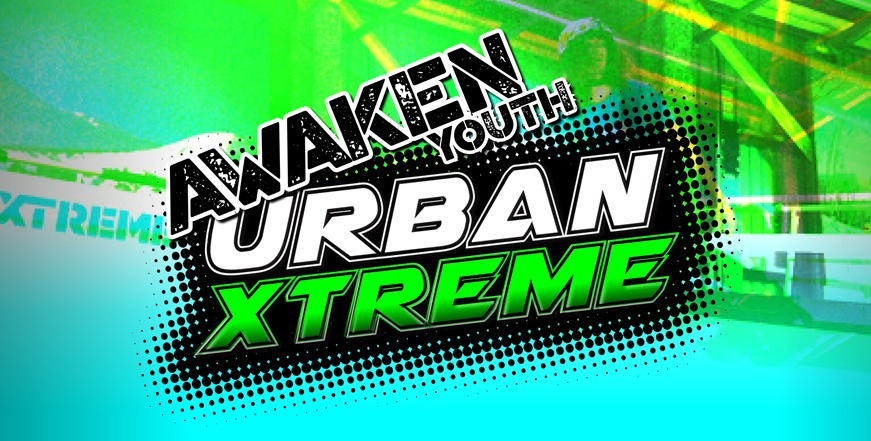 Awaken Mueller Youth are heading to URBAN XTREME ON FRIDAY NIGHT 1ST SEPTEMBER!
If you've got a secondary aged child looking for fun and community, look no further. AWAKEN Youth are heading to Urban Xtreme on Friday night, September 1st.
A night with Xtreme activities including Ninja, Parkour, Laser Tag, Dodgeball, Trampolines, and Launch Jump! Spaces are limited so don't miss out!
COST: $24 (includes 50c booking fee)
SUPPER: BYO cash
TIME: 7:00pm - 9:00pm
TRANSPORT: You will need to make your own way there. Drop off and pickup at Urban Xtreme.
VENUE: Urban Xtreme 4/370 Nudgee Road, Hendra

PLEASE NOTE!
BEFORE BOOKING YOU WILL NEED TO FILL OUT URBAN XTREME'S WAIVER FORM AT THE LINK BELOW.

IF THIS ISN'T FILLED OUT, YOU WILL NOT BE ABLE TO PARTICIPATE IN THE NIGHT'S EVENTS. Once the form is submitted you will need to return here to complete your booking and make payment.
~ REGISTRATIONS CLOSE WEDNESDAY 30TH AUG so BE QUICK! ~
Tim Meinel
t.meinel@mueller.qld.edu.au