Presents...
MICK THOMAS & THE ROVING COMMISSION
New Years Day Show
w/special guests
Blackbird FC & Misty Harlowe Band
Sunday 1st January 2024
Doors Open: 2.30pm, Showtime: 3pm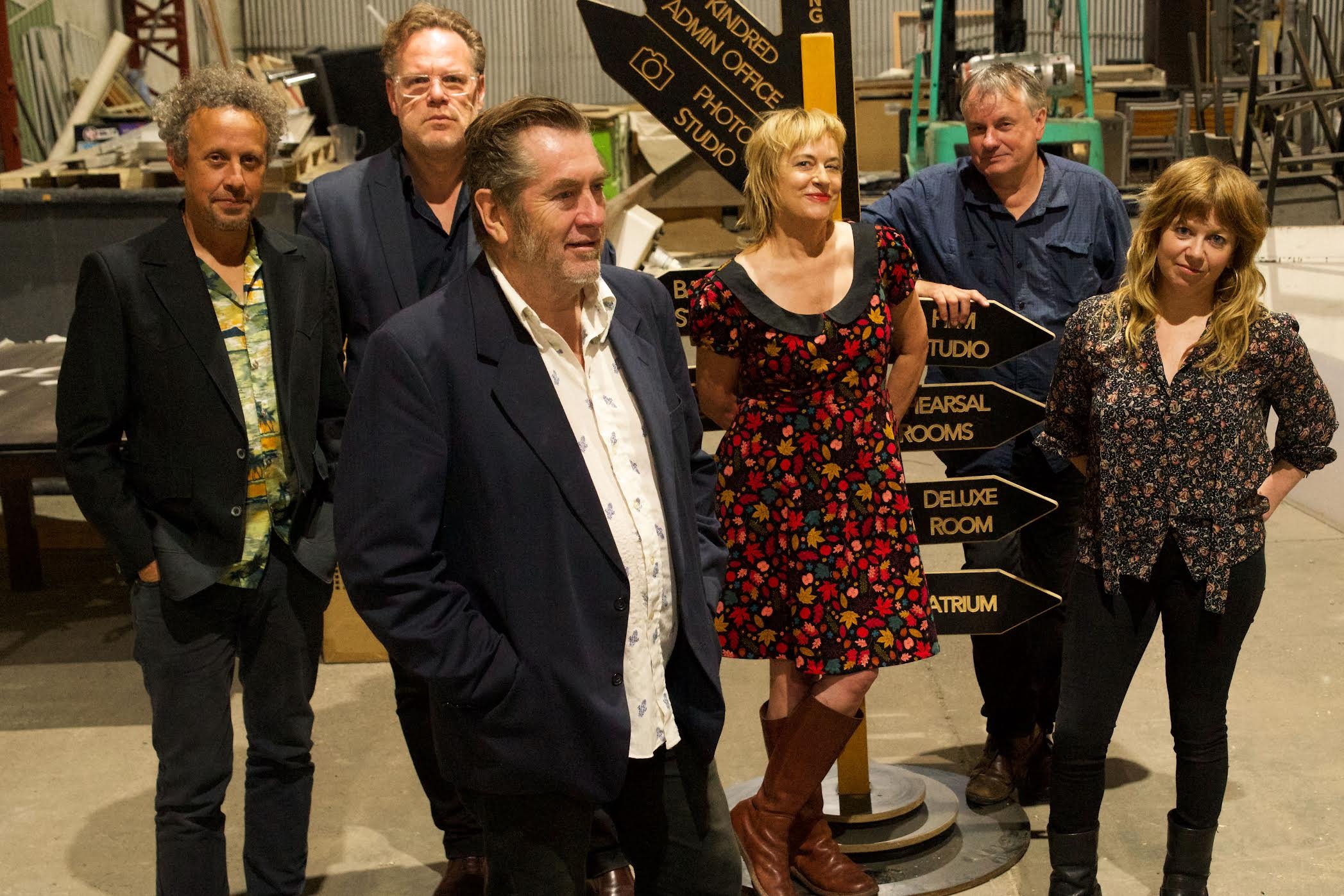 Come celebrate the 2024 New Year at Archies Creek and join us for another special New Years Day show featuring MICK THOMAS AND THE ROVING COMMISION w/ special guests Blackbirds FC and Misty Harlowe Band. Mick and band have been busy touring with their latest album 'Where Only Memory Can Find You' which made a nice little dent in the ARIA Charts peaking at #5 for the Australian releases and a respectable #33 nationally. The AIR Charts were an entirely
different affair with the album coming in at #1 no less! New Years Day at Archies Creek has been a real hit in recent years, so make sure you book early to avoid missing out!
STRICTLY NO REFUNDS OR CREDITS (Choose your tickets carefully)
Venue address: 89-91 Archies Creek Rd, Archies Creek , VIC 3995