Support the Australian Jesuits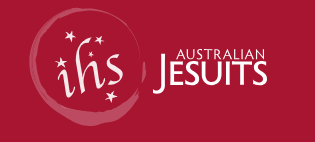 Your support for the Australian Jesuits will help us continue to make a difference to people's lives.
Donations to the Australian Jesuit Foundation will support the Jesuits and help sustain their work.
The donations are tax deductible. Tax receipts will be emailed.
Click here to proceed or use the 'Book Now' button above.
If you prefer not to donate online, you may send a cheque or money order made payable to Australian Jesuit Foundation, PO Box 6071, Hawthorn VIC Australia 3122.