| | |
| --- | --- |
| | Maidstone Community Centre |



Rainbow Playgroup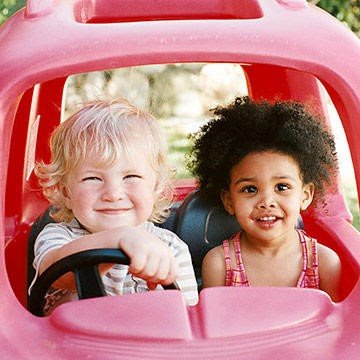 This group has been created as a social group for gay, lesbian, queer, transgender and intersex parents and their parent friends in Melbourne's inner west.
Their hope is to connect LGBTQI parents so they can create positive friendships with other families and their children can feel part of a bigger community.
Families who are friends of LGBTQI families are also welcome.
Please just enrol your children. Adult enrolment is not required.
Date Friday 23 April - Friday 17 December
Time 10.30am - 12pm
Cost Free
Location
Maidstone Community Centre
21 Yardley Street, Maidstone VIC 3012