German Careers Day @ Adelaide University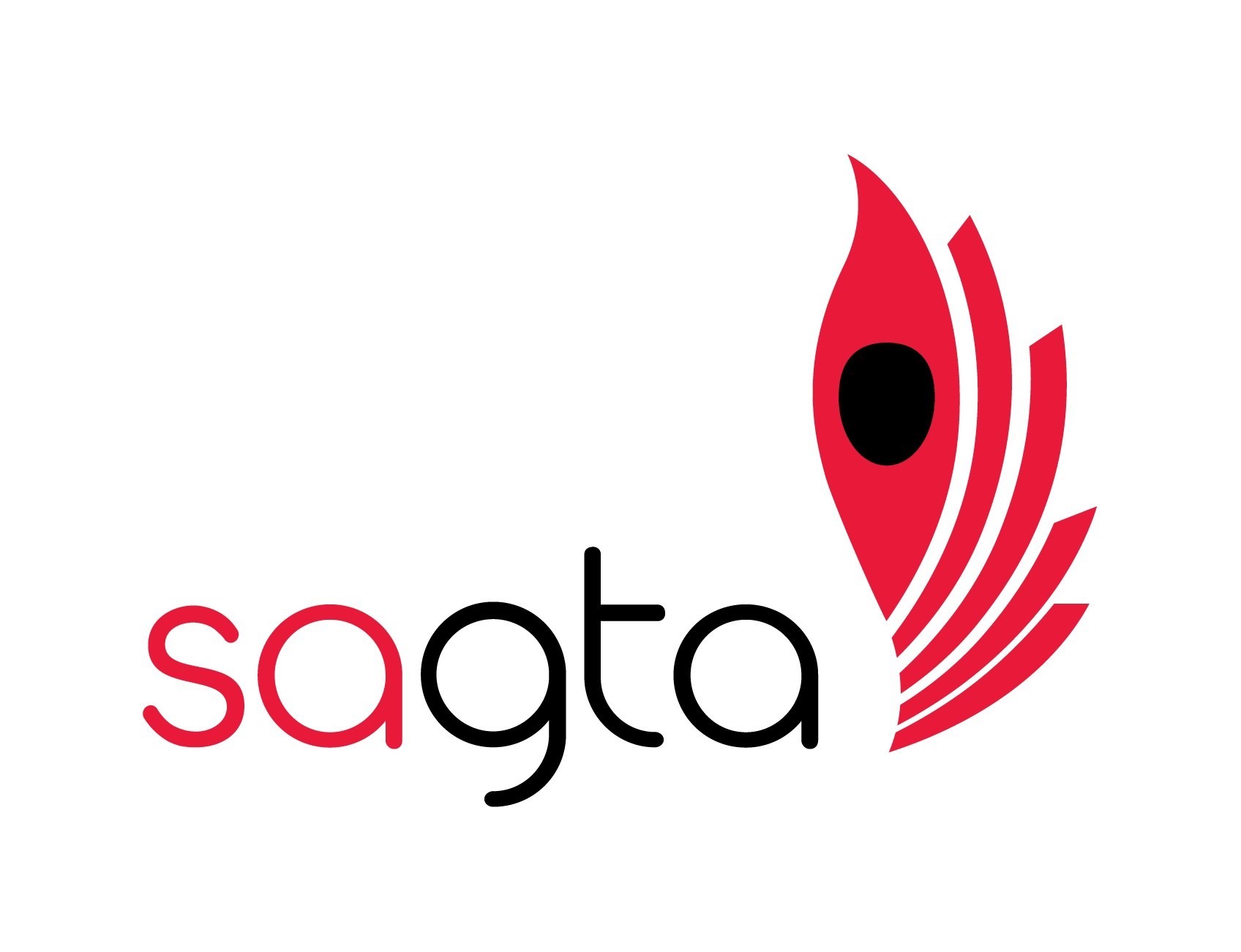 10:00 AM - 3:00 PM
Australia-wide

This year the German Careers Day will be held as a nation-wide event. Year 10-12 students from South Australia are invited to join us on Thursday 29th July 2021 at the University of Adelaide to learn about career paths with German.
We will start with a welcome and a keynote speech, followed by zoom presentations from experts from a variety of academic fields. In the afternoon there will be an online film screening that can be attended optionally.
Location
Adelaide University
250 North Terrace, Adelaide sa 5000
Contact Details