Presents
Opera at MEMO
Tuesday 21 December, 2021
DOORS 6.30PM
SHOW 7.00 PM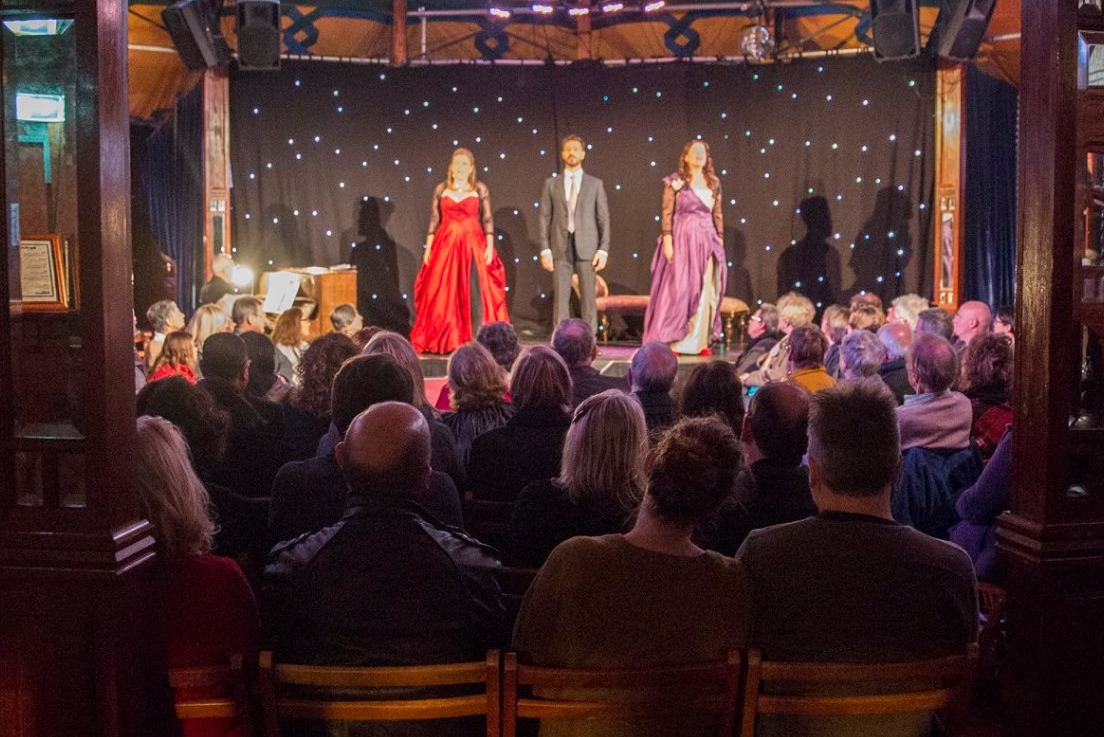 Calling all Opera virgins and connoisseurs. Come to Memo Music Hall for a different kind of opera experience. It's the hits of opera you will recognise from movies, tv series, sporting events, cartoons, or ads., but with real life opera singers and a comic compere to make sure we don't take ourselves too seriously.
You will hear the heart melting Flower Duet (British Airways), spine-tingling Nessun dorma through to music theatre and a carol or two – it is Christmas after all.
Our amazing line-up of artists have sung in Opera Houses all over the world, London's West End to Elton John's Birthday Party. Tenor Jason Wasley, Soprano Ali Rae Jones, Mezzo Soprano Caroline Vercoe and Compere Chris McKenna.
Also featuring an exceptional String Quartet of talent from leading Australian orchestras, Matt Hassall and Lucy Warren on Violin, Violist Tom Higham and Cellist Alexandra Partridge.
If you need to impress a date, organise a special work Christmas event or introduce a mate to something new, we've got you covered. And with a few laughs along the way.
PLEASE NOTE: This online ticket window for this event will close 2 hours prior to doors opening time. To purchase tickets after this time, please try your luck at the venue, once doors have opened.