Perth Not-For-Profit People Breakfast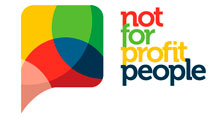 Beyond work-life balance: How to achieve work-life harmony in your organisation
Thursday 15 June 2017, Perth
Work-life balance has long been lauded as a goal. Yet too many people in the NFP sector still leave each day feeling over-worked and exhausted.
It's time to try something different.
Join us on Thursday 15 June in Perth for a challenging and informative breakfast presentation on how to abandon the idea of "work-life balance" in your not-for-profit organisation, and instead adopt something more powerful: The idea of "work-life harmony". The session will be led by Dr Clare Allen, CEO of VisAbility (Guide Dogs WA/TAS) – providing services and opportunities to the vision-impaired.
Clare is also an author and business evangelist, advising a range of organisations on how to improve their own HR practices and adopt a more harmonious view of work that results in better outcomes for everyone.
Clare will share her own experiences of leading VisAbility WA, and share seven key principles for how NFPs can create "work-life harmony", empowering staff to achieve more better and healthier results.
During this breakfast event you'll learn:
Why work-life harmony should replace work-life balance;

The power of a values-driven culture in your organisation; and

How to bring the balance between money and mission.
Chief Executive Officer (DBA; MLM; GAICD; AFAIM)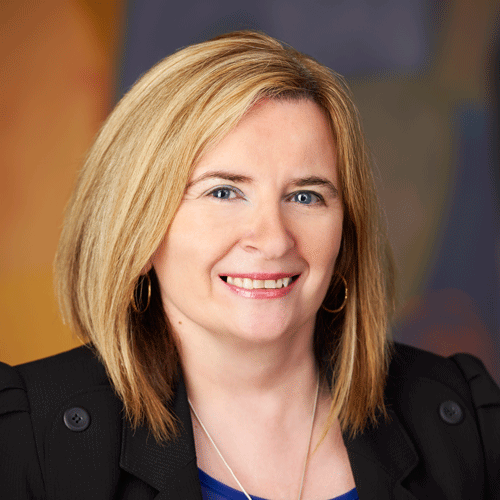 Dr Clare Allen is an award-winning CEO and leader with more than two decades of experience across a wide range of organisations.
Clare is currently the CEO of VisAbility LTD – Guide Dogs WA/TAS, which provides disability services to the vision impaired with more than 4,000 clients every year. Clare was previously the CEO of Community First International, which provides disability services to WA residents.
An experienced practitioner of the Australian Business Excellence Framework, Clare brings more than 20 years of senior management experience in her work advising businesses on how to create more flexibility and harmony for staff to create a healthier workplace for everyone.
Clare is the recipient of several awards including the Enterprising Woman Award – Chamber of Commerce and Industries 2009, and the WA IBM Community and Government Telstra Business Woman of the year 2007 award.
When:  Thursday 15 June 2017 
7:45am - Registration and light breakfast
9:00am - Discussion and Q&A
Where:
The Salvation Army, 333 William Street, Northbridge, WA, 6003
Cost: $49 (includes light breakfast)
Contact details:
Presented by
Please click the 'Book Now' button at the top of the page to pay via credit card. Should you need to pay via invoice, please contact Zoë on the details above.
This event is currently closed and no contact details are available