AquaPlay & MotherCraft Talk (August 23)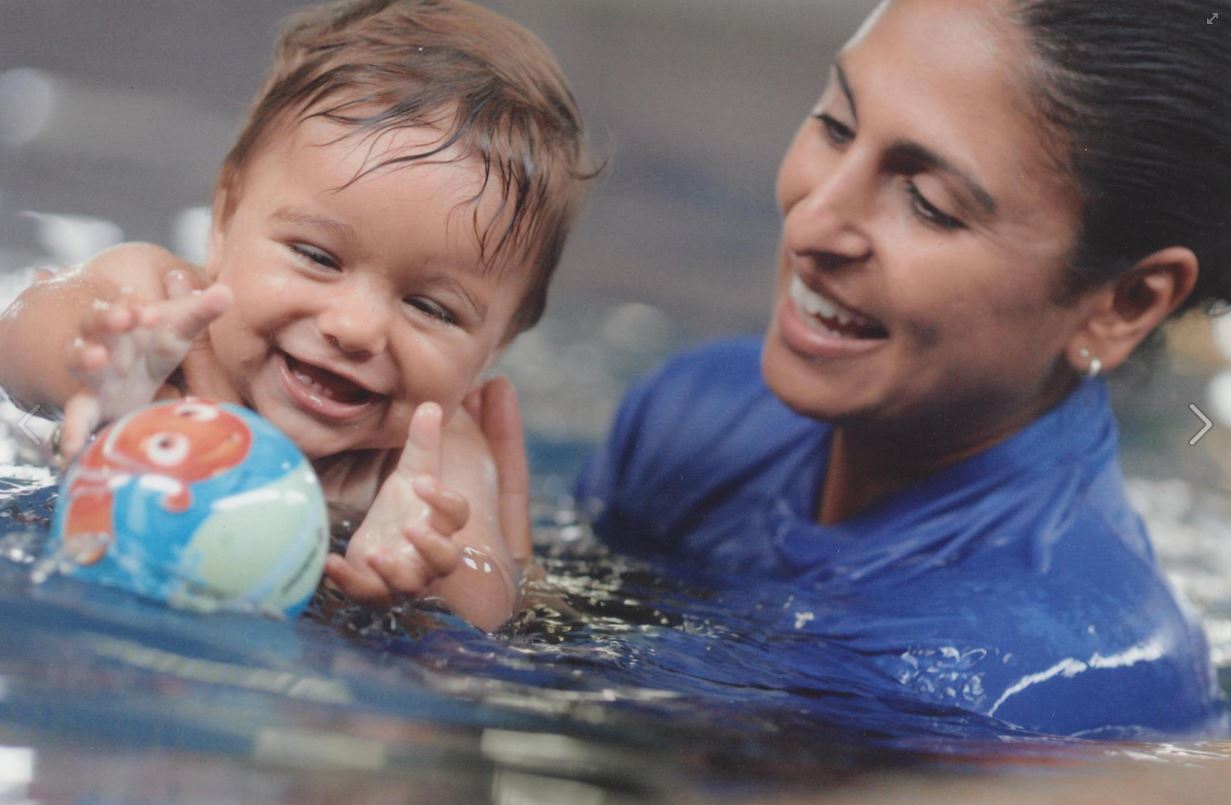 Description
IF THIS EVENT IS FULL AND YOU WANT TO JOIN THE NEXT ONE, CONTACT US AND WE'LL TRY FOR THE SAME TIME NEXT WEEK

Looking for an activity that's a bit different to do with the Mothers Group girls?
Perhaps you just want to hop in to a beautiful, baby friendly pool and practice your skills and drills?
Or maybe you're completely new to all of this baby swimming and want to simply have some splashy fun with bub under the watchful eye of someone who cares?
Ticket price includes:
- 30 mins Aqua Play under the watchful eye of a Duck and Dive teacher. Our specially created baby pool is heated to a lovely warm temperature and treated with UV so extra sparkly and with less chemcials used. Feel free to ask the teacher for any tips if you're worried or curious about anything. We love talking about swimming!
 
- After a 15 minute baby change, settle back on a comfy cushion whilst feeding bub for 45 mins & "Hang with Helen" our resident "Super Nanny". This is an informal open forum to discuss any baby or mummy issues in a friendly group environment. 
 
- Delicious Karmee coffee (or tea), made just how you like it will be served. Marshmallows are on hand to boost sugar levels after a heavy morning's work! 
- For utmost convenience, there is free on-site  under cover parking, all for just $33 per mum and baby.
Venue
Duck and Dive - Artarmon
8-12 Lambs Road (entrance on Cleg St)
Artarmon, NSW 2064
Date & Time
Wednesday 23rd August
10:15
Click through to check availability
Contact Details:
Adam 0420 401 197 quack@duckanddive.com.au
This event is currently closed and no contact details are available