Sydney Estonian Society 90th 7.10.2017, 5.30 PM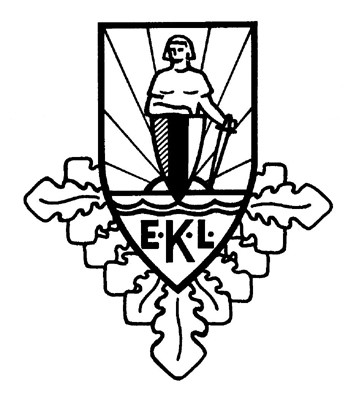 Anniversary Celebration! The Estonian Society of Sydney is 90 years old!

Dinner, drinks, all our beautiful people and entertainers directly from Estonia!
There is no doubt that that is will be a highlight of festivities at Estonian House this year!
Mark Saturday 7 October, 5:30 pm in your calendar. 
Don your party clothes, brush off your dancing shoes, and make your way to Sydney Estonian House.
We look forward to welcoming all local Estonians, family and friends!
Join us for a sumptuous three course dinner - classic Estonian-style canapés, dinner buffet and a celebratory birthday cake.

The theme for the night is 'Black and White'. 
But anyone who chooses to wear blue will certainly not be refused entry!

For entertainment and dance music, well-known and much-loved
Antti Kammiste and Meelis Punder, joining us directly from Estonia just for this occasion.
For the younger guests - Childminding available on site.

Tickets 

General admission: $65,
Members of the Estonian Society of Sydney Inc: $55
Children 12-17 years: $55
Children 11 years and under: Free

Venue

Eesti Maja
141 Campbell Street
Surry Hills, NSW 2011

Contact Details

info@sydneyeestiselts.com.au / 0408 698 986 Tiina Alvre 
This event is currently closed and no contact details are available