Dr Karl's Extreme Moments in Science: Real or Fake? (Launceston)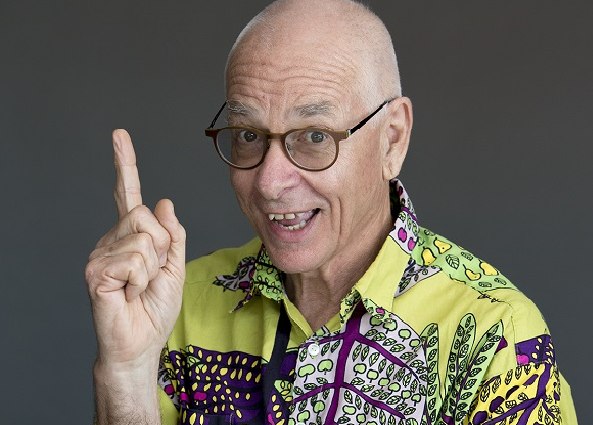 What is real? What is the real colour of the Universe? Do you really use only 10% of your brain? Do 
the Seven Deadly Sins Still Exist? Can you quickly tell if 
 a list of numbers is faked? What generates more power on a 
weight and volume basis – the Mighty Sun or your Compost Pile? And finally, the Truth about Santa!
Dr Karl's Extreme Moments In Science celebrates all sides of science; from sublime moments of deep thought to the

most arcane and bizarre research imaginable. The universe is a strange and wonderful place and, in his talks, Karl

has scaled the highest peaks as well as turned over the pebbles to see what's underneath.
Don't forget to bring your questions for the Q&A!!
There will also be an opportunity to meet Dr Karl for book signing before and after the show.
Tickets all General Admission $8 (cash only door sales $10 if not sold out)
Location
Albert Hall
Crn Tamar & Cimitiere Sts, LAUNCESTON
This event is currently closed and no contact details are available