Dr Karl Live at City Hall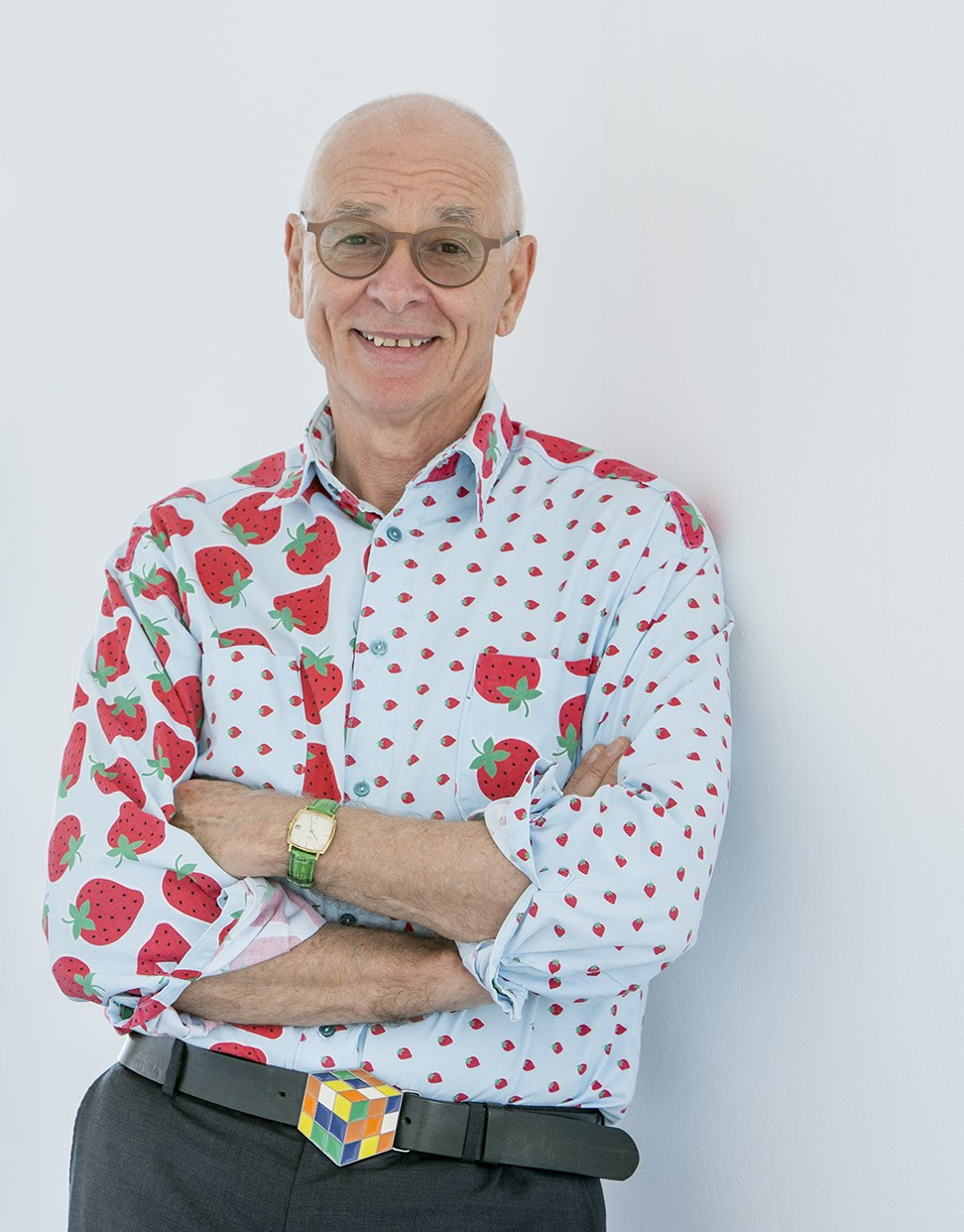 BeakerStreet@TMAG is proud to present Dr Karl's Extreme Moments in Science: Real or Fake?
What is real? What is the real colour of the Universe? Do you really use only 10% of your brain? Why did Dr Karl fly to the Antarctic in an aeroplane with a 3m x 4m hole in the side? What generates more power – the Mighty Sun or your Compost Pile? How did the world's first car trip in 1888 set us up for a revolution in air transport? And finally, the truth about Santa and astrology.
Dr Karl's Extreme Moments In Science celebrates all sides of science -- from sublime moments of deep thought to the

most arcane and bizarre research imaginable. The universe is a strange and wonderful place and, in this talk, Karl scales the highest peaks as well as turns over the pebbles to see what's underneath.
Don't forget to bring your questions for the Q&A!!
There will also be an opportunity to meet Dr Karl for book signing before the show.
Doors will open from 3.30pm
Tickets all General Admission $10 (cash only door sales $15 if not sold out)
Saturday 11 August, 4.30 pm - 6.00 pm
After the show, head over the road to TMAG, and join Dr Karl for a drink at BeakerStreet@TMAG, the pop-up science bar at the Tasmanian Museum and Art Gallery, 10-11 August 2018, 6pm - midnight!
BeakerStreet@TMAG features a stunning line-up of talks by world-leading scientists, hands-on workshops, fantastic live music, the Science Photography Prize, hot spirits, 100+ Roving Scientists, Tassie wine & food, and much more! Entry is free. Check it out here, and stay tuned -- we'll announce the full program mid-July.
Location
City Hall
57-63 Macquarie St, HOBART
This event is currently closed and no contact details are available