2019 Shannons Insurance Broadford Bike Bonanza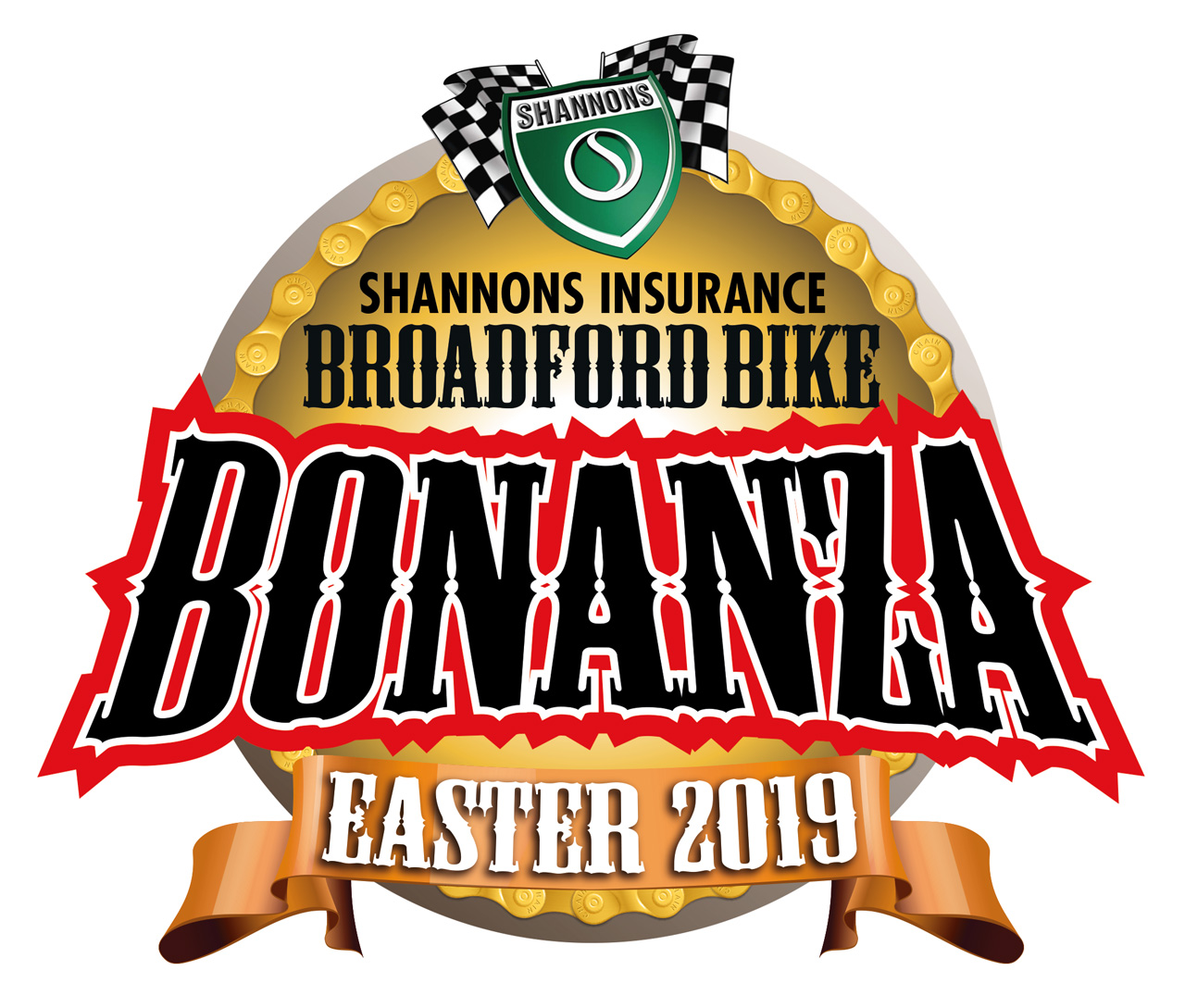 The 2019 Shannons Insurance Broadford Bike Bonanza is proudly brought to you by
Motorcycling Australia & Shannons Insurance.
Easter Weekend: Friday 19th,to Sunday 21st,April 2019
No racing, Just riding, for all eligible PRE-1993 Motorcycles
Road Race- Road Bike- Dirt Track- Speedway- Motocross-Trials- Enduro
EVENT PRICING:
(under 16 Free)
Spectator Entry:1 day.................. $40   
Weekend (Fri,Sat& Sun)............... $60
Rider Entry: 
$115 from  
27/01/19 to 14/04/2019 
 At event ...$145 
includes 1 bike per rider entry
Extra motorbike:...$10 perbike
Entry Sidecar Passenger only:
(licence required)
.... $60
1 Event licence:
(Required if you have no SCB Competition Licence).
....$30 per rider or sidecar passenger 
Camping: per person per night (under16 free)...$10
Gala Dinner:(2 course smorgasboard) Adult.....$50  Child ... $25
Trade stand: entry & camping for 2 people Fri to Mon...$160 
Swapmeet site: entry & camping for 1 person....$100  
Bronze Medallion Holders: Free Spectator entry for the owner of the medallion. If you intend on riding please email Rachelle with your name and medallion number and a code will be sent to you for a $60 discount on your entry. Thid code will be required at the end of you booking.
Gates open to for long distance travellers Thursday 8am for set up ONLY
Gates open to public Friday 7am
, concludes at @3pm Easter Sunday
MX,Speedway, Enduro and trials Event riding is from 9am-4pm Saturday and Sunday 9am-3pm Sunday.
Due to the large number of Road bike/Road race bike entries the Road Race circuit will be open from 10am to 4pm Friday 19th as well as the above times Saturday and Sunday. 
Online Entries close online at 8pm Sunday 31st 2019 to be entered in the program. However you can continue to enter until April 14th online but you will not be listed in the program due to dedlines for printing.. Should you wish to register after this date all Tickets and Rider Entry will be availble at the gate, subject to avaliablity. Register online to avoid missing out.
Road Race Garages-  Email Expressions of interest to Rachelle@ma.org.au
Garages can not be booked online. Conformation of garage bookings will be via email from the event organiser Rachelle Wilkinson. Payment for all garages will be required at the event $120
CAMPING ON SITE AROUND THE COMPLEX: There are hot showers and toilets located at the road race track, MX track and speedway track. There is no power to sites, first in best dressed. NO ROPING OFF AREAS PERMITTED, unless authorised by management. Camp pass wrist band will be issued and must be worn at all times. Camping is $10 PP per night, under 16 free.

Please be sure to have your bike & rider registration details on hand prior to commencing the booking online, ensuring that you can complete the booking within the 20 minute time frame.
DONT FORGET TO PRINT ALL YOUR TICKETS AND BRING TO THE EVENT FOR GATE ENTRY
STRICTLY PROHIBITED FROM THE EVENT:
DOGS * UNREGISTERED PIT BIKES * JUNIOR RIDERS UNDER 16 YEARS * OPEN FACE HELMETS on RP TRACK * HELMET CAMERAS

ALL unregistered bike are not permitted to be ridden around the MV complex unless you are commuting to your entered event via set transit lane's WITHIN THE MV COMPLEX

ROAD BIKE RIDERS please note: Due to the limited grid places, only 1 grid position will be allocated per rider/per class. Road Bikes are not permitted in the Road Race Classes / Road Race bikes are not permitted in the Road Bike Classes. Enter on the day places may not be accepted due to limited grid positions.
Location
Victorian State Motorcycle and Sports Complex, Broadford, Victoria
260 Strath Creek Road, Broadford, Victoria
Contact Details
For online entry assistance or Event / Administration / Volunteer enqueries please contact, Rachelle Wilkinson, Event Coordinator
Phone Mobile: 0408 652 877 (leave a mesage)
Office 03 9684 0525 OR Email: Rachelle@ma.org.au 
OR
Peter Drakeford, Assistant Organiser
Phone Mobile:0422 299 003 OR Email: PDrakeford@ma.org.au 
For concerns on Motorcycle eligibility/motor bike related enquiries phone:
Road Race/Road Bikes - Mick Pettifer on 0407 340 273 OR John Clancy on 0417 549 361
Dirt Track/Speedway - Rick Wason on 0427 500 881
MX - Ross Martin on 0416 132 150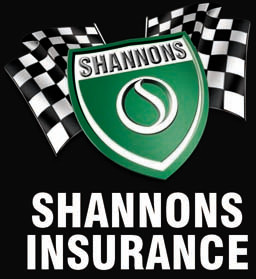 2019 Shannons Insurance Broadford Bike Bonanza
This event has now closed
Resend tickets to your email address.
Contact the event organiser.
You can review the event organiser's terms and conditions here.
2019 Shannons Insurance Broadford Bike Bonanza
Contact name: Rachelle Wilkinson
Contact phone: 0408 652 877
You can review the event organiser's terms and conditions here.
If you can't find your tickets, click here.
Your email has been sent.
The organiser will be sent the details of this message.

Sorry, there appears to have been an error. Please try again later.