Marketing Breakfast: Disruptors, Innovators and Entrepeneurs
Join us at the next Monash Marketing Business Breakfast event: "Disruptors, Innovators and Entrepeneurs - Challenging your Business Model" on Friday 22 March at Zinc, Federation Square (Melbourne) where we'll hear from: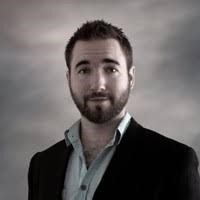 Dale Eastman, Marketing Specialist, Tesla
Dale believes we can make the world a better place with the power of great marketing. By focusing on activities that connect with real people, he aims to create the experiences of today and the nostalgia of tomorrow. In his role of Marketing Manager, Motors at Tesla Australia, Dale is focused on delivering those experiences to help accelerate the world's transition to sustainable energy.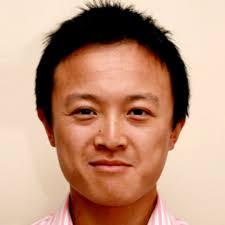 Roy Hui, Founder, Pellar 
An Engineer and Entrepreneur, Roy Hui has built ecommerce businesses in Australia and around the globe since 2006. Following his passion to connect global brands to Chinese consumers, he founded Market Engine, providing end-to-end e-commerce solutions to reach Chinese consumers.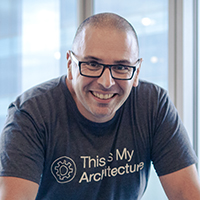 Simon Elisha, Head of Solution Architecture, A/NZ Public Sector, Amazon Web Services.
As Head of Solution Architecture at Amazon Web Services, Simon Elisha is sought after by C-Level Executives who want deep insights into how Cloud Computing, Agile software development and technology innovation are changing the way organisations improve customer experience, reduce costs and adapt quickly.
Simon was a leader in cloud well before it was "cool". As the first technical staff member for Amazon Web Services in Australia, he led the charge to Public Cloud before most people even knew what AWS was. Bringing over 28 years of industry experience in software and infrastructure to the "brave new world"– he was able to guide start-ups, digital businesses, Government and Enterprises alike on their journey to the cloud.
A noted industry speaker and communicator – if it happens in the cloud, Simon probably knows about it.
Simon has held senior roles at organisations including Pivotal Software, Cisco, Hitachi Data Systems, VERITAS Software, PriceWaterhouseCoopers and EDS. In addition, Simon earned an Honours Degree in Information Technology from Monash University.
You will get a rare insight into how brands such as Netflix, Amazon, Spotify, Airbnb and Tesla think, their challenges, barriers and important lessons learned. So what drives these brands to relentlessly disrupt and innovate?
Zinc Federation Square
Corner of Flinders and Swanston Streets, Melbourne, VIC 3000
This event is currently closed and no contact details are available