Shoeb Ahmad | Performance & Discussion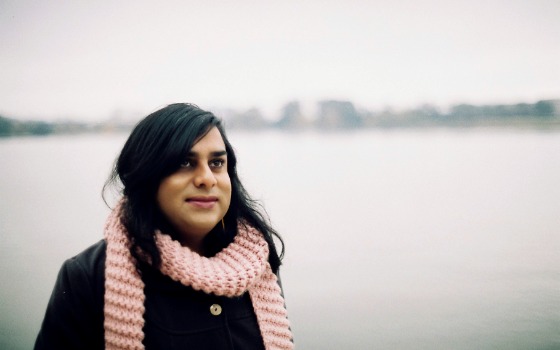 Join Shoeb Ahmad for a free performance and discussion presented as part of the 2019 Gender Diversity in Music and Art Conference.
Shoeb Ahmad offers a rich and extensive background in Australian music, creating idiosyncratic music over the last decade. Using guitar, keyboard, voice and computer, Shoeb works both as singer/composer and improviser when performing solo and in collaboration. Shoeb has released a diverse range of original music while also working on sound design for dance/theatre, installation pieces and contemporary chamber composition, inspired by 20th Century avant-classical works, Indian ragas and minimalist electronic music. Shoeb has performed throughout Australia, Japan, New Zealand, the UK and the SE Asian region as a solo artist and with groups such as Sensaround, Spartak, Tangents and the Australian Art Orchestra..
Entry is free but bookings are essential
The Gender Diveristy in Music and Art Conference
This four-day international event will focus on vital, diverse and inspiring music and art making by women and gender-diverse artists and scholars. Spotlighting otherwise under-recognised contributions to the development of music and art, Gender Diversity in Music and Art will both showcase and discuss the representations of this work in academia, industry and the everyday. 
For futher information visit: uwa.edu.au/genderdiversity2019
Location
Eileen Joyce Studio
UWA Conservatorium of Music, 35 Stirling Highway, CRAWLEY, WA 6009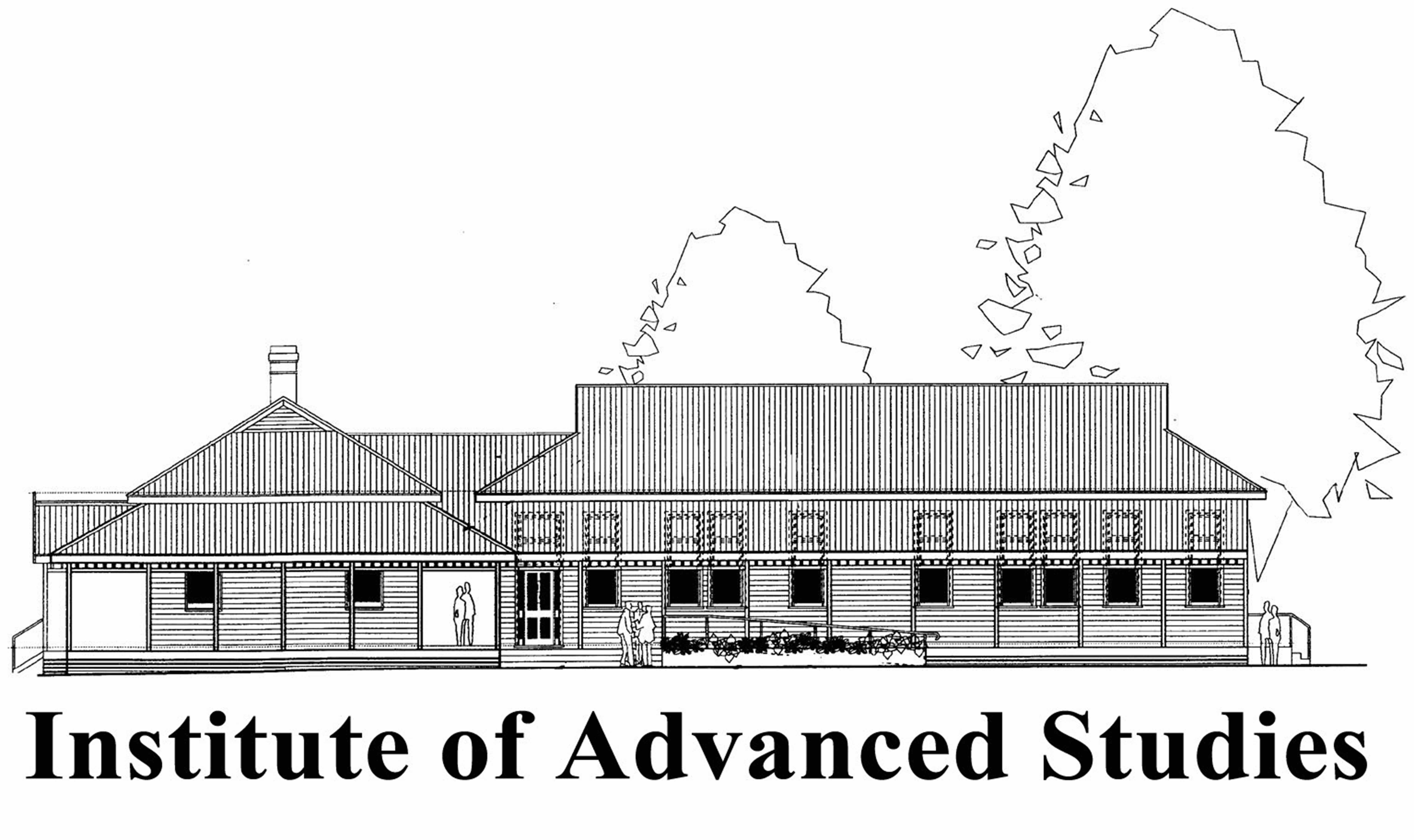 This event is currently closed and no contact details are available