The Laramie Project & The Laramie Project: Ten Years Later
by Moises Kaufman and members of Tectonic Theatre Company
In 1998, a 21 year old gay student was kidnapped, severely beaten and left to die, tied to a fence on the outskirts of Laramie, Wyoming. His name was Matthew Shephard. A New York theatre company travelled to Laramie to chronicle the life of the town in the year after the murder, and subsequently ten years after that, in the aftermath of the resulting play becoming a world-wide sensation and Matthew's name becoming synonymous with hate crime.
The Laramie Project and The Laramie Project: Ten Years Later are a breathtaking collage that explores the depth to which humanity can sink and the compassionate heights to which we can climb. A powerful stage experience that will touch and change those who witness these theatrical masterpieces.
"Intensely moving and utterly convincing" - The Age
"One of the best shows in town" (5 stars) - The Sunday Age
"It's a credit to director Chris Baldock that this production is so affecting" - The Herald Sun
"This is powerful theatre and beautifully realised" - Alison Croggin, Theatre Notes
Mockingbird Theatre proudly presents the iconic staging that won the Victorian Green Room Award for Best Independent Production, Melbourne's highest theatre honour. In an Australian first, The Laramie Project, one of the world's most popular, important and lauded plays, is playing in repertory with the Canberra premiere of the sequel, The Laramie Project: Ten Years Later. See both plays on separate nights (Thursdays and Fridays), separate matinees (Sundays) or both on the same day (Saturdays). Discount price for booking both plays. Details on the Booking Page.
Assistant Director: Alexandra Pelvin
and featuring some of Canberra's best actors: 
Chris Baldock, Andrea Close, Michael Cooper, Joel Horwood, Liz St Clair Long, Hayden Splitt, Meaghan Stewart and Karen Vickery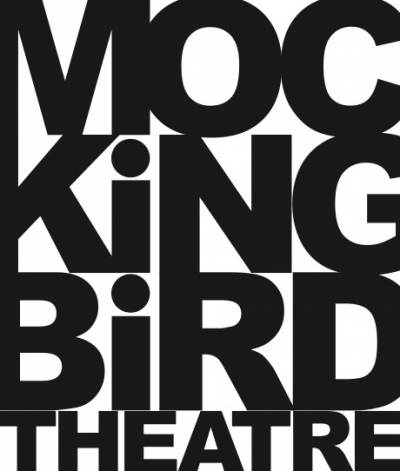 Location
Theatre 3
3 Repertory Lane, Acton, ACT 2601
Contact Details
This event is currently closed and no contact details are available