An evening with Stephen J. Pyne - Living with Fire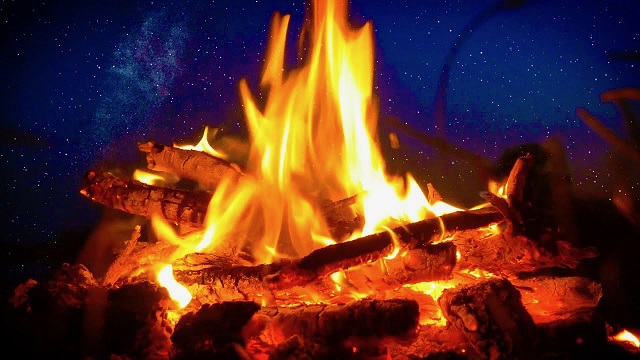 Hear world renowned environmental historian, Stephen J. Pyne, talk about how we can live with fire as a friend, not just an enemy.
Stephen is one of the earliest authors to explore fire stick farming (indigenous use of fire for shaping the land).
Stephen's stories weave together fire science, fire history and cultures of fire across the ages and across the globe. This event will provide practical ways that people living in central Victoria can understand fire management as it relates to them.
$12 adult / $10 concession - including pre-talk refreshments. (50c booking fee per ticket included in cost at checkout)
PRESENTED BY THE FRYERSTOWN CFA
Location
Phee Broadway Theatre (Castlemaine Library building)
entry via Mechanics Lane, off Barker Street, Castlemaine, Vic 3450
Contact Details
This event is currently closed and no contact details are available