Meet the Author: Heather Rose
Please join us for the next in our fabulous series of talks with Australian women literary fiction writers, in hearing Heather Rose, author of the much loved and Stella Prize winning, The Museum of Modern Love, launch her brilliant and explosive new novel, Bruny. Heather will be chatting about this blazing part political thriller, part love story with Matilda Bookshop's Gavin Williams at 7pm (doors open 630pm) on Thursday October 10 at Matilda Bookshop, 1/8 Mt Barker Rd, Stirling. 
Bruny considers a world where a right-wing US president has withdrawn America from the Middle East and the UN, and Daesh has a thoroughfare to the sea, and where even the most far-flung corners of the earth can't escape global change.When a bomb goes off in remote Tasmania, Astrid Coleman returns home to help her brother prepare for the upcoming election. What she doesn't expect is the true extent of the conspiracy theories that have engulfed her community, amidst the conflict of her brother and sister—who are on opposite sides of politics. Only on Bruny does the world seem sane. This genre-bending and prescient novel considers how far a government might go to achieve its aims. It is a searing, subversive story of family, love, loyalty and the new world order.
Heather Rose is the Australian author of eight novels, and she lives and writes by the sea in Tasmania. Her seventh novel The Museum of Modern Love is the internationally acclaimed, multi-award winning story of a man's profound connection with Marina Abramovic's live art piece 'The Artist is Present'.This stunning literary work was awarded the Stella Prize, the Christina Stead Prize for fiction and the Margaret Scott Prize for the best book by a Tasmanian author in 2017 alone. It was also shortlisted for the 2017 Australia Literature Society Gold Medal and the 2017 University of Queensland Fiction Book Award. Heather has also achieved global recognition for her children's fantasy series, Tuesday McGillycuddy. She writes with Danielle Wood under the pseudonym Angelica Banks, and has twice been shortlisted for the Aurealis Awards.   
Be sure not to miss this literary treat--another in a suite of literary evenings with Australian women writers,  including Favel Parrett and Charlotte Wood, coming your way.
Tickets are $8 and include light refreshments or you can purchase ticket + signed copy of the book for $33 (book normally $33 RRP on its own). Bruny will also be on sale on the night for $27.99 ($33 RRP) .                                                                                                                                                                                                                                   
Location
Matilda Bookshop
1/8 Mt Barker Rd, Stirling, South Australia 5152
Contact Details
08 8339 3931 or books@matildabookshop.com.au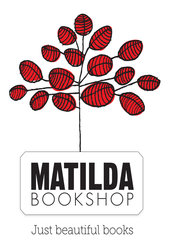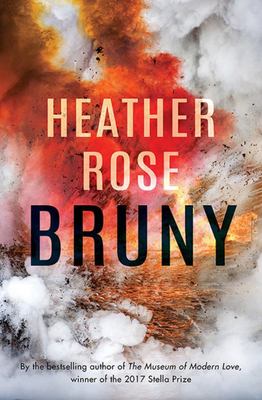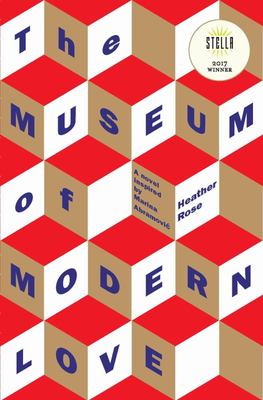 This event is currently closed and no contact details are available