Australian Defence Magazine Outspoken Women Canberra Masterclass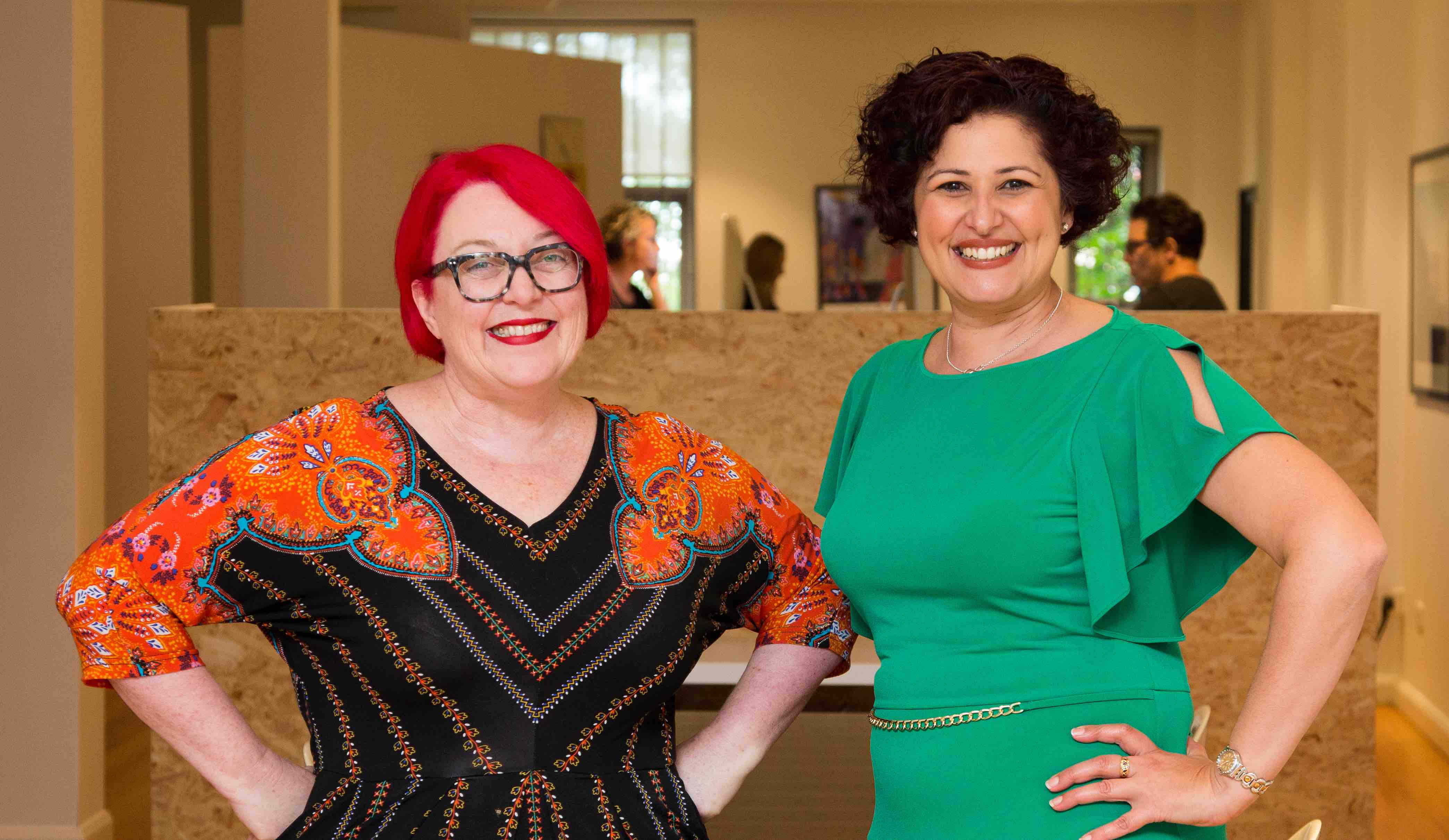 Australian Defence Magazine Canberra Masterclass 
Airbus 
Level 1
ending at 5pm
This is your chance to become the best communicator you can be.
Whether you're just starting out in your career or moving into a leadership role, knowing how to use the power of influence, messaging, delivery and body language is key to your success.
In conjunction with Australian Defence Magazine we are delivering a full day of training in presentation, communication and negotiating skills to get women in the Defence Industry ready to achieve their leadership and career goals with;
voice and projection
defining and delivering key messages
body language, gestures and poses
networking and negotiating
You will walk out of this masterclass with Outspoken Women's Co-Founders Louise Pascale and Liza-Jayne Loch with a sense of confidence you never thought possible, kicking nerves to the kerb.
Become the Outspoken Woman you deserve to be. 
With almost a century of experience between us (yes, we're that experienced!), we help you transform into a confident, articulate Outspoken Woman.
Your registration fee pays for two trainers, a videographer to record your progress, catering and takeaway materials. We will also be tailoring our standard content to suit your specific needs by sending you an online survey before the workshop and adapting our material for you.
CONTACT DETAILS
email: hello@outspokenwomen.com
mb: 042 420 8787
This event is currently closed and no contact details are available