Blue Bottle - Be A Pineapple
GUINNESS WORLD RECORD ATTEMPT
Due to the COVID-19 (Coronavirus) pandemic, our event has being postponed to 18th October 2020.
All people that have signed up for the event will be notified regularly of any developments.
Shirt & Hat collection dates will change to October (dates to be confirmed).
Thank you everyone for your understanding!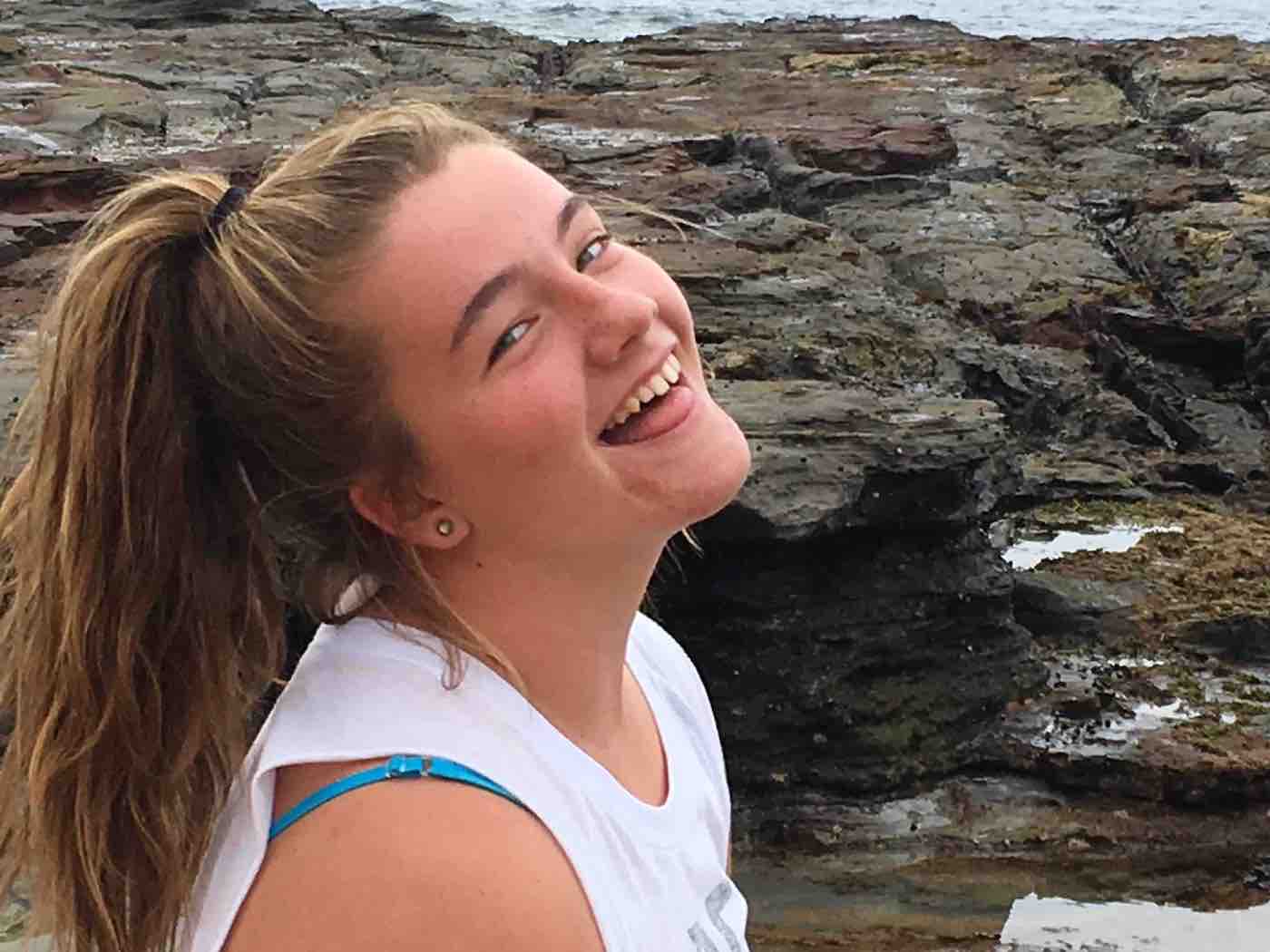 Please join the Blue Bottle swarm, and be ONE FINE-APPLE, in creating the WORLD'S LARGEST HUMAN PINEAPPLE! We are attempting to smash the current GUINNESS WORLD RECORD for 'The Largest Human Image of a Fruit' of 250 people. There is no limit to how many people can join!
Blue Bottle is dedicated to ending childhood cancer after the de Kort family lost their beautiful daughter and sister Alana to a rare childhood bone cancer. Those that knew Alana, knew she loved all things PINEAPPLE! After her devastating passing, Pineapples became a symbol of her cherished soul within the community, especially at Manly Warringah Netball, Collaroy SLSC and her school Mater Maria Catholic College.
Blue Bottle is proudly supporting The Kids' Cancer Project and their mission "science is the solution". The money raised from this incredible event will go to scientific research to help find effective cures for childhood cancers.
WHEN
Sunday 18 October 2020 from 8:00AM to 10:00AM
Formation of the WORLD'S LARGEST HUMAN PINEAPPLE will commence at 8:30AM. To ensure that you don't miss out on your place, please arrive latest 8:15AM.
WHAT TO WEAR
To make our pineapple EXTRA AWESOME, we will be providing T-SHIRTS & CAPS for everyone to wear at the event, either GREEN, YELLOW or ORANGE! Selection of your size and preferred colour is part of the booking process.
Please collect your T-SHIRT & CAP from Collaroy Surf Life Saving Club (Pittwater Rd, Collaroy) in October, dates to be announced closer to the event. You're welcome to collect T-SHIRTS & CAPS for your friends and family at the same time.
There will be VERY limited opportunity to collect your T-SHIRT & CAP on the morning of the event. Collection points will close at 7:30AM to allow for event set up. Please try to help the Blue Bottle team by collecting your uniform in advance.
LOCATION
Griffith Park Playing Field
Anzac Avenue, Collaroy, NSW 2097
This event is currently closed and no contact details are available