Who is eligible to create Fundraising pages on TryBooking?
Every TryBooking account holder is able to create and run an event. If you wish to create a Fundraising page - that is only take donations (no tickets issued) you will need to enter a valid Australian Business Number (ABN).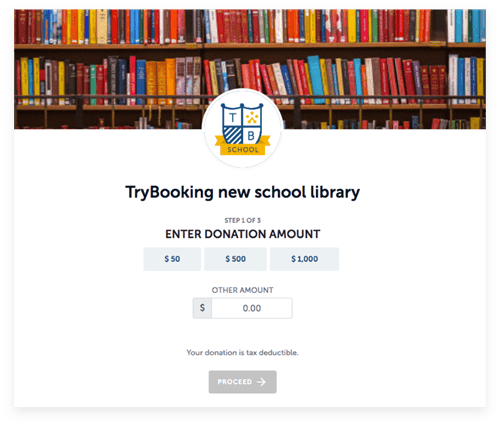 Benefits of fundraising with TryBooking
TryBooking's new fundraising feature allows you to accept donations for multiple causes at a low, affordable rate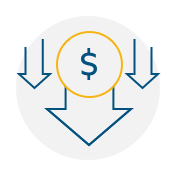 Low fees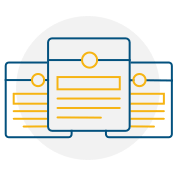 Run multiple fundraising page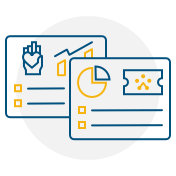 Consolidated reporting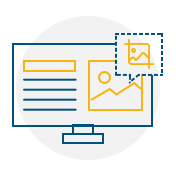 Customise your page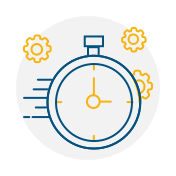 Regular donations (weekly or monthly)
Local support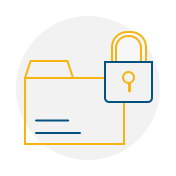 Data privacy
One off or regular donations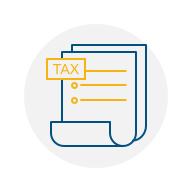 Provide tax receipts
Fundraising with TryBooking
Maximise donations with your own fundraising page now
How to create a Fundraising Page
Tell us what you're raising funds for and why it's important for your donors to give. You can also suggest amounts that donors should contribute.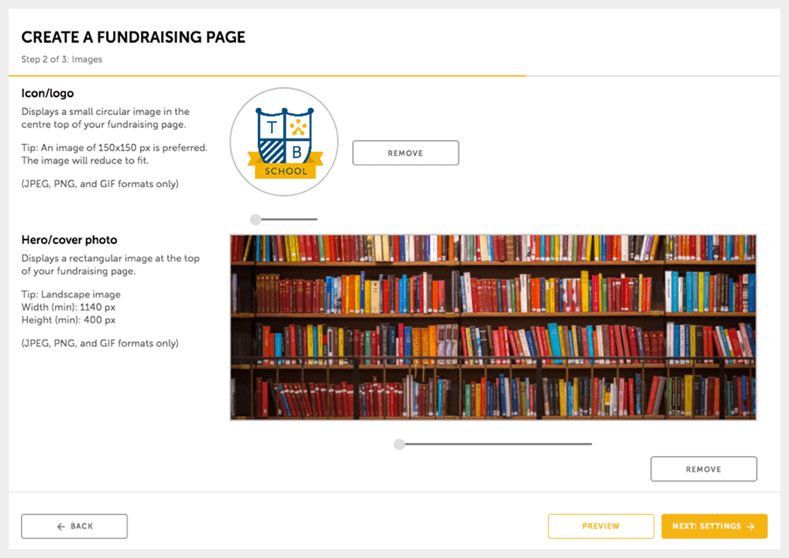 Inject your business' branding by adding images to your fundraising page.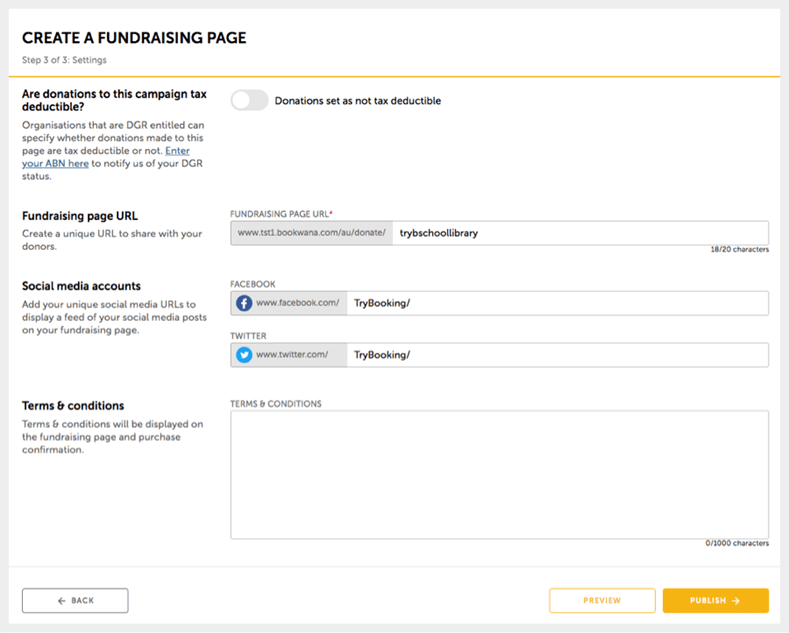 Add your Facebook and Twitter details, Terms & conditions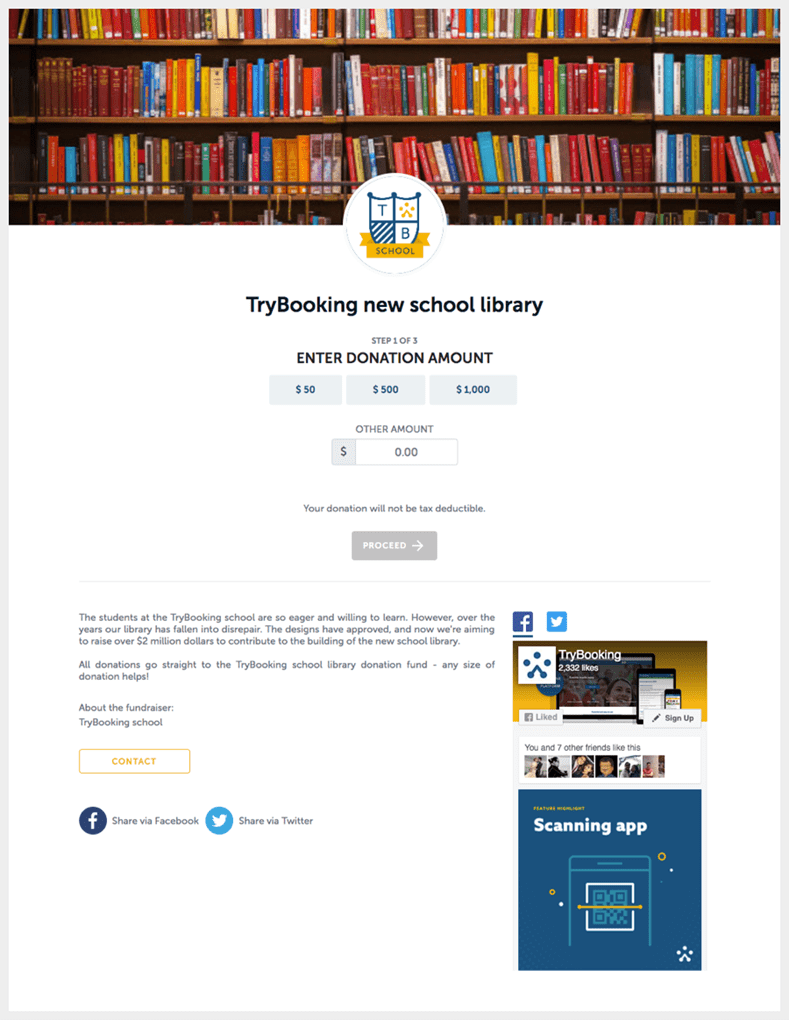 Your page is published
Discounted Donation fees to help in 2021
To help with the challenges we are all facing this year, TryBooking is providing one low fee of 1% for Fundraising Pages. This will remain for the remainder of 2021. No other fees are charged. Standard rate reverts to 2.5% in 2022.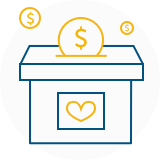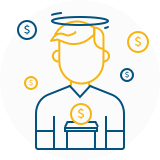 Prefer to speak with one of our friendly staff before signing up?
Our sales team is here to help.