Who is eligible to create Fundraising pages on TryBooking?
Community groups, Charities, NFP's, Donors and Sponsors with an Australian Business Number (ABN) can create a fundraising page. If you wish to raise online funding, click through to sign up for a TryBooking account and create your first fundraising or charity event.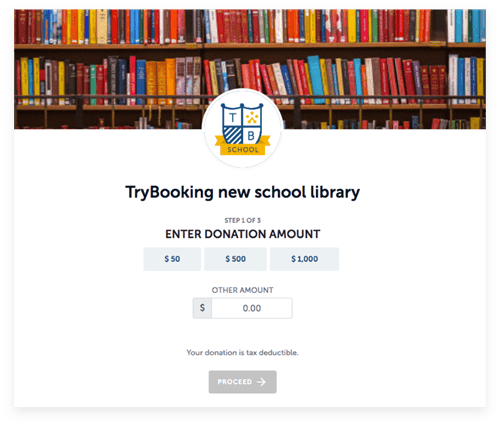 Benefits of fundraising with TryBooking
Reach out to your donors and achieve your fundraising campaign's goal by maximising the impact of their donations with our low merchant fees. With 1%, TryBooking supports the fundraising community by handling the lowest fee on the market (fee is set up to assist online giving in 2021, standard rate reverts to 2.5% in 2022), even when you are running multiple causes.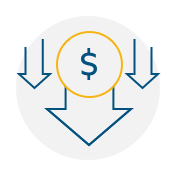 Low donation fees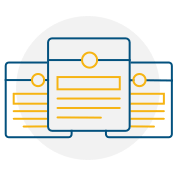 Run multiple fundraisers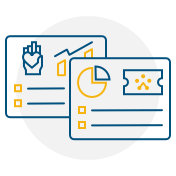 Consolidated reporting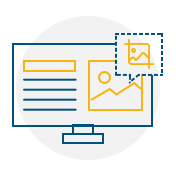 Customise your fundraising event page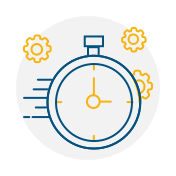 Regular online donations (weekly or monthly)
Local support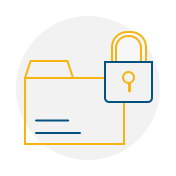 Data privacy
One off or regular donations (with or without preset amounts)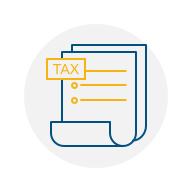 Provide tax receipts
Fundraising with TryBooking
Maximise donations with your own fundraising page now
How to create a Fundraising Page
Tell your donors what you are raising funds for and why they should support your fundraiser.
Use preset amounts to demonstrate the impact with each value.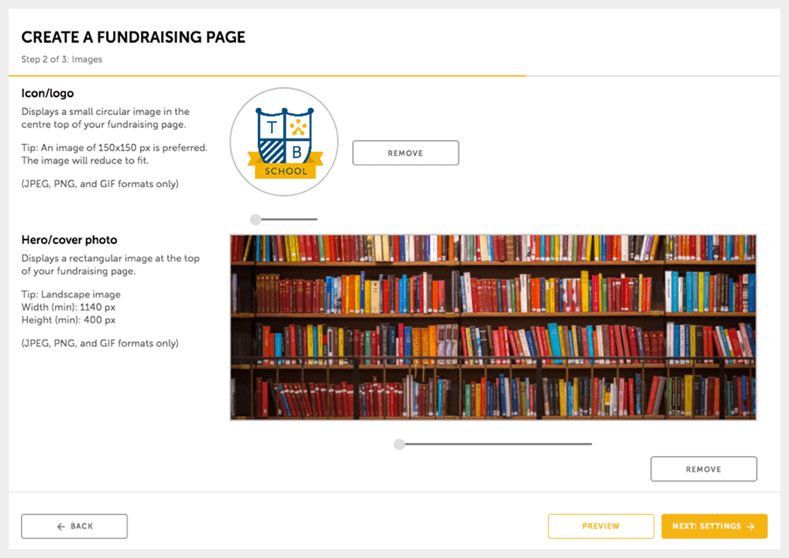 Inject your business' branding by adding images to your fundraising page.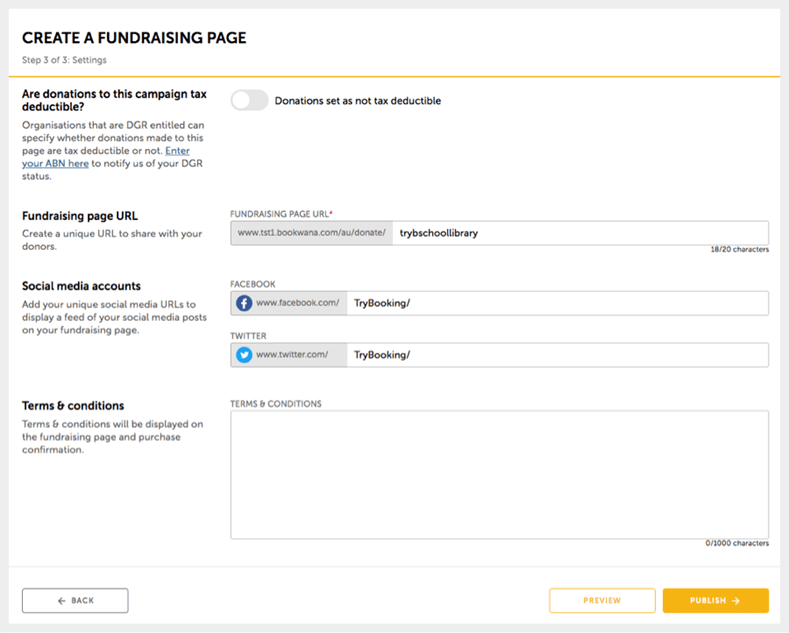 Add your Facebook and Twitter details, terms & conditions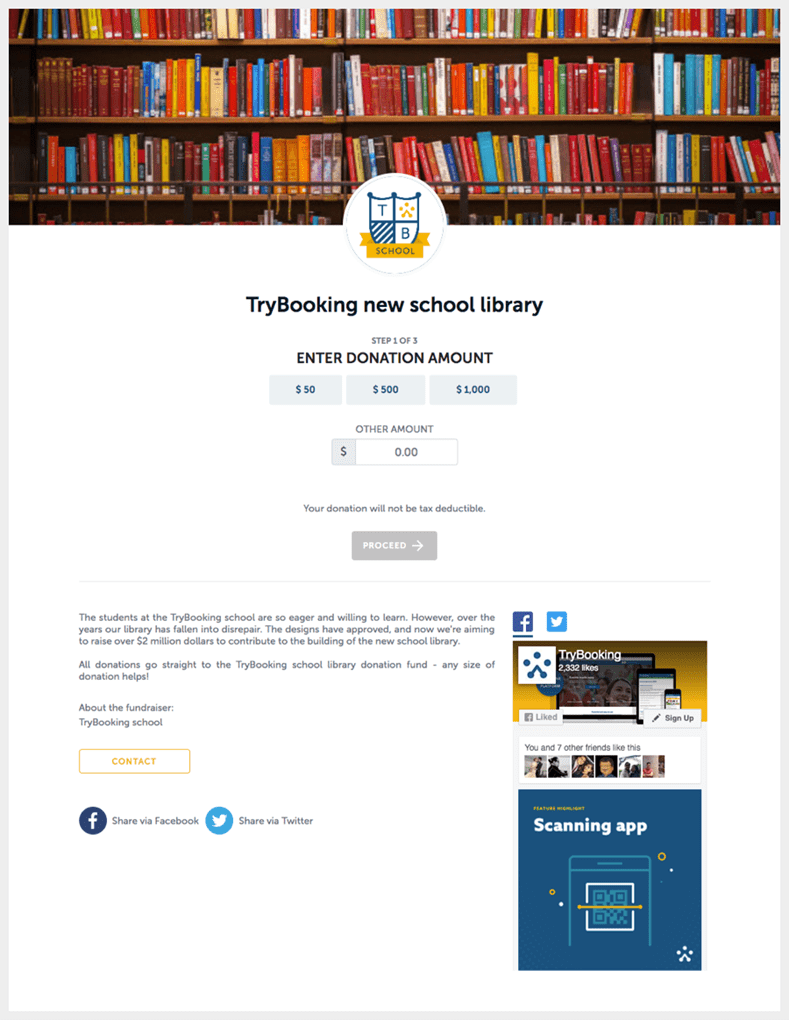 Your page is published.
Discounted donation fees to help in 2021
To help with the challenges we are all facing this year, TryBooking is providing one low fee of 1% for Fundraising Pages. This will remain for the remainder of 2021. No other fees are charged. Standard rate reverts to 2.5% in 2022.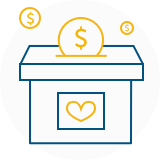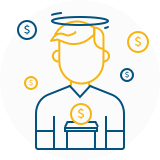 Prefer to speak with one of our friendly staff before signing up?
Our sales team is here to help.