Who is eligible to create Fundraising
pages on TryBooking?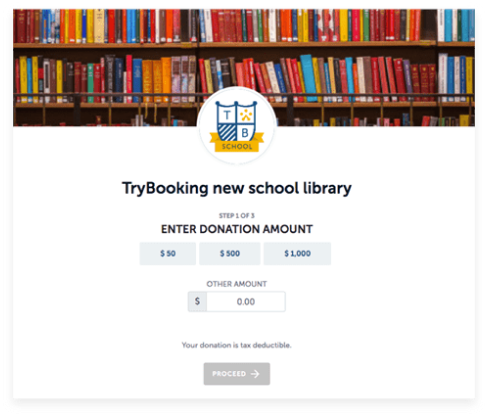 Community groups, Charities, NFP's, Donors and Sponsors with an Australian Business Number (ABN) can create a fundraising page. If you wish to raise online funding, click through to sign up for a TryBooking account and create your first fundraising or charity event.
Benefits of fundraising with TryBooking
Reach out to your donors and achieve your fundraising campaign's goal by maximising the impact of their donations with our low merchant fees. With 1%, TryBooking supports the fundraising community by handling the lowest fee on the market, even when you are running multiple causes.
Customise your fundraising event page


Regular online donations (weekly or monthly)

Fundraising with TryBooking
Collect online donations and fundraise your cause.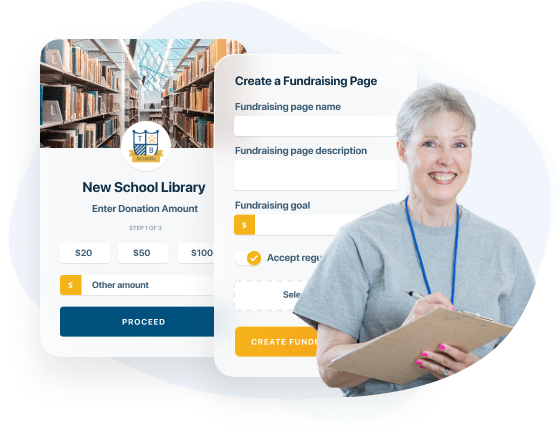 To help with the challenges we are facing this year, TryBooking is providing one low fee of 1% for Fundraising Pages. No other fees are charged in 2021. Standard rate reverts to 2.5% in 2022.