ONLINE Introduction to Comedy Writing with Tim Ferguson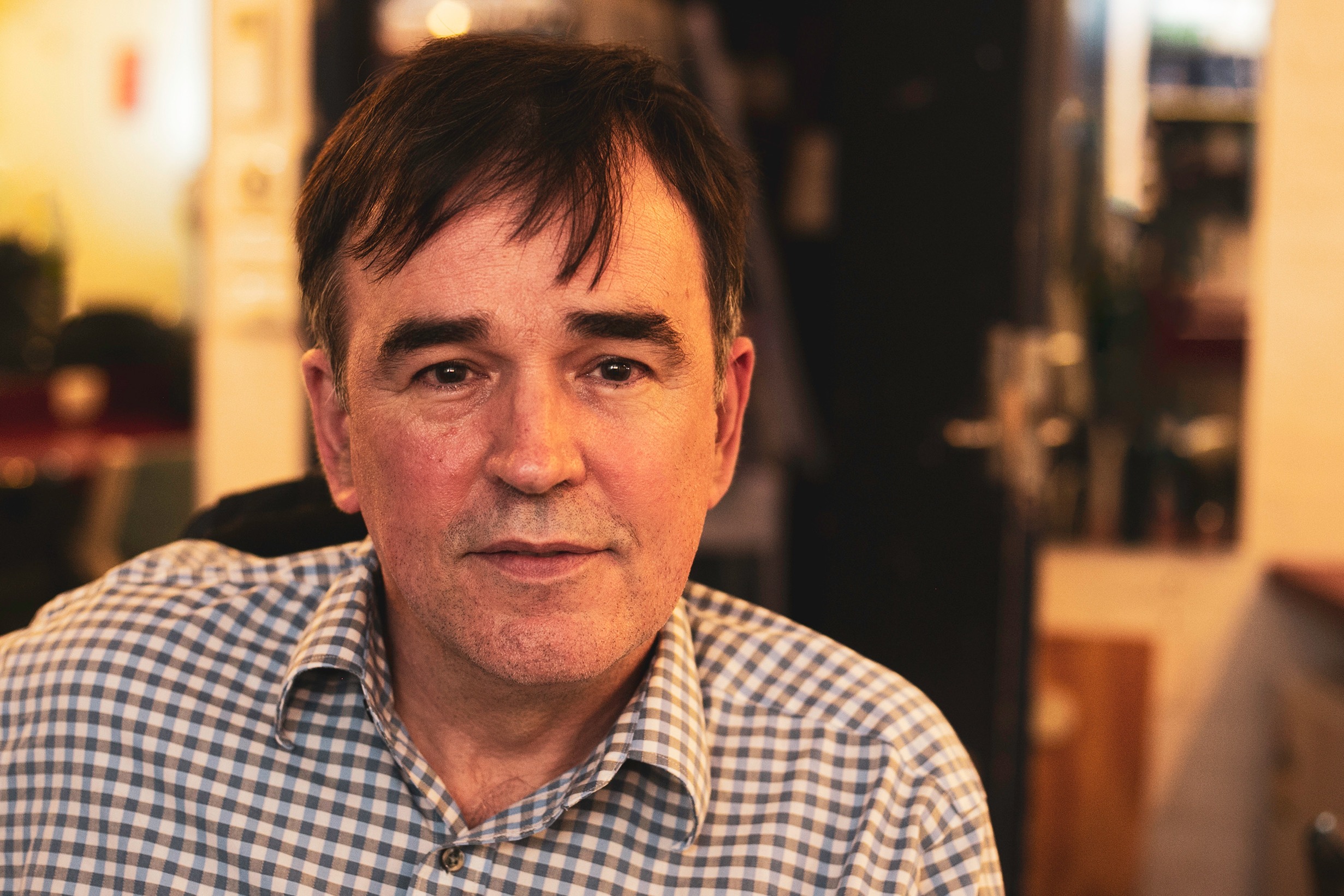 *This is an online workshop*
Join Comedy legend TIM FERGUSON for a two-hour introduction to the principles of comedy writing for stage, standup and screen.
How to write great jokes
Develop funny comic characters
Simple techniques for improving your scripts & routines
Writing and performing comedy can be a tricky business!
Tim offers new insights and techniques to help you get started and write Comedy that works!
Save time and anxiety - learn from the master.
If you're a Beginner, Tim will show you how to get started.
If you're a Professional, you'll gain new tools to get your scripts to the next level.
Tim Ferguson is a TV/film writer & director and international touring comedian.
He teaches comedy writing for NYU, AFTRS and worldwide.
Tim wrote the bestselling manual, The Cheeky Monkey – Writing Narrative Comedy.
'Tim Ferguson's comedy writing class was non-stop fun and helped me to become an even better comedy writer. I wrote my first US TV pilot using these principals.'
[Joanne Rose, winner at L.A. WEB FEST]
"Tim's writing techniques got me from open-mic to doing pro standup nights."
[Richard Lindesay, Comedian UK]
"Revelations galore! I've written comedy for 20 years, but Tim showed me how Comedy really works on the inside."
[CK Cohen, NYC]
"I wrote my latest screenplay with Tim's comedy principals by my side. Every time I noticed that I'd written an unfunny scene, I'd grab Tim's notes and with startling ease make any scene laugh-out-loud funny."
[Brett Stanning, screenwriter/editor]
"Fun, practical and inspiring. I'll never see comedy the same way again."
[Jeffery E Doherty, YA & kids author]
"I cannot recommend this course highly enough. Fun, practical and Tim is so generous with his extensive talent and skills. DO IT!!"
[Kristen Lawler, cabaret]
$30.00 [incl GST] - Full
$24.00 [incl GST] - Concession
Location
The link to the online event to be provided by the event organiser

This is an ONLINE workshop, a link and password for the workshop will be emailed to ticket buyers prior to the workshop.
Contact Details
This event is currently closed and no contact details are available