Ghost Tour of the Midland Town Hall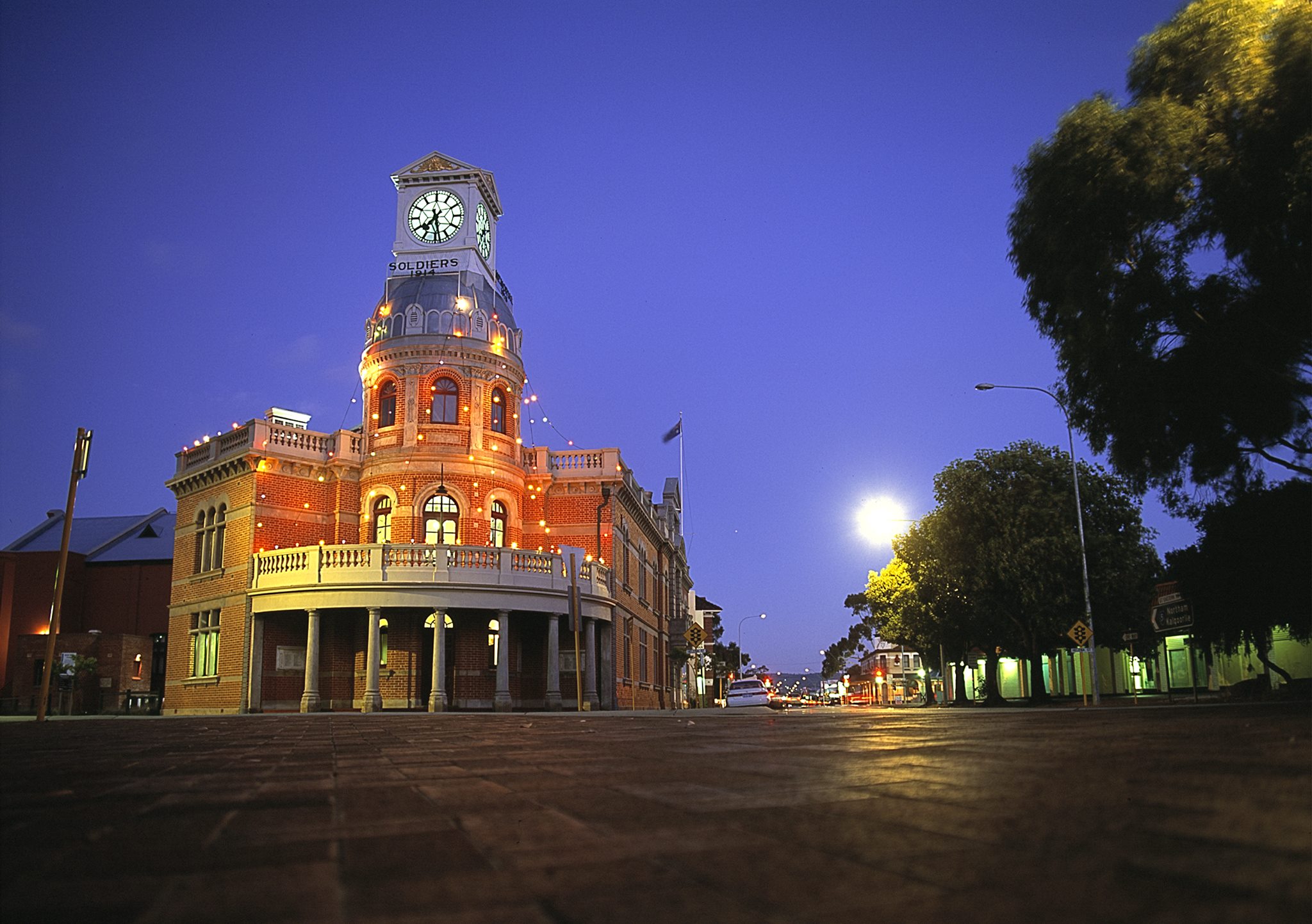 Ghost Tour of the Midland Town Hall
Ghost Tour of the Midland Town Hall :  Have you ever walked into a building where you have felt a tingling sensation on your skin or where the room temperature has dropped dramatically? You are in for a real treat if you take one of the Shanks Pony Ghost Tours of the Midland Town Hall. Come along and witness equipment used in paranormal investigation. Cost $40.00
Paranormal Workshops: 4 Hour Workshops, light supper included. Get to investigate the unexplained with Shanks Pony Tours and Paranormal investigators at the Midland Town Hall. Use and monitor equipment used in paranormal investigation as seen on TV. Small Group sessions investigating known haunted areas. Cost is $80.00. 
Mystery Bus Ghost Tours: 5 hours of fun and laughter on the Mystery bus tour. We start with a meal in the beautiful Swan Valley. The bus then takes us to a few secret haunted locations finishing up at the Midland Town Hall for a tour of this ( said to be by other Ghost Hunters) most haunted building. Bring your friends on a rememorable, totally different experience. Cost $135 per person (includes dinner)
Midland Town Hall
39 Old Great Northern
Midland, Western Australia 6056
Tours are not suitable for children under 16years
People under the influence of alcohol or other mind altering substances will not be admitted and tickets will not be refunded.
This event is currently closed and no contact details are available