GC Medical Training ARC ALS2 (SOLD OUT)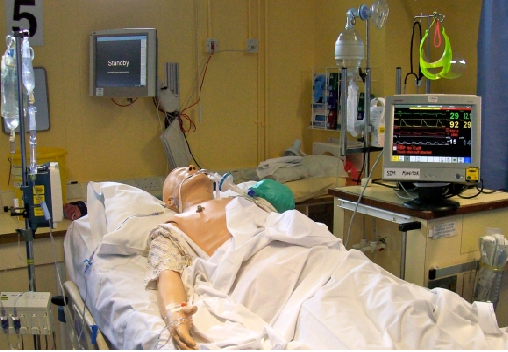 A 2 day course designed to develop advanced skills to manage the deteriorating patient and cardiac arrest with a focus on leadership. The course is designed for healthcare professionals who would be expected to apply those skills taught as part of their clinical duties, or to teach them on a regular basis, i.e. doctors, nurses working in critical care areas or MET teams and paramedics.
Candidates are sent a manual and pre course MCQ to guide preparation.
Location
Bond University Skills Center
Robina Hospital Campus, Bayberry Lane, Robina Qld
Contact Details